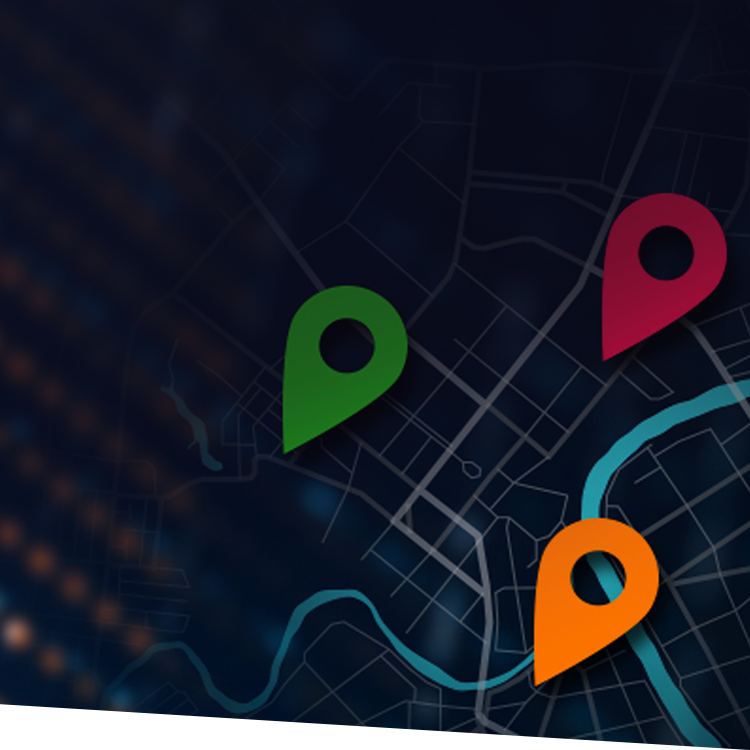 When used effectively, publicly available data can give your school valuable insight to help develop private school marketing and enrollment strategies and optimize fundraising efforts.
Government sources, census reports, and other community data can include beneficial demographic information, income levels, insight into community interests, educational trends, and more.
If you are not using data to develop a clear understanding of your school's constituents, you'll never fully recognize ways to serve your target audience or the power your school can have in the marketplace.
Helping schools use powerful data is why ISM offers Unbound360—an innovative software platform that identifies new prospects and delivers real-time market insight into your current families and alumni.
Jesse Roberts, Founder and Brand General Manager of Unbound360 created Unbound360 while working with a school that was researching families in their market. Using Unbound360 the school uncovered valuable information about prospective families and ultimately found $1.6 million in new tuition. Roberts immediately recognized the impact data could have on other schools—helping them overcome enrollment and fundraising challenges.
"We've built a platform to use publicly available data. Not just make the data digestible and accessible, but also easy to act on," he explained. "Unbound360 aggregates multiple sources of data and provides schools with a clear view of their market and unprecedented insight into their financial future. Having all this data in one place brings tremendous value to schools."
How can Unbound360 help your school?
Unbound360 makes it easy for schools to ask questions about the data and receive easy-to-understand results, empowering data informed decision making. "Adding more full-pay families, changing your school's footprint, being more inclusive, serving a wider community, or being more productive in philanthropy are all important lessons you can learn from data. Schools can use data to become stronger," Roberts said.
Admission: Unbound360 helps schools research prospective families and locate target admission markets.
Advancement: The tool can offer insight into the current community's philanthropic capabilities and identify where potential donors are located.
Leadership: Data provides school leaders with valuable insight, enabling data informed decision making to support strategic decisions regarding the school's market position or future offerings.
Marketing: Private school marketing professionals can replace guesswork and anecdotal reports with a better understanding of the specific geographic locations of families.
No consultation is required for this stand-alone product. Schools can bring already created data sets to the platform; additionally it integrates with CRM admissions platforms. And the data Unbound360 produces is relevant to every school.
"We have schools of every type using Unbound360," Roberts said. "From an Episcopal preschool to a large boarding school. From schools with Admission Offices of 10 people to the person wearing multiple hats. It's a tool with immeasurable capabilities that is easily adapted to your school or situation."
From helping schools structure private school marketing and enrollment strategies that will attract prospective families to learning more about income in their communities for insight about potential donors, a data-based approach has been proven to enhance school initiatives.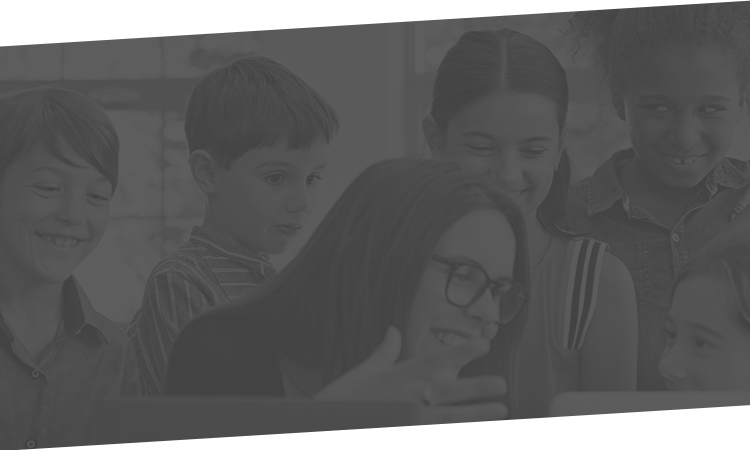 More Events
Student-Centered Scheduling Design

Register