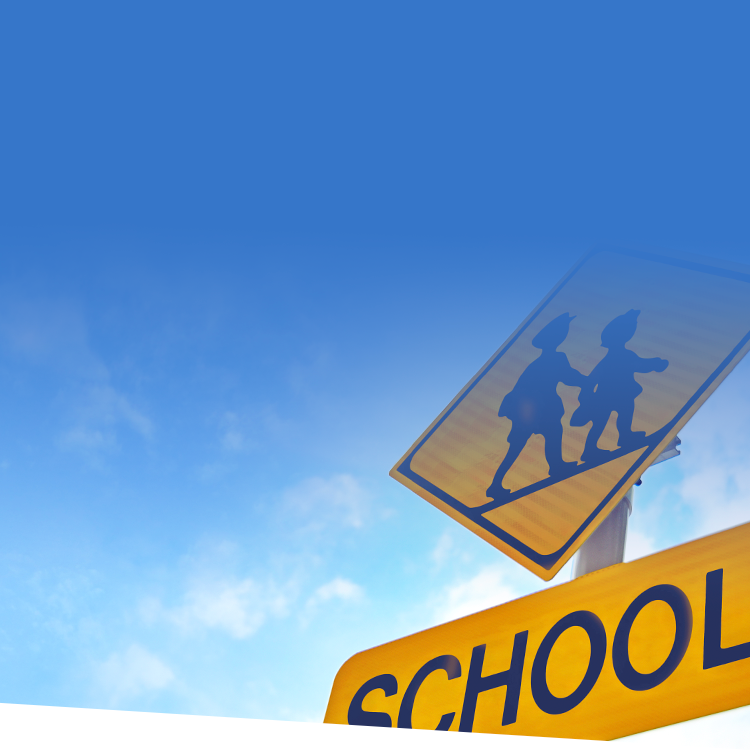 Nonprofit Directors and Officers (D&O), including Employment Practices Liability Insurance (EPLI) and Educators Legal Liability, for Schools
In this ever changing world, the need for insurance coverage is in high demand. Private schools, regardless of their size, are at risk. Schools must have a policy that covers not only the school, but also its Directors, Officers, and employees from potential litigation settlements that might arise.

ISM is here to help. We will leverage our market partners' policies that are designed to protect your staff and school. ISM currently writes with three market partners: 
Great American—AM Best rating "A" Excellent. The Great American policy, in our opinion, is the broadest in the marketplace. It's not always the cheapest policy, but offers the best coverage for the price. Great American writes for private-independent schools and is also a market for charter schools.
Travelers—AM Best rating "A++" Superior. The Travelers policy, in our opinion, is a great all-around policy at a great price point. Travelers is a market for private-independent schools.
One Beacon—AM Best rating "A+" Superior. The One Beacon policy, in our opinion, is another great all-around policy that covers schools' needs at an average price point. One Beacon is a market for private-independent schools.
No matter your carrier, your policy should contain the following:
The broadest definitions for insured persons covered, employment practices liability, and claims, to name a few, under the policy.
Defense costs are outside the limit of liability, if possible.
That there is a cost of hour and wage sublimit.
Third-party coverage is included. Optional enhancements that can be added, possibly for an additional premium, like Fiduciary coverage, Workplace Violence coverage, Cyber coverage, and Crime coverage.
ISM has 45 years of experience offering guidance, insight, and support to private school leaders. Let our experts help your school make the best decision. We are happy to work directly with your school or through your trust agent.
For new clients: When you work with ISM, you also receive a free year of Silver Membership. ISM's Silver membership offers private-independent school leaders exclusive access to research that helps their schools prosper. One of the most valuable benefits of Silver membership is that you can access the catalog of Ideas & Perspectives, ISM's flagship publication, online. Contact us to learn more.
Additional Resources
Questions? Let's Talk!
---
Your message has been sent.