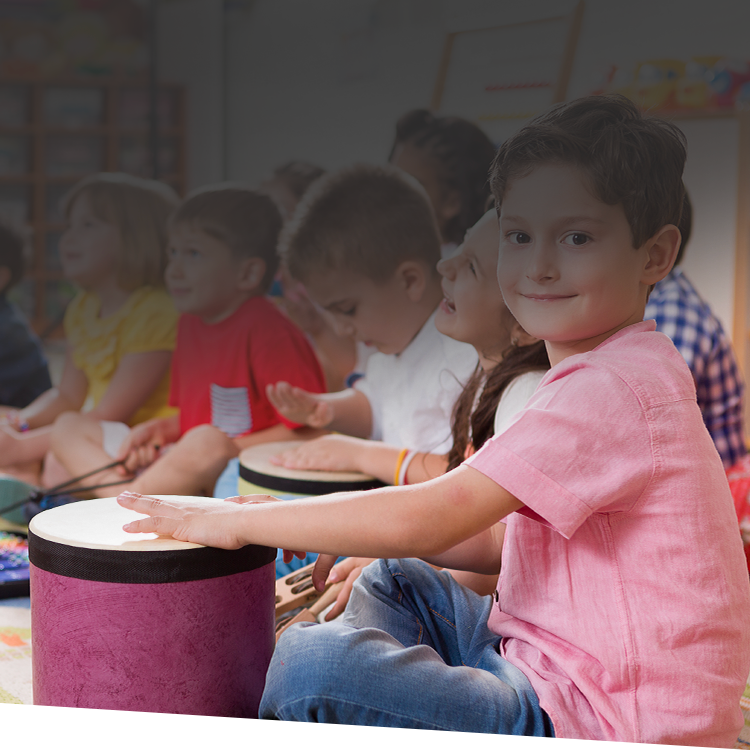 Virtual Insights and Guidance
ISM's Consulting Services can be conducted virtually, ensuring you get the support you need, no matter the circumstances. Email
schoolsuccess@isminc.com
for more information. 
Protect your school's mission and long-term viability.
The Board must focus its efforts on governing, planning, and financing your school's future, while leaving everyday decisions to competent administrators. To do that successfully, your Board must think, plan, and act strategically.
Receive guidance on a productive, appropriate path for sustainability. Enjoy working with an ISM Consultant on campus to ask the right questions, get to the heart of issues, and create solutions and action steps to support your school's long-term success.
Discover how ISM can help strengthen your school's planning strategies.
School Sustainability Training for Boards
For the school that wants to increase Board effectiveness and create a unified vision upon which to build.
Whether you require training in strategic Board structure and function, need an objective expert opinion on a particular issue, or would like assistance in formulating your Board's annual agenda, an ISM workshop moves your Board forward. Explore ISM's theories on effective management approaches and practices, based on our many years of experience in the field, along with the applications of those strategies relevant to your current situation. The service is tailored to fit your school's needs, based on data-driven observations shared by the Consultant and a collaborative process that addresses all pertinent issues.
Strategic and Financial Planning
For the school that wants increased cash reserves, higher enrollment levels, and long-term stability.
Discover how your school can experience financial success now while ensuring the sustainability for the next generation of students. Work with an ISM Consultant to create a custom, mission-driven six-year strategic plan that will guide all school decisions. The plan involves input from the Board of Trustees and School Head, and focuses on the ISM Stability Markers® and their implications in your setting. Together you will assess market trends, community needs, research-driven insights, and more, while incorporating cost estimates and a timeline to bring your "ideal school' vision to reality. Your final strategic plan document encompasses financial planning (the strategic financial plan), facilities planning and management, enrollment management, development, and marketing.
Strategic Performance Analysis
For the school that wants to map out solutions and strategies to meet its immediate, short-, and long-term goals.
It can be tough to effectively analyze your school's strengths and challenges. Count on ISM Consultants for an experienced, research-based perspective. Discover how you can identify and build on your school's strengths and establish benchmarks for improvements in areas where you are not meeting your goals. This can include a look at:
School mission
Board and Trustee characteristics
Recruitment and retention
Staff evaluation
Budget and finances
Tuition, scholarships, and financial aid
Fundraising programs
Plant and facilities
I gained clear understanding of how to embark on a strategic process and an understanding of the financial portion of the process.

 

Jill Pipes, Board Chair
Trinity Episcopal School of New Orleans, LA