ISM webinars have provided invaluable information to over 8,000 registrants this year. Available for free to all ISM members, our webinars supply timely information needed for schools to make decisions, connect with successful peers, and lead with clarity.
See All Upcoming Webinars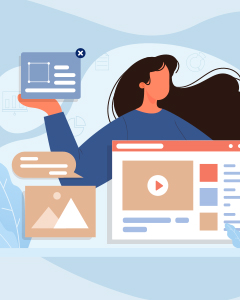 Date(s): 12/14/2023 ● Time: 1:00pm ET ● Status: Open
Discover how to set up an advertising campaign that will have parents flocking to your campus—instead of your competitor's.
$0.00
For all members & General
Our Guarantee
ISM believes in providing quality and excellence in all of our events and in ensuring the satisfaction of everyone who attends. Nearly 100% of our participants say they would recommend our events to their colleagues. If you are not satisfied with your event for any reason, ISM will credit the fee you paid toward another similarly priced workshop or will refund it.
Questions? Let's Talk!
---
Your message has been sent.