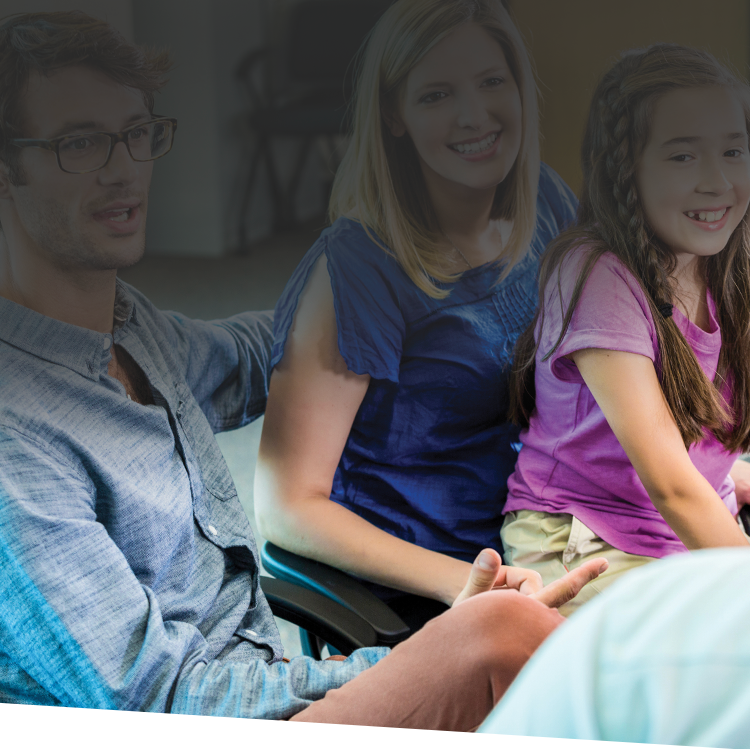 Take the guessing game out of your decisions. Discover what your families truly think about your school.
Our parent surveys unlock the truth about your campus's perceived value, giving you the data needed to polish your marketing messages, improve upon your culture, and make informed decisions for your school's future.
Parent
Parent Satisfaction Survey
In terms of sustained enrollment, your school is only as good as parents think you are, and worth only what they feel they're getting for their investment. This survey unveils what parents really think you're doing well, where you stand to improve, and gauges whether you are effectively communicating your school's value.
New Parent Satisfaction Survey
Gain valuable insight into your NEW parent community. With the New Parent Satisfaction Survey, you'll learn how families view your admission process, the strengths of your word-of-mouth marketing efforts, and most importantly, whether new parents feel their experience matches your promises.
Applicant Survey
Learn how families found out about your school and how they experienced the application and admission process. Examine why your new families chose your school and/or why other admitted mission-appropriate students declined to enroll. Discover perceptions about your school and gain insight in the areas of marketing, admission, and your competition.
Attrition Survey
Parents frequently tell schools during exit interviews that they "simply can't afford it," ISM research shows that cost is very rarely the primary cause for attrition. An anonymous third-party survey gives you a more accurate picture of why students leave so that you can address any potential issues and take back control of your enrollment.
Parent of Alumni Survey
What's your value-added? Get feedback from parents of your graduates about how your school's programs contributed to their decision to enroll their child at your school, and whether they feel their investment paid off in the end.