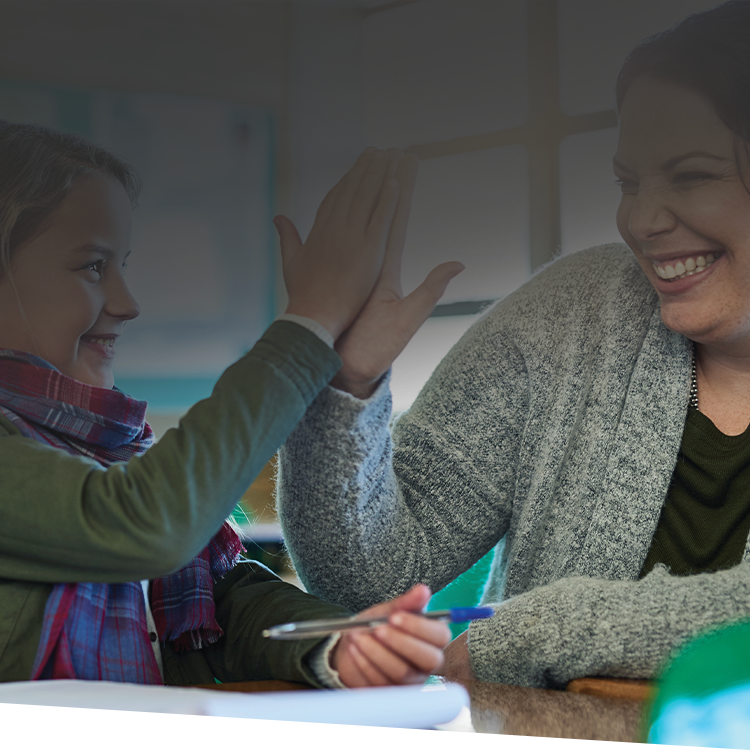 Why Should I Conduct Surveys?
Every day, school leaders make important decisions. These decisions range from different ends of the spectrum and may, perhaps, be in regard to tuition changes, the addition of a Mandarin program, or the construction of a new swimming pool. School decisions are often based on unexamined assumptions, which can result in costly school changes. This takes place when the facts do not support the decisions made. Although data is not everything, when combined with institutional knowledge, systematically collected feedback enables a school to operate in a strategic manner. As a result, the school can deliver its mission most effectively.
Schools conduct surveys for many reasons. Just a few are listed below.
Measure parent, student, faculty, alumni/ae, or other constituent satisfaction.
Gather feedback from families who left your school or those who applied but didn't enroll.
Assess operations, financial position, and governance against best practices to predict sustainability.
Determine whether a capital campaign is feasible at your school.
Make a specific decision about a planned initiative.
Accreditation requirements.
Benefit to You
ISM has conducted more than 3,100 on-site consultations and hundreds of surveys with schools. Our solid background in private-independent schools and all facets of their management enables us to identify assets and pinpoint liabilities, and share trends with you. Each of our surveys provides confidentially gathered data and detailed analysis in a written report that guides you in institutional decision-making.
School Spotlight
Norwood School has had a long and satisfying relationship with ISM for twenty plus years and we have always received excellent professional service and advice from them regarding our life and disability insurance and also our Employee Handbook review and re-design. So naturally, when it came time for the School to embark on an employee satisfaction survey, ISM was the first consultant that came to mind. The service and advice that we received from Barbara Beachley and Marie Kelly was excellent. Barbara guided us with patience and professionalism throughout the year-long process. Now that we have the results, they will also assist us through the delicate process of disseminating the summary results to the school community as a whole, including guiding us through any follow-up we need to make as an institution to utilize the results for the good of the school. Their knowledge of the survey process was invaluable to us and we will definitely continue to use the services of ISM for any future surveys. We would recommend ISM highly to any independent school looking to perform a first class employee survey.

Mary Claire Steinbraker,
Director of Human Resources
Norwood School, MD