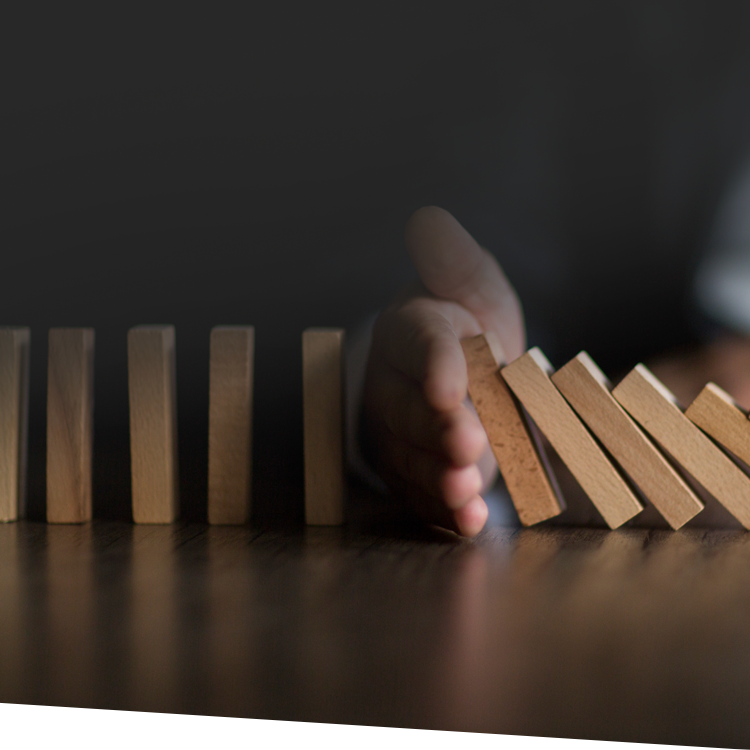 Risk Management Policies for Private Independent Schools
Great schools carry great coverages. Be great.
In today's ever-changing world, it's more important than ever for schools to have practices, procedures, and policies that help minimize damages and lessen financial loss.
Reducing exposure is every school's first approach to managing risk. That's achieved by identifying and assessing what threats can potentially affect your campus, employees, students, and data, and then identifying what policies and procedures are currently in place to mitigate or prevent these from happening.
A school's second line of defense is to carry insurance policies designed to cover threats that most plans don't. Once exposure happens, it's too late. Having an active policy in place helps lessen financial loss. We have worked with carriers to design policies exclusively for private-independent schools, elevating protection and reducing risk.
Available Offerings
CYBER ENTERPRISE
The best way to combat the constantly evolving world of cyber risk is to implement a three-prong approach to cyber underwriting that incorporates risk transfer, loss mitigation services, and post-incident services. Learn more about ISM's offerings in this area.
---
TUITION PROTECTION
Lean on a trusted partner to help protect families from large tuition balances after a withdrawal and your school's hard income from unexpected unpaid tuition bills—Protect My Tuition: Tuition Insurance Coverage.
---
PROPERTY PACKAGE POLICY
Work with ISM to ensure that your school's facilities and grounds are protected.
---