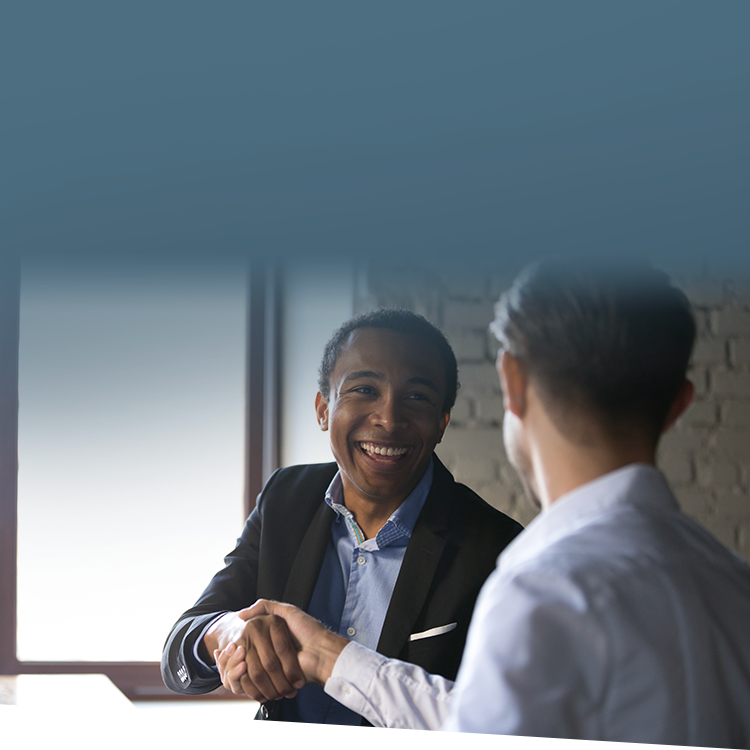 Your success is our priority.
Small businesses, nonprofits, and private-independent schools are facing heightened liability risks and litigation, especially in today's increasingly complex legal environment.
ISM Insurance offers comprehensive policies for both nonprofit and for-profit organizations and corporations. ISM specializes in private-independent and charter school policies. Our programs have been created with schools in mind, tailored to protect the unique needs of schools and their administrators, students and facilities.
Why Choose ISM?
You concentrate on sales—we'll do the rest. Rely on ISM Insurance's expertise and 46+ years of experience to ease your administrative burden. We can deliver quote requests, renewals, policy documents, and marketing materials to help you grow your book of business.
Our carriers provide tailored solutions. We deliver effective, comprehensive D&O insurance policies for the needs of your nonprofit and for-profit clients of all sizes. Our insurance partners are consistently rated highly for their expertise, customer service, and capabilities.
Broad definitions of claims and of the insured. For nonprofits and for-profits, our carriers cover a wide range of monetary and nonmonetary claims. For schools, our partners maintain the broadest definition of the insured, employment practices liability, and educators.
Give your nonprofit clients the best D&O insurance policy so they can focus on their organization's mission without risking everything they've worked to achieve. Protect your business clients from significant financial burden, and help them attract and retain qualified executives and Board members.
Questions? Let's Talk!
---
Your message has been sent.