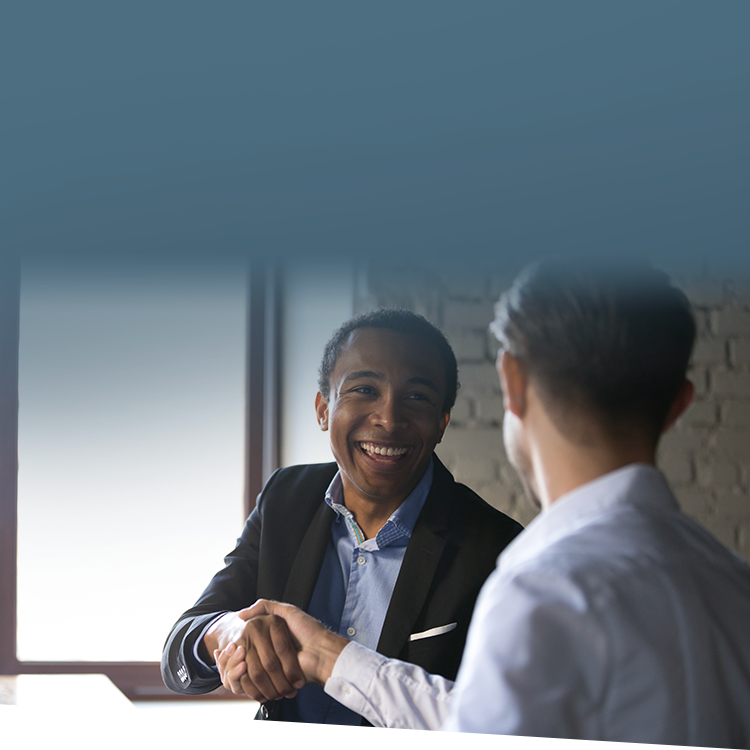 Why Work With ISM Insurance Versus the Carrier?
Your success is our top priority.
ISM Insurance offers comprehensive policies for both nonprofit and for-profit organizations and corporations. ISM specializes in private-independent and charter school policies. Our programs have been created with schools in mind, tailored to protect the unique needs of schools and their administrators, students and facilities.
You concentrate on sales—we'll do the rest.
With ISM's 45 years of research and expertise in this market, and the fact that ISM Insurance is a wholesaler, we have multiple "A" rated carriers to select from.

Your clients and you can submit a single application and receive multiple proposals, choosing the one that works best. As part of this, we can offer small premium discounts. We use ISM's Safety & Risk Assessment with select markets and optional additional enhancements, offering discounted pricing that cannot be offered through the carrier directly. And your agency will receive great back office support, prompt responses, and marketing materials as a resource guide.

Through ISM Insurance, producer agreements or approval processes are no longer needed. We just ask you to provide your current agency license and E&O certificate in order to work with us. Commission is paid to you upfront; you keep your commission when remitting payment to ISM Insurance.
Your partnership options
ISM currently writes with four market partners:
Great American—AM Best rating "A" Excellent. The Great American policy, in our opinion, is the broadest in the marketplace. It's not always the cheapest policy, but offers the best coverage for the price. Great American not only writes for non-profit organizations, charter schools, and private-independent schools, but also for-profit organizations and schools.
Travelers—AM Best rating "A++" Superior. The Travelers policy, in our opinion, is a great all-around policy at a great price point. Travelers is a market for nonprofit schools and organizations along with for profit.
One Beacon—AM Best rating "A+" Superior. The One Beacon policy, in our opinion, is another great all-around policy that covers companies' needs at an average price point. One Beacon is a market for nonprofit organizations and private-independent schools and has a specialized healthcare program for nonprofits.
Chubb—AM Best rating "A++" Superior. The Chubb policy, in our opinion, is a great policy that covers companies and employees well at a fair price point. Chubb is a market for nonprofit organizations and has a specialized community association program.
Additional resources
Questions? Let's Talk!
---
Your message has been sent.