It's never been easier to provide an extra level of protection for your most important assets—exceptional employees.
Supplemental Health Products through ISM assist your faculty and staff in paying their out-of-pocket expenses in the event of an accident, major medical diagnosis, or hospital stay. These coverages are employee-paid benefits, so providing them doesn't impact your budget.

Accident Insurance
There are 35 million injury-related visits to the emergency room every year. Pay cash benefits if an employee or covered family member experiences an accident resulting in procedures including x-rays and follow-up doctor visits.

Critical Illness Insurance
Medical debt ranks among the top causes of personal bankruptcy. With this coverage, employees receive a lump-sum cash benefit toward expenses for a covered condition, like heart attack, stroke, or cancer.

Hospital Indemnity Insurance
The average cost per day of an inpatient stay is $2,607—help cover the expenses related to an inpatient hospital stay.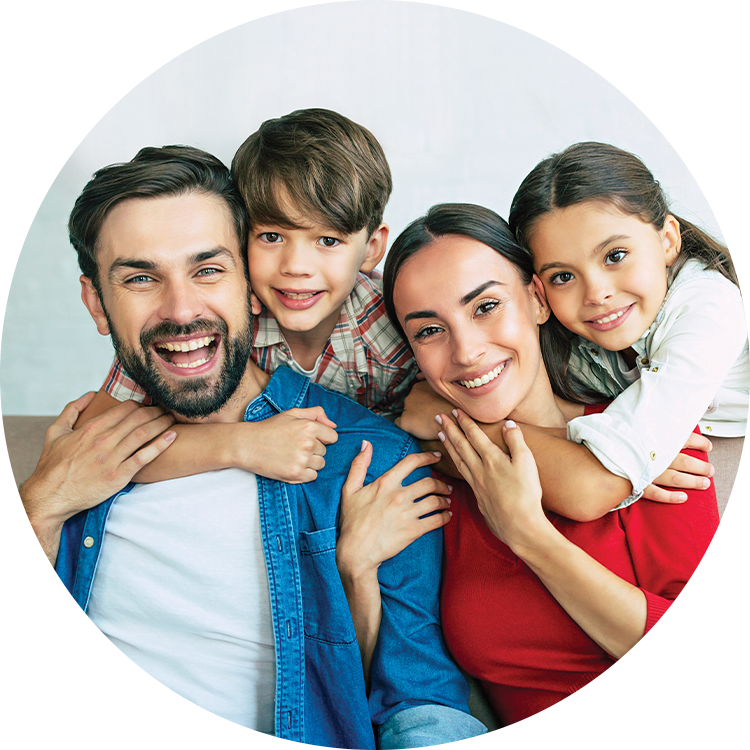 Coverage Highlights & Benefits
Coverage for spouse and dependent children is available.
Comprehensive enrollment services are available, including 1:1 employee education calls.
Streamlined, simple online claims experience.
All three products include a Wellness Benefit to promote active health. (Subject to state availability).
To learn more about how our insurance products can serve your school, e-mail our Insurance Team, or schedule a call.