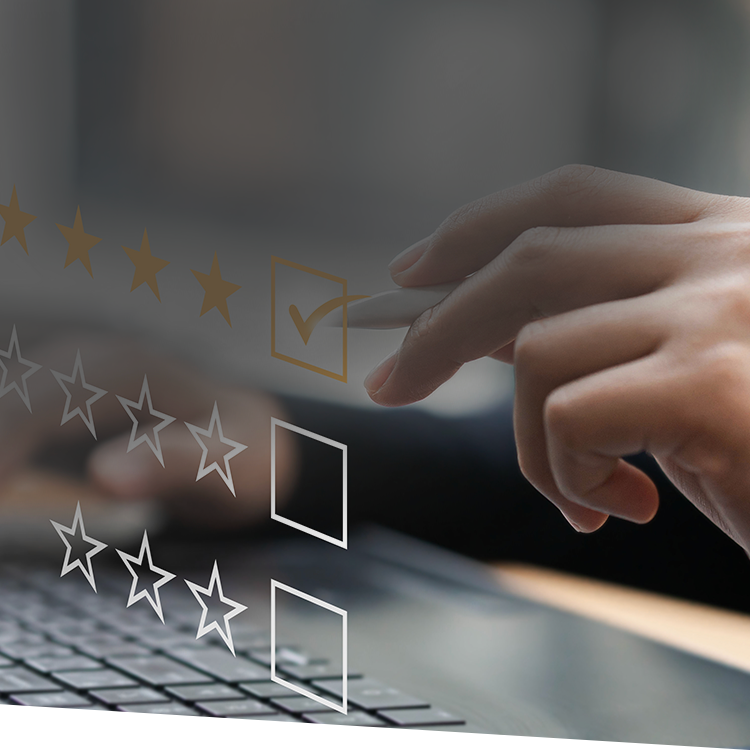 "A school's most important asset is the data it possesses. Data helps you make better and smarter decisions …. Every school and business is a data organization," said Jesse Roberts, Brand General Manager for Unbound360—an innovative software platform from ISM that identifies new prospects and delivers real-time market insights about your current families and alumni.
"If you are not using data to develop a clear understanding of your current school constituents, you'll never fully recognize ways to serve your target audience," Roberts said.
The Importance of Data
School decisions are often based on unexamined assumptions, which can result in costly school changes. This takes place when the facts do not support the decisions made. Although data is not everything, when combined with institutional knowledge, systematically collected feedback enables a school to operate in a strategic manner.
Schools can collect data with products like Unbound360 and garner even more feedback by conducting surveys. There are various reasons schools may conduct surveys:
Measure parent, student, faculty, alumni/ae, or other constituent satisfaction.
Gather feedback from families who left your school or those who applied but didn't enroll.
Assess operations, financial position, and governance against recommended practices to predict sustainability.
Determine whether a capital campaign is feasible at your school.
Make a specific decision about a planned initiative.
Accreditation requirements.
How does a school collect data with surveys?
Effective school surveys must have well-defined goals clearly detailing the specific information to be collected. While it is tempting to take a blanket approach and ask as many questions as possible hoping to get as much information as possible, this approach does not work. Asking too many irrelevant or disconnected questions reduces the response rate.
First, determine your key survey objective, then decide who you are going to ask. Tailor questions to your constituent group (you will not ask current parents the same questions as alumni, for example), and use a mix of question types (multiple-choice, open-ended, ranking).
If your school has not undertaken the process of surveying your constituents before, consider enlisting help. ISM survey questions are research-based and designed in a way to solicit this important information from your constituents (essentially doing the hard work for your school, and being sent from an unbiased, third party.)
Additionally, limit surveys to presenting and asking only key questions. Design each survey to be completed in under 12 minutes. Kantar found "a survey that takes over 25 minutes loses more than three times as many respondents as one that is under five minutes."
Surveys should be mobile-friendly. According to B2B International research, approximately 30% of people complete surveys using mobile devices, likely while they are grabbing a latte or grocery shopping.
Regardless of whether a constituent is being surveyed every year or every five years, they should be surveyed at the same time of year (for example, fall or spring) so the data collected can be used for benchmarking.
How can surveys help your school?
The data collected from surveys gives your school a clear understanding of what your constituents' desires and capabilities are, and helps determine whether decisions or campaigns are feasible. For example, surveys can help you better answer questions like, "Will our school have the necessary buy-in and resources to support a proposed fundraising initiative?"
Here are some other ways surveys can help your school.
Admission
From an admission perspective, the survey data collected gives your school an understanding why families are considering your school and what they are looking for in an institution.
Marketing
A market research survey helps you understand several aspects of your target market. It is important to note the difference between market research and marketing research.
If someone is conducting market research, they are likely collecting and analyzing quantitative data pertaining to a specific customer base. Whereas marketing research is about reporting on information that can be used for various sales activities, from identifying opportunities to solving problems.
Satisfaction and Experience
Satisfaction and experience surveys measure community member satisfaction. This includes families, Trustees, school leaders and staff, and students. This helps you learn more about their perceptions of the school and identify potential areas for improvement.
You can use data from a satisfaction and experience survey to inform engagement in school events and involvement in fundraisers, which can affect decisions about school initiatives.
How often should we survey school constituents?
Surveys for schools are an effective way to gather pertinent information which can help drive informed decision-making. Deciding the appropriate timing for surveys is critical to ensure accurate data collection.
We recommend that school surveys be conducted at three specific times throughout the academic year.
Beginning of the academic year: Surveys at this time of year will help a school understand its constituents' expectations and goals for the upcoming year.
Mid year: Surveys at this time can assess how well a school is meeting educational initiatives. This also allows the school to adjust programs and address any emerging issues.
End of the academic year: Surveys at the end of the school year gather valuable data on the overall experience, including academic programs, co-curriculars, facilities, and communication preferences. This data can also help inform decision-making and initiatives for the following year.
How often you conduct surveys for your school depends on the constituent group.
Current Families: Every two to three years to guard against survey fatigue.
Families who decline admission as well as those who leave the school: Immediately
Faculty: Annually, and at the same time of year for benchmarking purposes. Surveys should address school culture and potential professional development needs—where do faculty and staff members feel further training is needed?
Alumni: Annually, but on a one and five year cycle. This helps your institution better understand their post-graduate experiences and successes.
Another effective time to survey constituents is after events. Post-event surveys can help you measure your school's success and plan for future events.
No matter when you survey or who you ask, the data collected should be analyzed to identify trends and patterns, and areas for improvement. Regular surveying leads to a constant improvement cycle, ensuring a school continues to evolve to meet the changing needs of its community and constituents.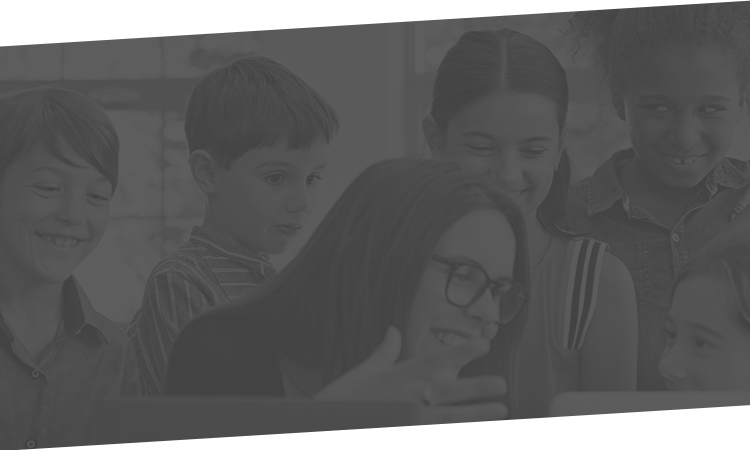 More Events
Student-Centered Scheduling Design

Register