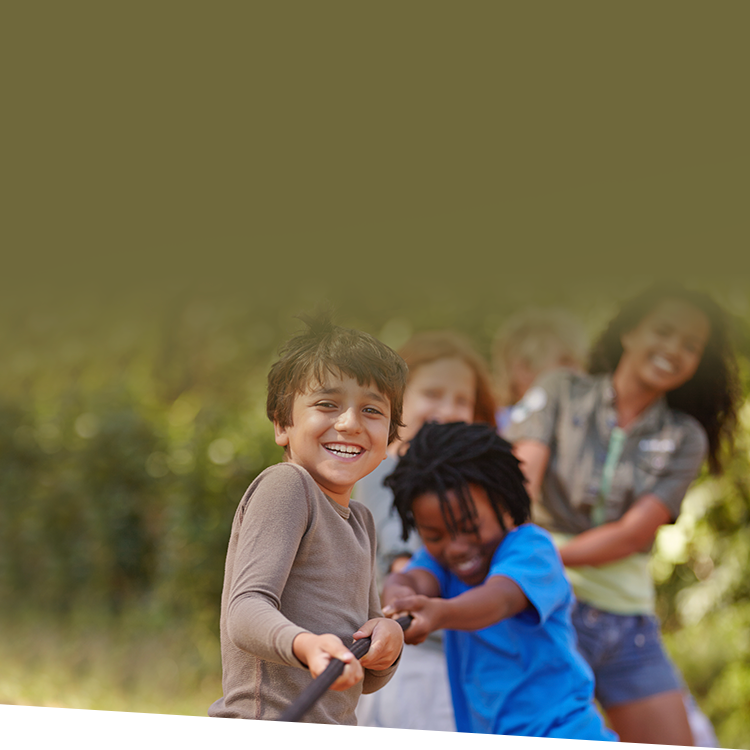 Summer School/Camp Student Accident Insurance provides accident coverage for all of your school's PK-12 campers through this A.M. Best "A" rated (Excellent) carrier. 
When is a student covered?
The IS/IT Summer School and Camp Student Accident coverage applies to two circumstances:
Those children who attend a summer program or camp sponsored by the school.
Those children who attend a private camp that is affiliated with the school.
What is covered?
If an accidental injury to a student or camper requires hospitalization or treatment by a legally qualified physician or surgeon (including certain specified allied health providers) within 30 days of its occurrence, the Policy will pay the usual and customary expenses incurred for necessary medical, dental, or hospital care—within one year from the date of injury (within 104 weeks for covered Accidental Dental expenses)—up to the maximum for any one injury, subject to the Deductible amount (if selected), Non-Duplication of Benefits Provision, Expense Benefit Limitations, and Exclusions. Expenses incurred after one year from the date of injury are not covered, even though the service is a continuing one or one that is necessarily delayed beyond one year from the date of injury.
Coverage is not available in all states. Coverage varies in states available. For more information about coverage in your state, please contact us.