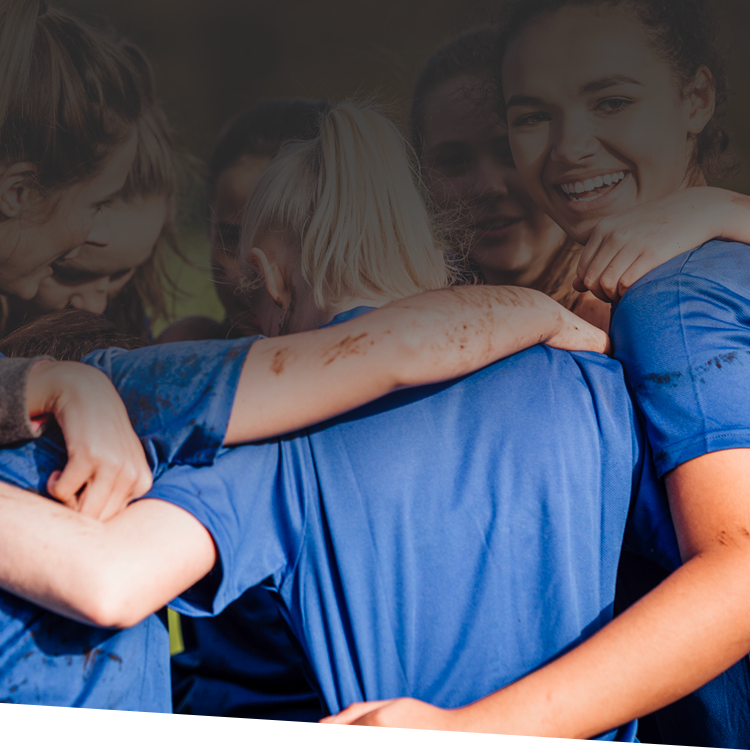 Student coverages for private-independent schools
Great student coverages for great schools. Be great.
Your students are your school's most valuable assets. They deserve protection from the unthinkable as they strive to become their best selves and crush their goals. We offer student insurance options that protect students of all ages throughout all of their educational adventures. Our coverages are designed to protect your students traveling abroad, summer campers, foreign visitors, athletes, scholars, artists, scientists, historians, and mathematical wizards.  
It Matters. Here's Why.
Research shows that high school athletes suffer two million injuries, and require 500,00 doctor visits, and 30,000 hospitalizations each year—that's approximately 8,000 children being treated in emergency rooms each day for sports-related injuries!
Advance Health Network reports that each year, in the United States, emergency rooms treat more than 200,000 children ages 14 and younger for playground-related injuries!
Regardless of economic status, parents' insurance plans may not be as comprehensive as you think.
According to Credit.com, 60% of families who report having medical debt problems are covered by health insurance. In fact, 75% of people who filed for bankruptcy due to medical debt had medical insurance.
ISM Student Accident Insurance becomes the primary coverage for students when parents are uninsured. It's more common than you might imagine.
Assistance and support you offer to your school's parents during stressful situations is significant. With this plan, you cover their co-pays, deductibles, and unpaid charges remaining from other insurance plans.
To learn more about how our Student Accident Insurance Services can serve your school, e-mail Lisa Irwin, International and Domestic Student Accident & Health Coordinator, or call 302-656-4944.