Body
Domestic Student Accident Insurance
Give your families the comprehensive protection they deserve. 
Whether a student suffers a minor sprain or a serious injury, ISM's Domestic Student Accident Insurance provides an essential layer of protection for school-related injuries and support for your students and families.

Even if parents have health insurance, if their child requires medical attention for an injury, they are responsible for copays, deductibles, and other uncovered expenses student accident insurance can help cover. And for families without health insurance coverage, student accident insurance provides primary coverage.

Tailored specifically for K–12 independent schools, ISM's Domestic Student Accident Insurance enables you to respond with confidence when the unexpected occurs.
Students are covered …

when participating in or attending all school-sponsored activities, including interscholastic, intramural, and club sports, as well as field trips;

while traveling to and from any school-sponsored activity, including travel in a school-authorized vehicle; and

while on school premises (24/7 coverage for boarding students).
In addition, our policy includes accidental death, dismemberment, and loss of sight benefits; up to $1 million in coverage per injury; and an optional $0 deductible.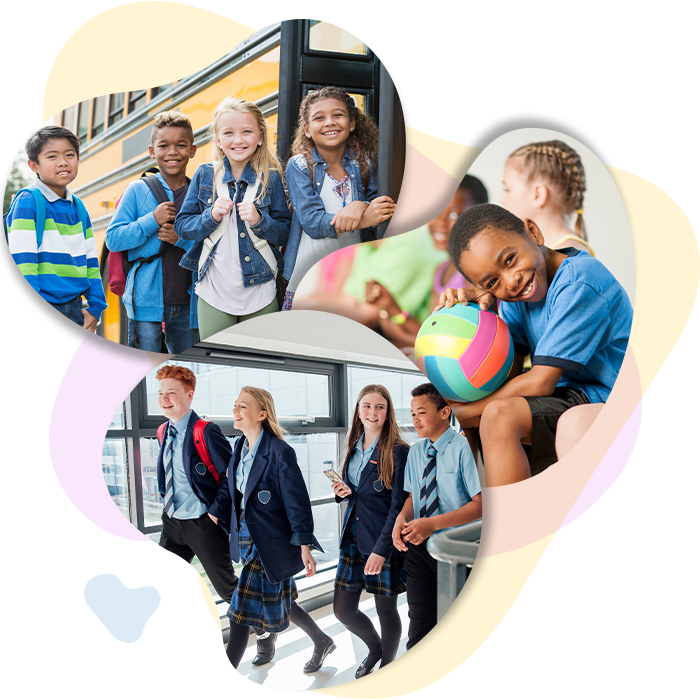 Why Choose ISM
Large insurance companies simply don't offer policies that complement the cultures of private schools. We support you so you can take care of what matters most—your students.

350,000+ Students Supported

46+ Years Supporting Schools, Students, and Agents/Brokers

One Dedicated Team That Will Be Here For You Every Step of the Way
We strategically partner with all of our schools, enriching their cultures with mission-appropriate student coverage. Let's work together to enhance your administrative practices with our renowned research and experience in the private school industry.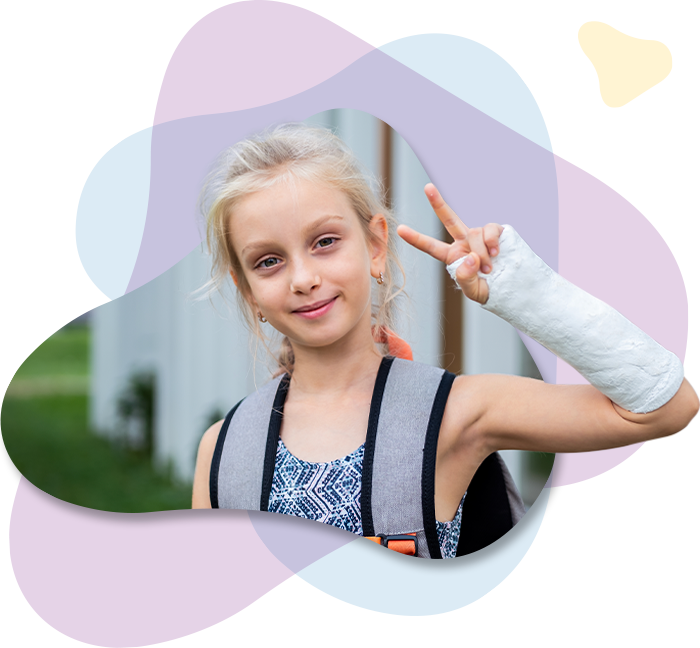 Respond with confidence when unexpected injuries occur.
Trips and falls can happen anywhere, but they are especially common on school grounds. Consider this scenario. 
One day, a student trips over a backpack in the hall and breaks their wrist. This accident results in a costly emergency room visit, X-rays, and follow-up doctor visits. The student's family has health insurance, but they're still responsible for out-of-pocket medical expenses. 
Luckily, you have ISM's Domestic Student Accident Insurance to help your students and families cover unexpected copays, deductibles, and unpaid charges.
After all:

Over the past 10 years, over 175,000 K–12 school injuries resulted in a visit to a hospital emergency department.

High school athletes suffer two million injuries, and require 500,00 doctor visits and 30,000 hospitalizations each year.
Schools of all sizes choose to add an extra layer of protection for their students with ISM's Domestic Student Accident Insurance. We've helped hundreds of schools navigate acquiring student accident insurance and we can help you, too.