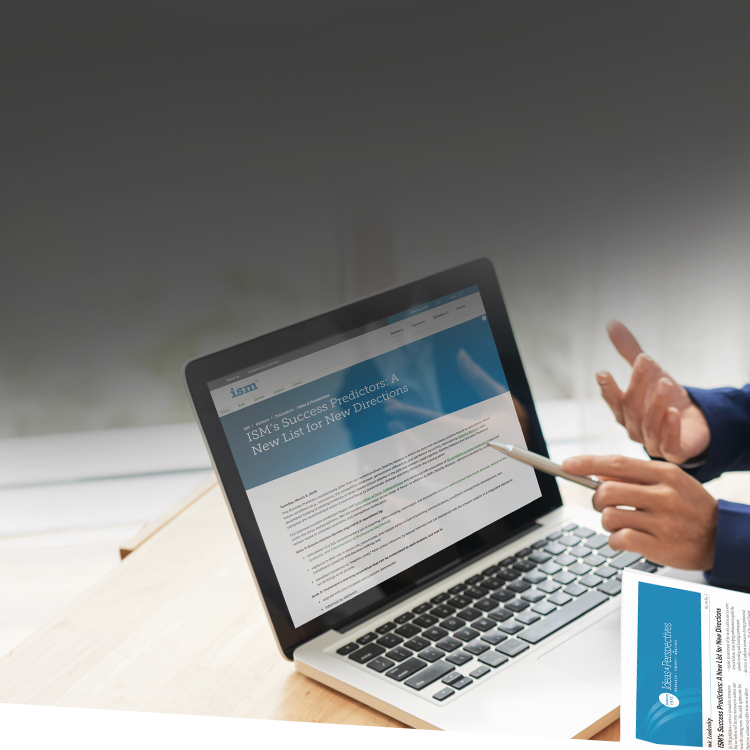 Learn practical strategies to handle emerging trends and leadership challenges in private schools.
No matter if you're a School Head, Admission Director, Development Director, Board member, or any other private school administrator—Ideas & Perspectives, ISM's premier private school publication, has strategic solutions for the pervasive problems you face.
Tuition not keeping pace with your expenses? In I&P, explore how to use strategic financial planning to create your budget and appropriately adjust your tuition.
Enrollment dropping off? Discover how to implement the right admission and enrollment management strategies that engage your community—and fill your classrooms.
Trouble retaining teachers? Learn how you can best support your teachers using ISM's Comprehensive Faculty Development framework. Your faculty members will become more enthusiastic about their roles—which ultimately improves student outcomes.
Fundraising campaigns not as successful as you'd hoped? Implement ISM's practical advice and guidance to build a thriving annual fund, construct an effective capital campaign, and secure major donors—no matter your community size or location.
Not sure how to provide professional development—for you and your staff? Learn ways to develop and fund a successful professional development strategy. You can improve teacher-centered satisfaction and growth, which in turn strengthens student-centered learning.
Problematic schedule? You can master the challenges of scheduling with the help of ISM's practical advice, based on our experience with hundreds of schools and our time-tested theories.
And so much more.
I&P has shared targeted research, up-to-date insight, and sound theory with school leaders since 1975. More than 8,500 private school decision-makers find the answers to their schools' administrative and governance matters in our advisory letter. We give you the strategic answers you need.
As an ISM Silver or Gold member, you not only receive issues online and in print 10 times a year, but you have access to more than 600 articles in our web archive. Need help? It's at your fingertips! Learn more and sign up for ISM's membership here. 

Search
See the articles from our latest issue of Ideas & Perspectives.