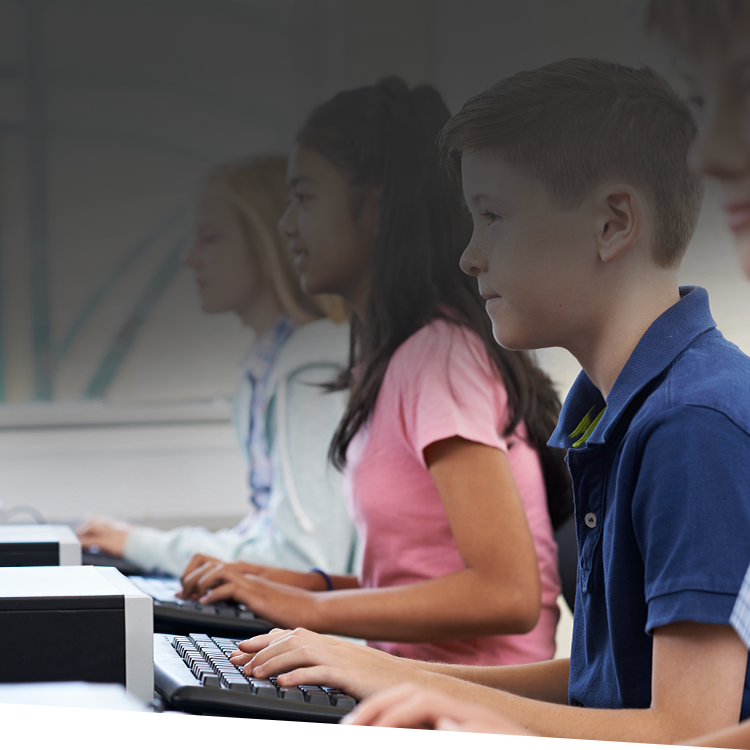 Virtual Insights and Guidance
ISM's Consulting Services can be conducted virtually, ensuring you get the support you need, no matter the circumstances. Email
schoolsuccess@isminc.com
for more information. 
Explore how to differentiate your school.
Your school's reputation and the experience it provides for students can make all the difference when parents choose an educational institution.
ISM Consultants help you reveal exceptional stories of student learning, engagement, and outcomes, and illustrate how these can become differentiators that distinguish your school from your competitors. Coach your entire faculty, staff, and administrative team to embrace their roles as front-line marketers for your school.
Whether you're looking to implement new digital marketing tools and strategies or seeking to better understand your market position, ISM Consultants come to your campus, work with key individuals and groups, and create a plan with you to help your school reach its goals.
Discover how ISM can help strengthen your school's marketing communications strategies.
Message Platform Development
For the school looking to clarify its value proposition with prospective and current families.
Understand and leverage your market position by working with an ISM Consultant to create your school's student-centric anchor marketing statements—Purpose and Outcome (P&O) Statements. Whatever your goals—from rebranding to confirming the value proposition for current families to creating a case statement for a capital campaign—P&O Statements provide reference points for a focused, consistent, and compelling message.
Marketing Communications Audit
For the school planning to professionalize and improve its external marketing presence and internal marketing processes.
If your school is considering rebranding or simply needs an outside review and critique of existing marketing communications processes, structures, and resources, ISM Consultants can help you determine where you need to focus your attention. This includes onsite work, focus groups, and interviews.
The Benefits of an Integrated Approach
Synergy between enrollment management, development, and marketing communications is critical to the success of every private-independent school. When these often distinct silos work together, overall efforts to advance your school's mission are strengthened. Effectively recruiting students, re-recruiting current families, engaging donors, and creating a positive public image drive two of the biggest streams of revenue that are crucial to fiscal stability and school viability: tuition and fundraising. All hinge on demonstrating that the school delivers on its promise of a student-centered, mission-appropriate education.
Explore more of ISM's fundraising and enrollment management services.
This was an excellent investment of time. The Consultants were extremely well-informed about current trends and practices, and gifted with the ability to present in a cohesive manner. Their previous experiences in education made their insights even more valuable to me. Great job!

Kelly Beckert, Superintendent of Schools
Heights Christian Schools, CA