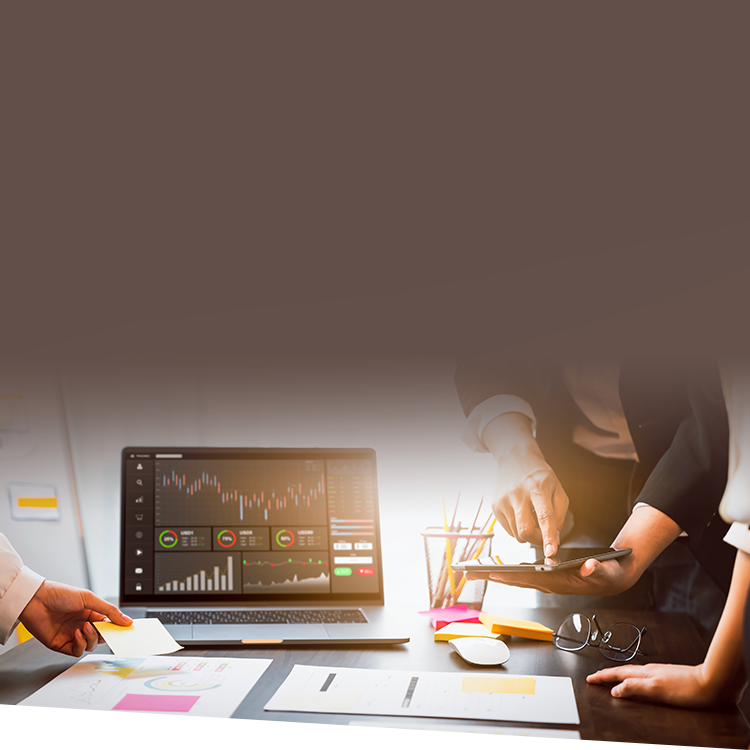 Protect your school with best-in-class cyber insurance.
Cyber incidents and exposures are an increasing concern for schools and organizations.
Having a dedicated Information Technology (IT) team and preventive tools aren't enough to protect your school. A cyberattack could still occur, leaving your school's private data, finances, and equipment—not to mention information about your students and your families—at risk.
Cyber Insurance puts you in the best position to thwart an attack, safeguard money and data, guide you in legalities, and prevent substantial loss. 
Coverage and Benefits Highlights
We created our programs with independent schools in mind, tailored to address their unique needs.
Count on a professional response team at your disposal if a cyber-incident occurs.
Give your school community peace of mind knowing your school takes proactive steps to protect their information.
1st party liability coverage—protection for events such as fund transfer and service fraud, business interruption and extra expenses, cyber-extortion, and more.
3rd party liability coverage—protection for network and information security liability, regulatory defense and penalties, PCI fines and assessments, and more.
To help prevent cyberattacks, our coverage offers 24/7 security monitoring, automated security alters, employee training, and direct access to security experts.
Are You Protected?
The number of ransomware attacks, data breaches, and other similar incidents affecting K–12 private-independent schools could be 10 to 20 times greater than what has been publicly reported.
Is your school community protected if . . .
A hacker poses as your school's Finance Director and sends a school-wide email. In this email, this "Finance Director" asks recipients to reply with their credit card information, hoping to steal money. Some of your faculty members fell for the scheme and are now at risk.
A cyber-criminal breaks into your school's network, takes data, and encrypts it. They agree to decrypt and return the data if your school pays a ransom—often hundreds of thousands of dollars. If your school does not have a system that backs up your data and chooses not to pay the ransom, that data could be lost forever.
Give your faculty members and parents added peace of mind that your school takes proactive steps to protect their information by choosing ISM's Cyber Liability Insurance.