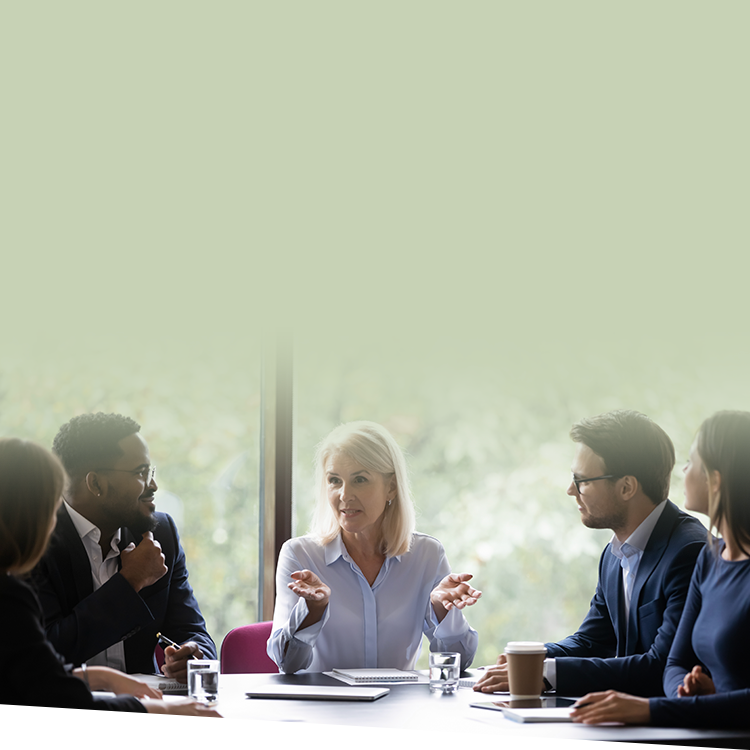 Marketing Communications//
A private-independent school's sustainability is inextricably linked to its advancement efforts—that is, its ability to attract and retain aligned students and families and to raise philanthropic gifts that help fulfill its mission and vision.
In many schools, advancement is synonymous with development and fundraising. But at ISM, advancement refers to the interplay between enrollment management, marketing communications, and development and fundraising.
We believe there must be collaboration in these three areas for schools to meet their enrollment goals, create a culture of philanthropy, and effectively engage their many constituents. And no matter the staffing structure within your advancement department, the School Head has oversight of all initiatives, providing the leadership necessary to ensure each area meets and exceeds its goals.
As an advancement leader in enrollment, development, or marketing communications, you must articulate your specific area's needs to your School Head so they have a thorough understanding of the resources required to fulfill your objectives. As the Board's sole employee of the Board, your School Head must be able to advocate on behalf of your advancement team when it comes to planning and budgeting.
---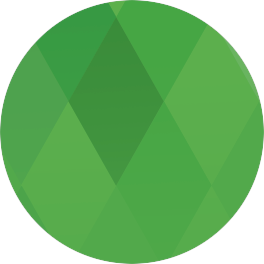 Tune in to live webinars every week during the school year to get specific, research-backed insight you can immediately apply at your school.
---
Get Your Board … Onboard
Board members often bring a wealth of knowledge in fundraising, marketing communications, and even educational practices. However, inviting them to take an active role in the school's operations–as opposed to an advisory one–is a slippery slope that can undermine the skilled professionals hired to accomplish these tasks.
The School Head ultimately manages the relationship and engagement of Board members with the rest of the school. Establishing appropriate boundaries is easier when your Board clearly understands your school's advancement goals and tactics.
Therefore, advancement teams should collaborate for their short- and long-term planning to present a cohesive, actionable roadmap that aligns with the Board's strategic initiatives and supports the School Head's annual goals.
Concurrently, Boards must be kept apprised of how much money is required to achieve those goals, as well as the return on investment for each dollar spent. Remember, in addition to hiring the School Head, the Board is also responsible for developing a long-term strategic plan and approving the annual budget.
A well-functioning Board is fiscally responsible. As such, it will not readily approve funds for something its members don't believe is a worthwhile investment. A proposal to create a new website, for example, may flounder if it's presented without context and a pragmatic overview of how the new website will help the school achieve its recruitment, retention, fundraising, and community engagement goals.
Advocating for a robust advancement budget without results-based metrics can be an uphill climb. In collaboration with the School Head, advancement leaders will be required to explain the rationale behind each line item and be clear about short- and long-term goals.
To ensure your advancement functions are not operating in silos, ISM recommends staff members from all three areas—enrollment, marketing communications, and development—join for at least one planning retreat per year. This is often best accomplished during the summer months when day-to-day duties are a bit lighter. The collaborative time provides the space necessary to develop an integrated advancement plan, ensuring clarity of direction, establishing alignment with your school's most pressing initiatives, and creating buy-in from your Board members.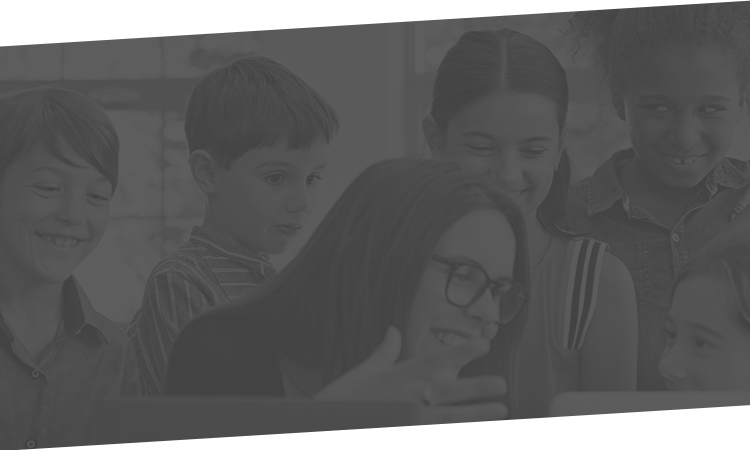 More Events
Student-Centered Scheduling Design

Register