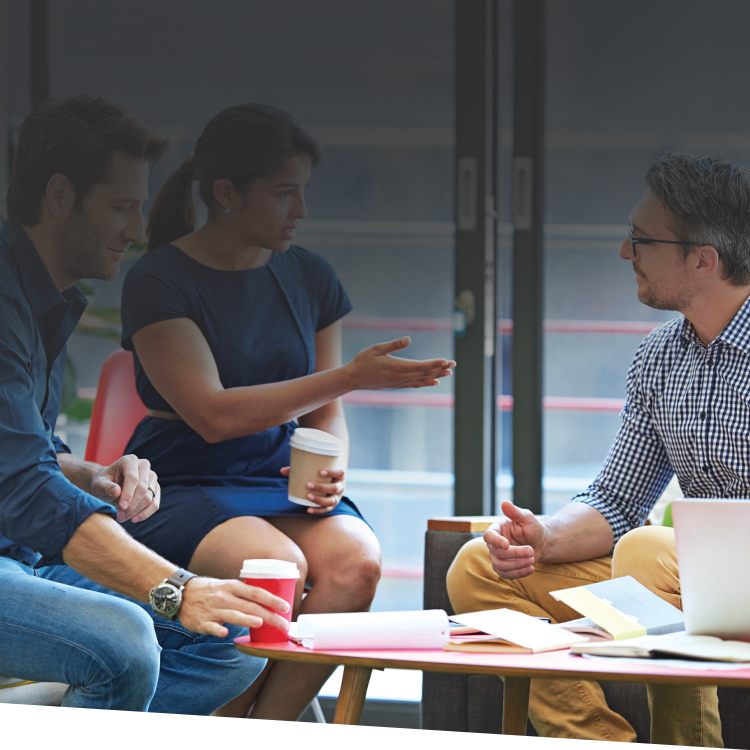 Illustrate your professional skills and achievements in advancement.
Independent School Management offers the only interdisciplinary set of credentials that recognizes learning across the areas of admission and enrollment management, fundraising and development, and marketing communications in private-independent schools through its International Advancement Certification Program (IACP).
Demonstrate your excellence in the field and gain recognition for your skills and achievements. Illustrate that you're able to:
make a powerful impact on your school's recruitment and retention efforts
engage successfully and confidently with donors
enhance your school's reputation in the community and
support your school's mission and strategic planning efforts.
Wherever you are in your career, there is a milestone to strive for that showcases your dedication to the field of advancement. There are three levels of IAP certification—Professional (IAP), Senior (IAP-S), and Leader (IAP-L).
Set yourself apart and mark your achievements with the International Advancement Certification Program.
Advancement in private-independent schools
ISM defines "advancement" as "… the strategic process by which schools advance mission-appropriate constituent relations through the integration of the school's admission, marketing and communications, and development programs."
This encompasses all the activities performed at a school that develop, maintain, and reinforce the relationship between the school and its current and prospective families, alumni, friends and supporters, and the greater community.
Strategic functions of advancement
Admission & Enrollment Management: how schools identify, recruit, enroll, and re-recruit mission-appropriate students and their families.
Marketing Communications: how schools develop their messages and carry out integrated strategies that promote values and nurture constituency relations, commitment, and investment in their schools.
Fundraising & Development: how schools identify, cultivate, solicit, recognize, and steward donors and prospects to establish and nurture relationships and to build resources.