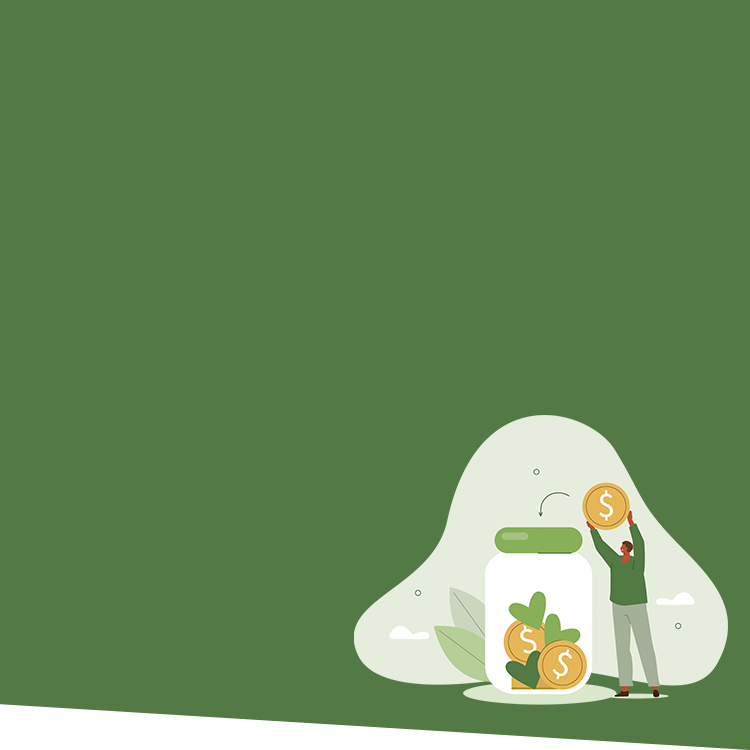 It's no secret that a successful Development program relies on relationships. Building those relationships has remained an essential—and delightful—component of the Development Officer's role for decades.
Although major gifts to your school can be transformational and are certainly to be cultivated, continuous (or recurring) giving also has valuable benefits, particularly for your long-term strategic planning.
Having a number of regular donors who contribute can reduce the volume of solicitations your team must send and can result in higher levels of engagement between donors and your school. The commitment of continuous givers can also encourage prospective donors to give.
Continuous giving is often dependent on meaningful and active relationship-building and nurturing. Here are four ways to foster relationships with current and prospective donors to increase long-term giving to your school.
1. Get creative with stewardship initiatives.
Stewardship is a key element of the Development Office's role—and of continuous giving. Have you considered establishing a loyalty society to recognize those donors who give every year, regardless of the gift size? Have you considered establishing a lifetime giving society to recognize the cumulative giving of your most loyal longtime donors?
Defined as "the careful and responsible management of something entrusted to one's care," stewardship is not a one-time effort but rather an ongoing mindset and approach.
Effective stewardship affirms your donors' beliefs that you value them and their support, and that they can trust you to use their gifts according to their intentions. Demonstrating genuine appreciation for their generosity nurtures trust and inspires them to contribute again when asked.
Examine your current stewardship initiatives—how can you make them fresh and new? Consider providing answers to the "Five W's" of journalism. Here are some examples:
Why does our school value this donor's partnership and giving?
Who does their donation impact or serve?
What advantages or changes have resulted from their contribution?
When did—or will—the initiative to which they contributed go into effect?
Where can they learn more about our school's other development initiatives and progress?
Recently, we sat down with two schools to learn about their experiences in creating video content that impacted their fundraising efforts and engaged constituents in a unique way. Read more about their results here.
2. Contact your most loyal continuous donors to garner feedback on your strategic initiatives.
It's hard to form a genuine relationship with someone who only reaches out to you to solicit donations. You can deepen the connection with your contributors if you stay in touch with them throughout the year.
Current parents most likely know what's happening at school. But grandparents, alum, and other friends will need to be kept informed. Stay in touch with them throughout the year—perhaps through a monthly newsletter, a video message, or a written personal note—to strengthen their bond to your school. Tell them about your school's achievements and the milestones you have reached. Share stories from the classroom, playground, athletic field, theater, and art studio.
In these communication initiatives, another key component is education. The more your donors know about your school and your students, and how they can help ensure your future, the greater the likelihood they'll give—and keep giving.
---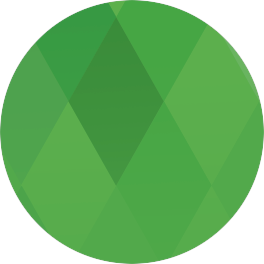 Tune in to live webinars every week during the school year to get specific, research-backed insight you can immediately apply at your school.
---
3. Be consistent and coherent in your communication.
At certain points in the year, you'll likely have multiple development initiatives running at the same time. The last thing you want is for a prospective or current donor to turn away due to confusion about where or how to give.
Be sure that your messaging and communications are clear and coherent regarding giving opportunities and needs. This will demonstrate intentionality and reliability—traits both prospective and current donors seek when engaging with any organization.
ISM recommends that your Development Office publish an annual Guide to Giving and Getting Involved to help your constituents understand why and how they should give, volunteer, and become involved in your school. This guide not only opens the door to conversations with prospective donors but also serves as a relational touchpoint for existing donors.
4. Examine your Case for Giving.
Your Development Office should already have crafted a Case for Giving. But have you analyzed your case for giving recently? And have you considered asking your loyal donors to share the reason that they support your school? What part of your Case for Giving resonates with them and might they be willing to provide a testimonial?
An inspiring case will serve as a pillar of all your fundraising campaigns. It will articulate your mission and connect donors to change your school directly and emotionally. To remain meaningful, the case must not only align but show your school's current needs.
Additionally, be sure to share this document with current donors. Doing so reminds them that you're invested in the enhancement of your school and that you're dedicated to ensuring your Case for Giving is accurate and timely.
Relationship-building and nurturing can be an enjoyable and rewarding endeavor. With purpose, intentionality, and creativity, you can cultivate donor relationships that span years and result in long-term giving.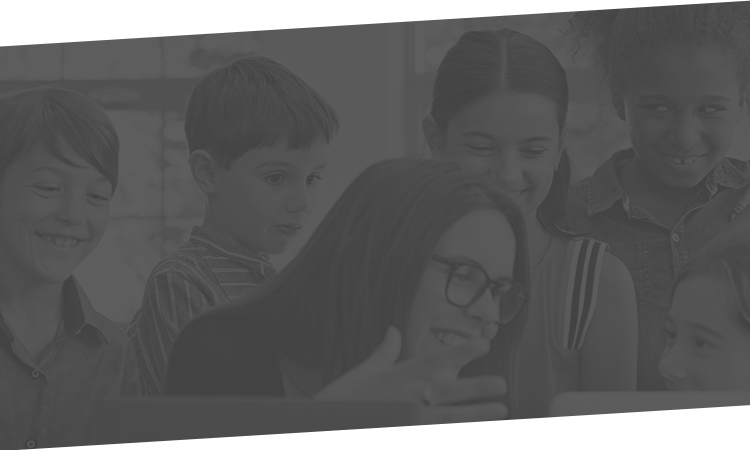 More Events
Student-Centered Scheduling Design

Register