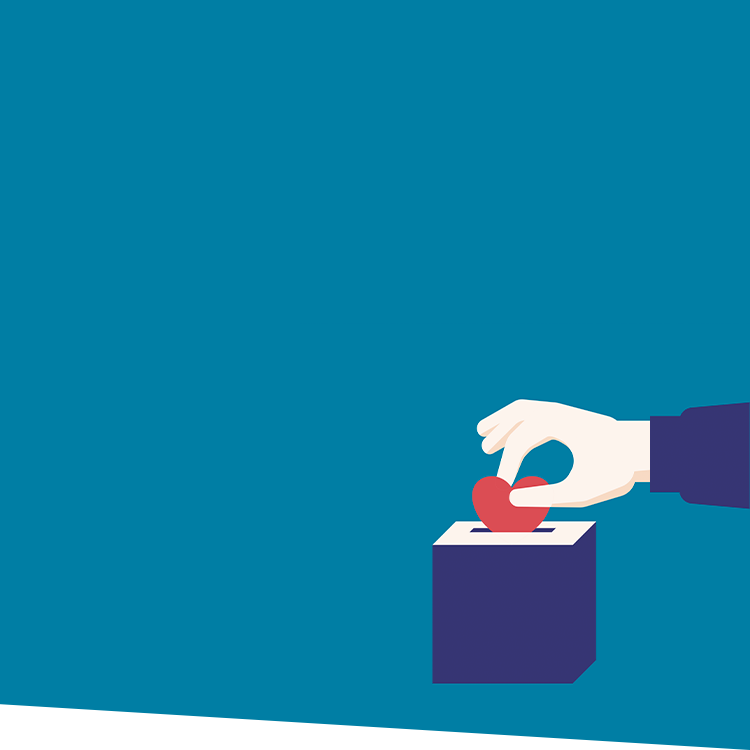 Creating content to inspire donations is a challenging feat for private school fundraisers. Donors want to know their contributions make a difference—they need to see a tangible impact on the school where their children invest their time. Conveying inspirational content with written messaging isn't always possible. But video is a great stewardship tool. Stewardship videos can be made to send to all donors or they can be made to thank individual donors. Simple donor thank-you videos can have a significant impact.
Recently, we sat down with two schools to learn how they created video content that engaged constituents in a unique way and boosted their fundraising.
Here's what they had to say.
Martin Voss, Director of Marketing and Communications at Kent School (Connecticut), says as a newer staff member, he had to overcome the challenge of working within a new community during a pandemic and deliver a message that accurately portrayed the school's value proposition. "When I first started working with the production company Red Element Studios in Seattle, I knew we wanted to make a well-produced piece that spoke to our key differentiators," Voss said.
"Kent is a boarding school, and most boarding schools do similar things in terms of education and programs," Voss continued. "So how do you plant yourself in the minds and hearts of prospective families, current community members, and alumni to remind them of the specific virtue of your school?"
Voss decided that he wanted people to associate Kent School with kindness. "You can get a good education at Kent and at any number of schools," he said. "But we wanted to be forthcoming with a key aspect of our environment—people here care about each other deeply. That was a differentiator."
Voss knew that—if executed correctly—working with a professional production company would provide Kent School with a video that would continually engage donors and prospective families, reaffirm students and families about their decision, and celebrate faculty. "Shining a spotlight on all the wonderful things at Kent School also has an alumni component—hopefully, an alumnus sees this and feels proud of their association and heartened to know that aspect of the school continues to this day."
You can check out Kent School's kindness video here.
For other schools interested in doing something similar, Voss offers this advice. "During the idea phase, we had a conversation with Red Element Studios about how to get something that is agency-level quality on a school budget," Voss said. "They asked a thousand questions before we started filming so they understood our school and message. This helped us create something true, organic, and heartfelt. If you don't work with this company, be sure to look for a group that offers the same experience."
---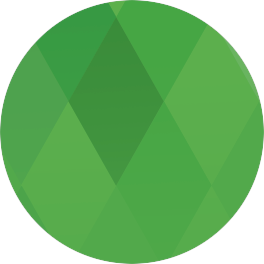 Tune in to live webinars every week during the school year to get specific, research-backed insight you can immediately apply at your school.
---
Across the United States, Lake Tahoe School (Nevada) set out on a similar initiative as Kent School. "As a school that values community and connection, we contemplated how to show parents and donors we're connected as a community," Allie Sacci, Director of Marketing and Communications, said.
Lake Tahoe School settled on creating a music video set to Katy Perry's "Roar," featuring students from each grade level. "Videos are meant to pull emotions out of constituents. The biggest emotion we elicited was joy," Sacci said. "We focused on showing our constituents the kids are happy, thriving, and love being a part of our school."
The video exceeded all expectations, says Cynthia Keeler, Director of Development at the school. "We shared the video at our fundraising gala, which was focused on sharing the pride of our school since we weren't in a big deficit—I wanted to showcase all the great things our donors' money went to," said Keeler. "We surpassed our fundraising goals at the gala and got a great reaction from the community."
You can check out Lake Tahoe School's joyful video here.
Like Kent School, Lake Tahoe School offers advice for other schools interested in creating a video for their development initiatives. "Highlight your strongest programs, your kids, and school collaboration, and have fun with it just as we did," Sacci said. "We love our school, where we work and live—we think this is the best place to be. Our video captures exactly how great a community we have here."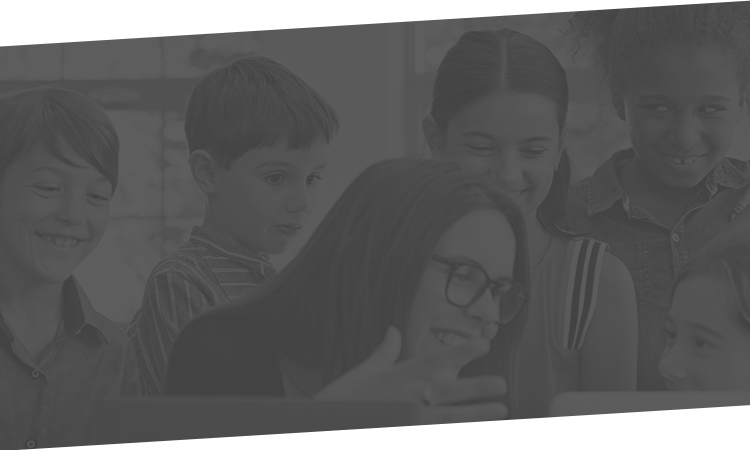 More Events
Student-Centered Scheduling Design

Register