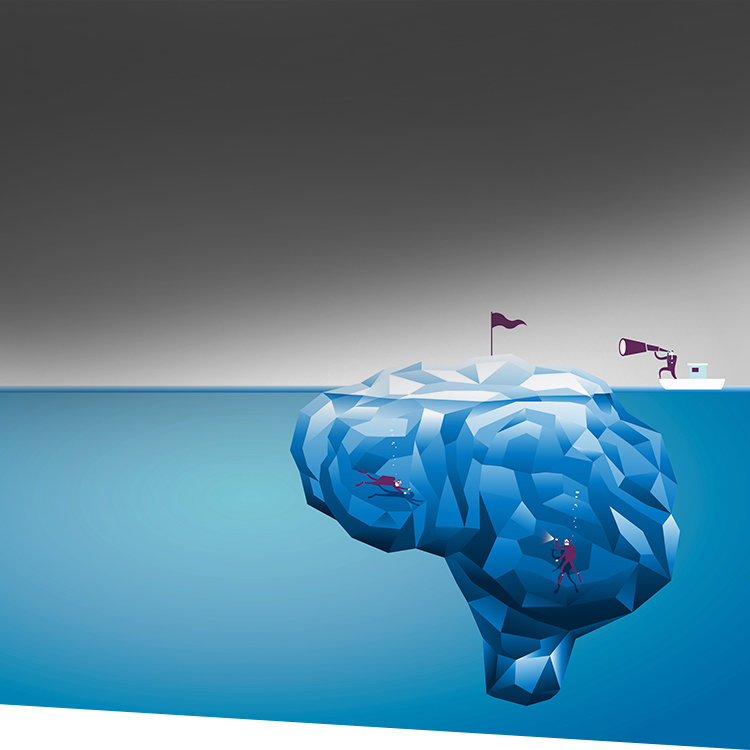 Independent School Management (ISM), Measuring Success, and the National Business Officers Association (NBOA) have harnessed the power of collaboration to renew a study and methodology originally undertaken in 2006 by Measuring Success and repeated in 2011 by Measuring Success with ISM. These studies suggested that there was no relationship between tuition increases and enrollment; this has been a help to many schools.
Some schools, however, were concerned that the results of these studies did not examine the nuanced measures of enrollment, did not sufficiently reflect their individual circumstances, or that, after five years since the last study, the market had changed. To continue to address this important question, the same three leading organizations have worked together to expand the number and type of schools participating in a research-based study that once again addresses the important question, "Is there a relationship between enrollment in an independent school and changes in tuition?"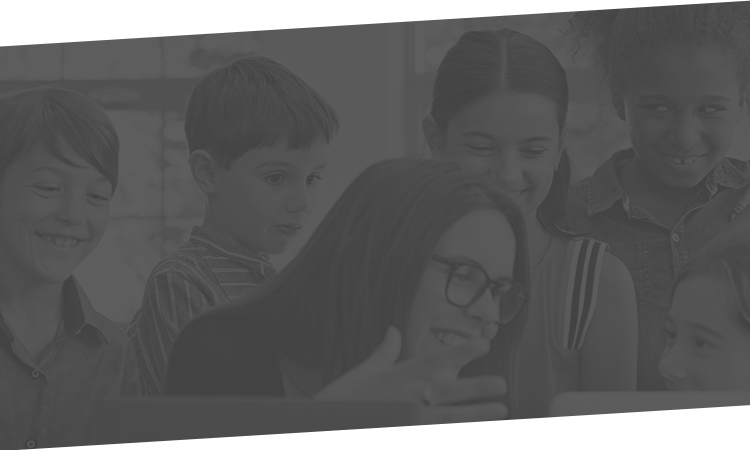 Featured Publications
Take an in-depth look at a particular subject through ISM's publications. You'll find ISM research, theory, and practices carefully outlined to support you in implementing recommended strategies within your school.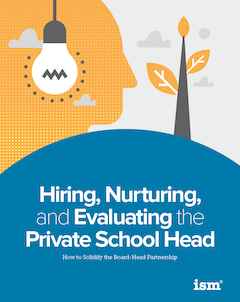 Hiring, Nurturing, and Evaluating the Private School Head: How to Solidify the Board-Head Partnership
Boards can—and should—have excellent relationships with their Heads, and this book can help you solidify those relationships.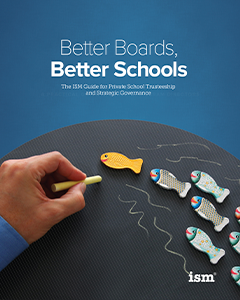 Better Boards, Better Schools
Serving as a Trustee is a privilege that carries a substantial responsibility. Learn how to lead your school with a mission-driven, student-centered approach based on 45 years of ISM research and experience working with private school Boards.  
Better Boards, Better Schools is your guide to ensuring your actions as a Trustee help fulfill your school's mission. Empower the strategic functions of your Board so your school thrives today and in the years to come.
The ISM Guide for Private School Trusteeship and Strategic Governance
Download your first free chapter here:
A COVID-19 Update: ISM Books
Due to COVID-19 and circumstances beyond our control, book shipments will be delayed from our home office. We apologize for the inconvenience. Thank you for your patience during this time.

For more information, please visit our COVID-19 resources page.