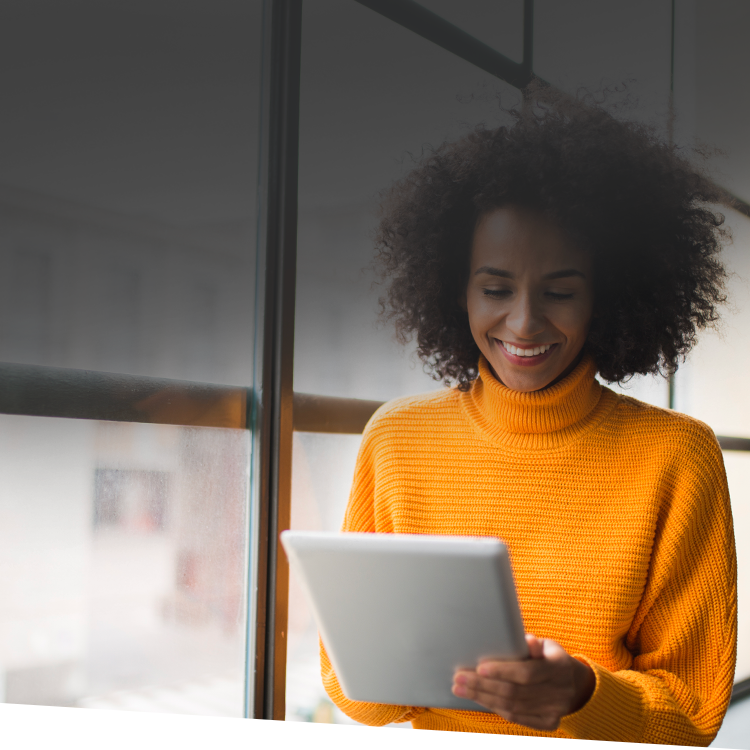 Explore how to begin the certification process.
Certification Process
The following steps will guide you through applying for your International Advancement Professional (IAP, IAP-S, or IAP-L) designation. We look forward to supporting you through this process. Let's begin!
Step 1: Identify which level is right for you—Professional, Senior, or Leader—by checking the requirements and developing a plan for your professional growth journey.
Step 2: Create a place electronically or physically to collect all of your documentation.
Step 3: Download the appropriate IACP application PDFs here:
Step 4: Update your application as you participate in various professional development events and keep your documentation.
Step 5: When you have fulfilled all the requirements, send the completed application with the appropriate application fee by mail to:

IACP Registrar
2207 Concord Pike, #417
Wilmington, DE 19803
Or, email your supporting documentation to IACPregistrar@isminc.com.
Step 6: Watch for email confirmation that we have received your application and documentation.
Step 7: Look forward to confirmation of your certification or, for Leader Level, communication to set up and carry out the interview. The Registrar will be in contact if there are any issues with your application. This step will take 8–12 weeks.
Please keep a copy of the originals of all submitted materials. Submissions will not be returned.
Fees for Certification and Renewals
ISM provides the International Advancement Certification Program as part of its larger service to private-independent schools. The peer evaluation of portfolios is a volunteer activity carried out by Advancement Professionals in the field. They are not compensated.
There is an administrative charge to cover the cost of processing each registration. Payment can be made either by the individual or by the school on behalf of the individual. At the Professional Level, ISM offers the certification at no cost.
| Certification Level | Application Fee | Renewal Fee |
| --- | --- | --- |
| Professional | No fee | Not renewable |
| Senior | $350 | $250 |
| Leader | $450 | $350 |
Note: Application and payment of fees is not a guarantee of certification. If ISM, at its sole discretion, does not provide certification to an individual, there will be no refund of fees. A new application will require an additional payment.
Given the emphasis on continuous professional growth and to ensure that advancement needs are met in a changing environment, ISM certification requires that Advancement Professionals demonstrate that they are staying in touch with developments in the field on a regular basis. Accordingly, certification is valid for a fixed period (five years) before requiring renewal.
Renewing your certificate assures both you and your school that you are connecting meaningfully with your peers, continuing to upgrade your skills and knowledge, and demonstrating competence at your school.
There is no renewal for the Professional Level. This level is designed to ensure that newcomers to the profession and/or to private-independent schools have quickly gained a grounding in the elements of advancement and the context of schools. ISM assumes that you, as an Advancement Professional, will want to progress to higher levels of certification, demonstrating your drive to excel in your profession.
Throughout your career, you may or may not move from Senior to Leader Level. Particularly if you do not report directly to the School Head, you would ordinarily renew at the Senior Level. Renewal is a re-affirmation of the Advancement Core Values and a demonstration of your ongoing commitment to growth and renewal. The criteria for renewal are the same as your initial certification.
Learn More
To learn more about how our Certification Services can serve your school, email our IACP Manager or call 302-656-4944.