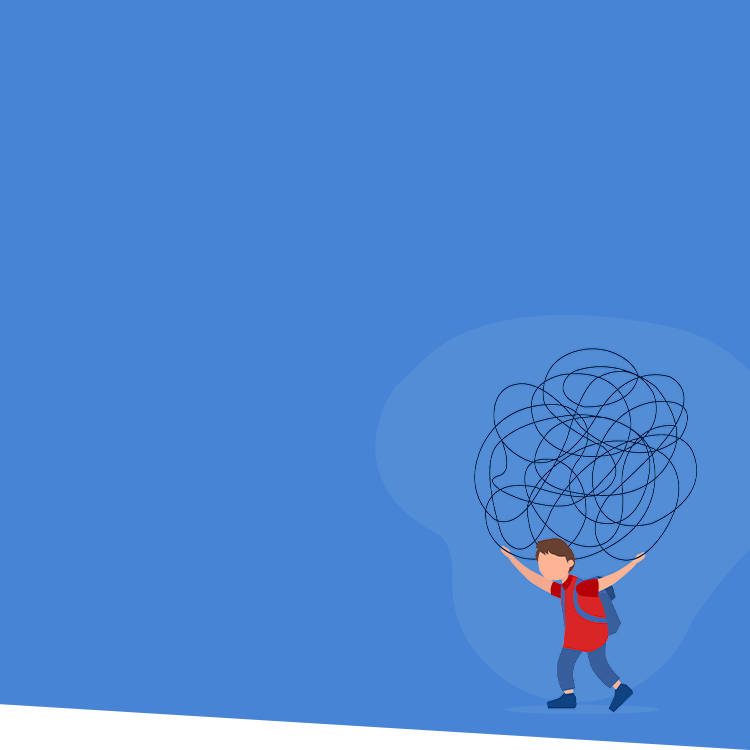 School Health and Wellness//
Mental health is determined by the way we handle daily stress. For high school students, daily stress includes managing the social, academic, and emotional pressures that come with being an adolescent. Do they have the coping skills they need? Or do they need some help?
Mental Health in Schools Is Changing
In 2022, the world gradually began to reopen after the COVID-19 lock down. Schools reversed many of their restrictions. But the pandemic—and its accompanying trauma—was not over. Student mental health challenges were all over the map, and the collective response was a knee-jerk reaction to stem the spread.
Now, a year later, students are still asking for help. Is your school aware of what students need?
To move from a reactive to a proactive approach, here are some lessons learned from the 2022–23 school year about student mental health.
#1—Kids Are Ready to Talk
Children and adolescents want to talk about mental health—they discuss it with their friends and seek it out on social media. This is why children need adults in their lives who will give them real information and are unafraid of difficult conversations. School counselors, teachers, and staff must be prepared to offer this support.
Make sure every child is known by least one adult at school. Remember that high achievers need check-ins, too. Just because a student is academically successful doesn't mean they aren't struggling.
#2—Treat Student Mental Health Like Physical Health
If a student has a fever or swollen ankle, they're sent to the nurse. If they have a panic attack, the next step is less clear. It's time for schools to devote equal attention and resources to mental and physical health. Have a plan. School counselors and psychologists are only part of the solution. Build relationships with community resources and destigmatize student mental health within your school culture.
#3—Mistakes Are OK
Don't avoid uncomfortable conversations for fear of getting it wrong—ignoring important issues is a far bigger mistake. Strive for growth while modeling openness and vulnerability for your students.
DEI (Diversity, Equity, Inclusion): Collaborate with mental health professionals and outside experts to support students and recognize implicit bias. Review equity in hiring practices. Work to become a culturally responsive school.
LGBTQ: Educate everyone from administrators to coaches about gender identity and pronoun usage. Meet students where they are and be an ally.
#4—Address Faculty and Staff Burnout
School employee burnout post 2022 is very real. Consider the perfect storm they experienced: the pivot to and from virtual learning, the pressures of keeping students safe, and the anxiety over their own health and safety.
In response, faculty and staff left the educational field in droves and most schools were unprepared for the exodus. What are your institution's retention and recruitment plans? What are you doing to support the well-being of your faculty and staff—mentally, emotionally, and communally?
#5—Special Focus on Student Athlete Mental Health
Student athletes have unique mental health needs. Self-esteem is often tied to performance, and pressure to be the best can be overwhelming.
Give them coping skills to manage their stress. Educate teachers and staff about student mental health, including warning signs. Ensure your school's mental health professionals are well-versed in treating student athlete mental health. Their coping skills are unique and they may be less likely to ask for help. Mental health has a stigma that is tied into weakness and is absolutely the antithesis of what athletes want to portray.
#6—Position Failure As An Opportunity, Especially for Student Mental Health
Over the last year, anxiety and depression levels among children and adolescents have spiked. Eating disorders and substance abuse skyrocketed. Clearly, getting back to school didn't mean getting back to normal.
Students need to feel they are heard, and safe, yet access to student mental health care is still challenging. Don't let that be the end of the story. Advocate for increased mental health funding, education, and campus resources.
Why is mental health important for students?
Student mental health can affect their education, social life, and emotional well-being. Students struggling with mental health may experience more significant challenges throughout school and adulthood, while those not struggling may have a greater zest for their education, social experiences, and more.
As the 2023–24 school year gets underway, consider an internal audit. Do you have institutional systems in place to support the well-being of your entire campus community? Learning from the past is the best—and only—way to forge a positive path forward.
Information for this article was provided courtesy of D&G Wellness Consulting.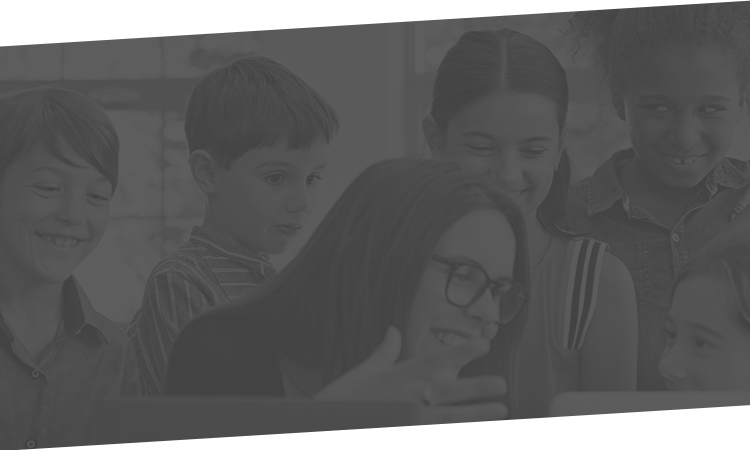 More Events
Student-Centered Scheduling Design

Register