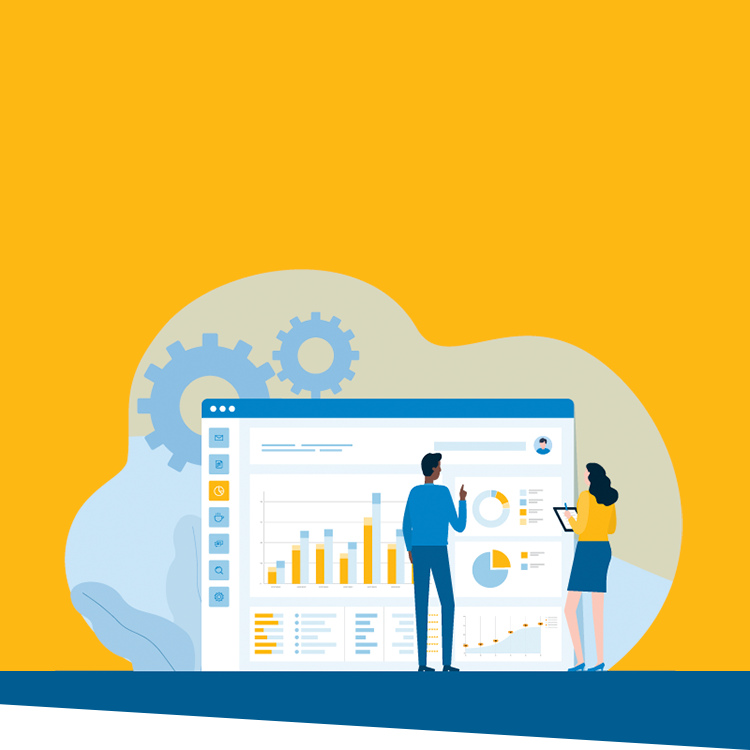 Marketing Communications//
Congratulations—you made it through the busiest part of the admission cycle! Acceptances (and denials) have been delivered; the phone calls from prospective parents have slowed (hopefully); the sun is shining brighter and summer is just around the corner. It's officially spring and you can take a breather—right?
Not so fast. While one admission cycle has come to a close, the start of the next one is just around the corner. Any seasoned professional knows now is the time to prepare, fine-tune, and play catch up. Spring (or summer) is the perfect time for the admission and marketing departments to develop and execute a strategic marketing plan. It may sound like a daunting task, but a few quick and easy steps can set you up for success that lasts year-round.
Here's how to use your website to boost inquiries now.
First Impressions
More often than not, a school's website is responsible for that ever-so-important first impression. But with the power of digital content in 2022, it's so much more than just a first impression.
In fact, 70% of a family's buying decision about a school is made before setting foot on campus. While families do their digital research, long-term impressions are formed and they get to know your community in fine detail. Their research is heavily reliant on digital information and data shows that applications that are completed and submitted before visiting the school are on the rise.
This demonstrates that, now more than ever, private schools must create quality, easy-to-navigate content on both their websites and social media platforms. Consider it your school's pre-sale. Don't cut corners or underestimate the value of your digital presence.
Optimize your website content to boost inquiries and create a user-friendly experience.
Calls to Action
Carefully review your web pages one by one and identify which pages are dead ends—those that do not offer a specific call-to-action (an instruction or next step). Examples of common calls-to-action include:
Requesting a tour
Registering for an admission event
Visiting a web page
A web page with no call-to-action stops your prospective families from learning more about your community—leaving them feeling lost, disinterested, or halt their inquiry entirely.
Instead, approach your website design as you would an in-person tour. You wouldn't send your families around campus without a tour guide, would you? You wouldn't leave them in the gym and say "have a nice day." These important call-to-action links act as virtual tour guides.
---

Tune in to ask questions related to this Source article or other topics you've encountered lately.
Visit our NEW Community and start posting.
---
Virtual Admission Center
Do you have a central page for your Admission Office that offers one-stop shopping for all prospective families? This page should include every call-to-action in one place.
Think of it as the campus map. The page should be simple, clean, easily scrollable, and act as the go-to spot for all things admission. Before you create this page, do your research and visit other private school websites. Navigate their content and make notes of the things you like and dislike regarding content, layout, and website navigation.
Inquiry Magnet
Creating an inquiry magnet (also known as a lead magnet) is a common marketing strategy. The lead magnets are designed to offer your reader an incentive in exchange for their email address. When considering what kind of lead magnet to create, focus on information that is useful for your targeted prospective families.
For example, if you are looking to increase athletic applicants, then perhaps you could offer a discount code for an athletic event. If you are a Montessori school, prospective families may benefit from a downloadable pamphlet exploring the benefits of self-directed learning.
The benefit of creating a lead magnet, especially one that gathers the email addresses of the prospective families, is to support your overall marketing strategy.
These initial steps address the layout and formatting of your web page and allow for easy navigation for your prospective families.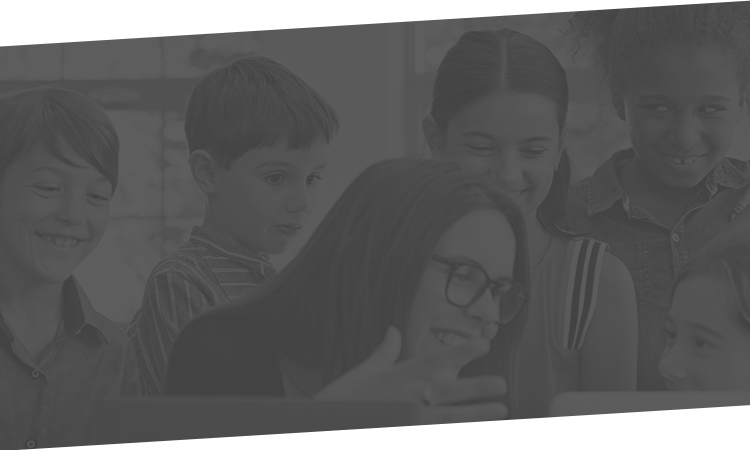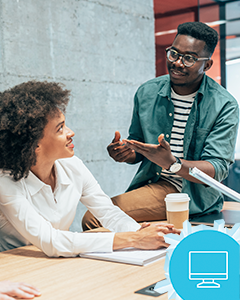 How to Implement Transformative Faculty Growth and Development
Status: Open
Register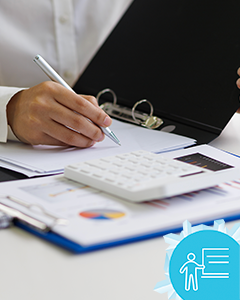 Strategic Financial Planning: A Comprehensive Approach
Status: Open • Location: New Orleans, LA
Register