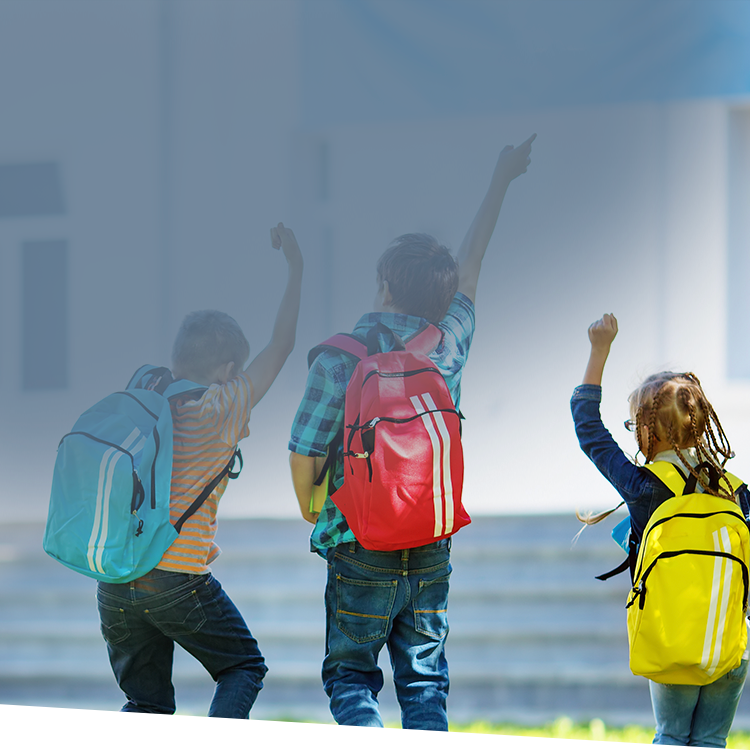 An exciting part of back-to-school time is shopping for new supplies: pencils, notebooks, binders, calculators, stainless steel water bottles, and laptops. And even in a digital age, students still carry overloaded bags. Students are also lugging around textbooks. Research from the Brookings Institution says about 60% of teachers still use textbooks.
When used properly, backpacks are incredibly handy. But when they are overloaded or not worn correctly, backpacks can strain muscles and joints and may cause long-term complications.
What Problems Can Backpacks Cause?
Students can experience back pain from lugging around the weight of books, school supplies, and personal items. Student backpacks worn over one shoulder often cause students to lean to one side to one side to offset the extra weight. With this misalignment, students can develop lower and upper back pain and strain their shoulders and neck. Improper student backpacks use can also lead to poor posture.
Additionally, student backpacks with tight, narrow straps that dig into the shoulders can cause numbness and weakness in the arms and hands.
The American Academy of Pediatrics (AAP) recommends the safe weight a child can carry is 10–20% of their body weight. Anything beyond this can be linked to musculoskeletal and postural changes, spinal stress, nerve compression.
For example, a 75-pound student should carry an average backpack weight of no more than 15 pounds (20% of the student's weight).
Use the following guidelines to help students choose and use the right backpack.
Correct size: A backpack bigger than what your student needs isn't better! Pick a backpack size that meets your student's needs and is proportional to their height.
Comfortable straps: Adjustable, padded, broad straps help distribute the backpack's weight evenly across shoulders.
Padding: A padded lining will provide extra comfort when the bag is worn correctly.
Waist belt or chest strap: These will prevent the backpack from swinging away and redistribute the backpack's weight.
Compartments: Sectional dividers and pockets will keep the content of the backpack from shifting around.
No matter how well-designed the backpack is, less weight is always better. Students can use the bathroom scale to check that a pack isn't over the recommended 10–20% of their body weight. It is important schools and families work together to ensure student backpacks reduce the student backpack load.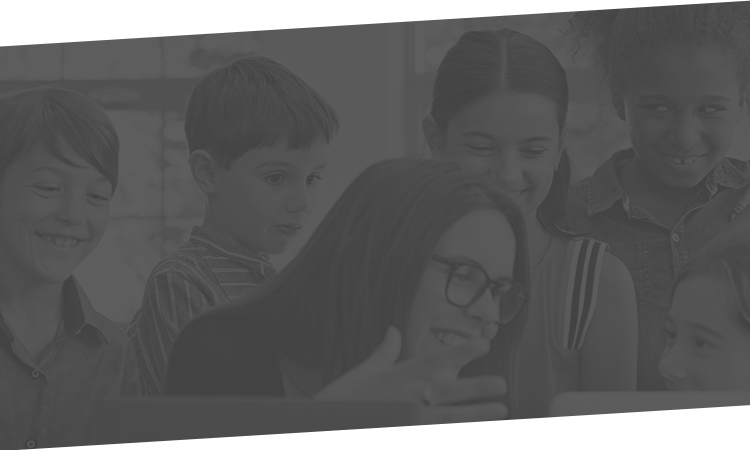 More Events
Student-Centered Scheduling Design

Register