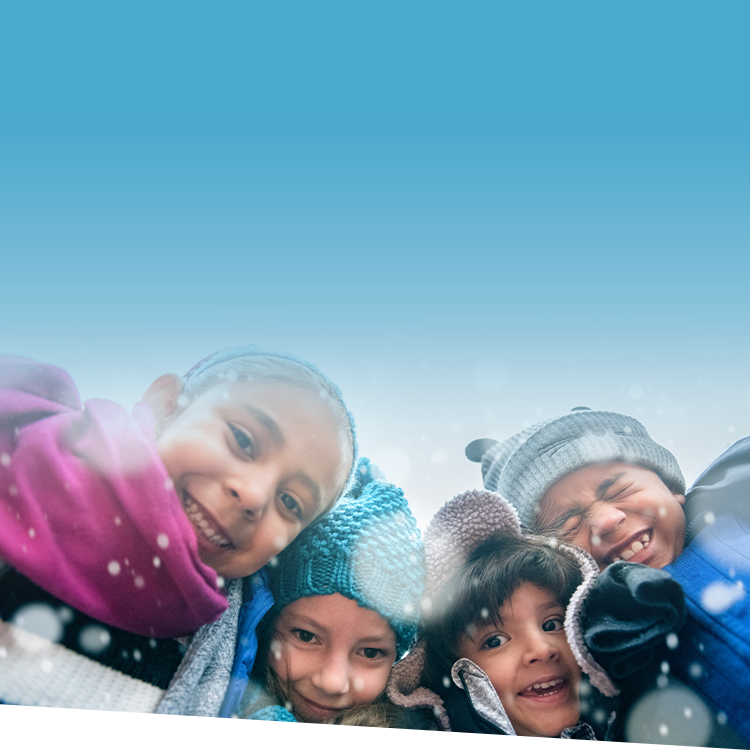 School Health and Wellness//
We all know the telltale signs of the winter holiday season: the leaves change, daylight hours are short and the sun sets hours earlier, and holiday music returns for another year of cheer. But with all the festive fun comes stress, seasonal depression, and unhealthy activities.
As you enter this year's holiday season, use these tips to create a healthier environment for your school community.
Avoid adding unnecessary tasks to your school's schedule.
As much as the holiday season brings cheer, it can also lead to a lot of stress. Parents often feel overwhelmed, trying to juggle holiday celebrations with job responsibilities, family expectations, and other commitments.
The same is true for teachers. Teachers are likely overwhelmed with holiday activities—including navigating the many holiday-related disruptions in the school calendar (like assemblies, performances, and service activities)—leaving them crunched for instructional time.
Simplify the schedule during the holiday season. Teachers are natural planners who appreciate when administrators give them clear expectations well in advance. Although it might be tempting to add a winter assembly or invite a guest speaker when the inspiration hits, defer to keeping things simple to avoid adding unnecessary stress to your colleagues' lives. In the process, you'll be cutting down on your stress.
---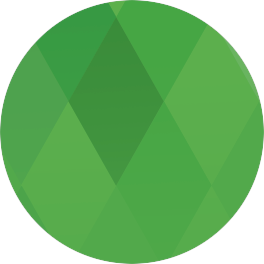 Tune in to live webinars every week during the school year to get specific, research-backed insight you can immediately apply at your school.
---
Provide opportunities for healthy activities.
Despite the cold weather, the Centers for Disease Control and Prevention suggest physical activity is one of the best ways to stave off holiday stress and offset the unhealthy eating that often comes with holiday gatherings. (Eggnog, we're looking at you.)
Encouraging your faculty and staff to be healthy isn't enough, though. If you want a healthy school, you need to build a healthy culture. Research has shown effective school wellness programs can improve morale and minimize health issues.
If your school already has a wellness group, consider adding a holiday season teach-in about portion control and daily exercise. If your school doesn't have one, the CDC offers recommendations about starting a wellness group that will meet your community's needs.
Provide opportunities for community engagement.
If your students and teachers appear less enthusiastic around the holidays, it's not in your head. Seasonal Affective Disorder (SAD) is common in the winter months and leaves people feeling more tired, depressed, and irritable than normal.
While people experiencing severe symptoms should be referred to a healthcare professional, group conversation can remind most people dealing with SAD that they're not alone. Offer optional informal holiday gatherings—like cookie swaps, family-friendly holiday gatherings, and happy hours—that allow your colleagues to enjoy the company of one another outside the typical school day without added pressure.
Give yourself a break.
The holiday season is often stressful because we're pulled in so many directions; there are competing timelines in our family, professional, and social lives all begging for our attention. If you're feeling overwhelmed, make a "To Do" list and prioritize each goal based on their actual—rather than ideal—deadlines.
Most important, remember: Not everything can or should be completed before school lets out for winter vacation. Take some pressure off yourself by prioritizing the things that can wait for the new year.