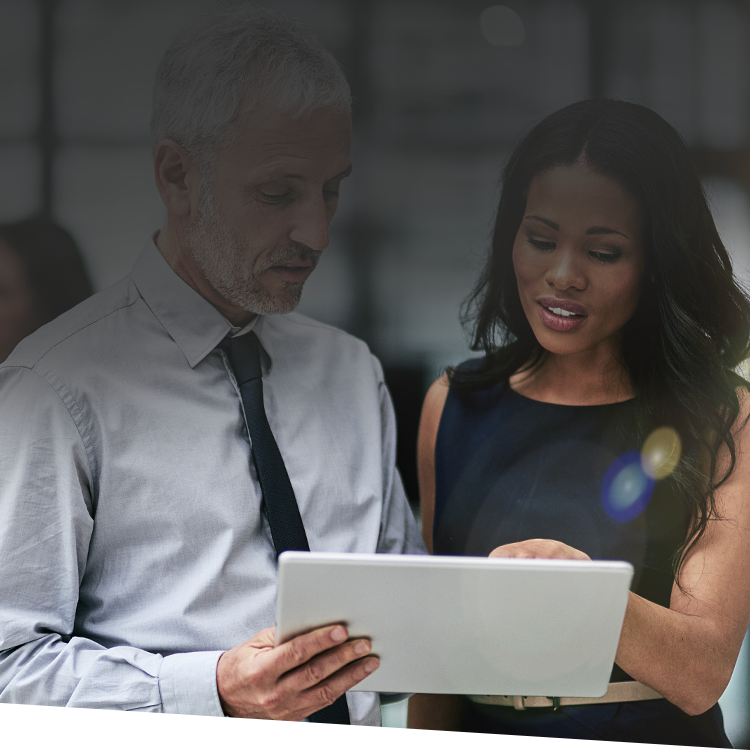 Frequently Asked Questions
I am taking a workshop on teamwork. Can this be used as a required credit?
No. The purpose of the BCP is to provide the participants with actual experience in business and operations-related activities.
I was the Controller at my local hospital at my previous job. Do my years in that position count toward the years of experience needed for the Senior or Executive level?
For every two years you have worked in a business-related position for a non-independent school organization, you will receive one year's credit.
Who are the ISM-approved providers of conference and workshops?
NBOA, MISBO/TAIS, and PAISBOA are the most prominent ones. Many state and regional associations offer "position-specific" workshops that are also acceptable. If you would like credit for attending a business and operations specific workshop offered by another organization, contact the BCP Registrar to discuss the conference's or workshop's applicability.
Are there any parameters set on the peer review documents? For example, do I need to cite more than one document?
It depends upon the level you are applying for. One document is required at the Professional level, two at the Senior level, and three for the Executive level.
Who is the "peer" who will review my document(s)?
The core institutional documents need to be reviewed by the business professional peer of your choosing.
Can I submit an application for BCP before I accrue all my required credits?
No. When you have fulfilled all the requirements, send the completed application with the appropriate fee by mail to:
BCP Registrar
2207 Concord Pike, #417
Wilmington, DE 19803
or email your documents to Terry Moore at terry@isminc.com
Who will conduct my interview?
All interviews will be conducted by a member of ISM's Consulting Team or by an ISM adjunct faculty member.
Where will my interview take place?
The interview can be conducted through Skype or another face-to-face electronic chat program.
If I do not qualify for certification, can I get a refund of the application fee?
No. The application fee covers the administrative costs associated with maintaining your records and certifying the applicability of all documentation.
I am currently certified at the Senior Level. I am two years short of the 10 years of experience required for Executive Level. Can the credits I have specified for the previous certification be used again to meet the requirements for the new certification?
No. The 90 credits required for the Executive Level certificate must be newly earned since the Senior Level certificate was awarded. Many of the same activities you pursued for your Senior Level certificate can be repeated.
I was unable to attend a full three-day conference. Can I still get partial credit?
No. To gain full benefits of any workshop, you need to attend the entire course. Exceptions may be made, at ISM's discretion, for circumstances outside your control (e.g. transportation problems, illness, major emergency).
How will be I expected to document my volunteer activities?
You can document your volunteer activities by keeping a journal or asking a volunteer supervisor to sign a letter validating your time. In either instance, you will need to include a personal reflection about the activity. Keep a copy of the originals of all submitted materials. Submissions will not be returned.
Learn More
To learn more about how our Certification Services can serve your school, email our BCP Manager or call 302-656-4944.