ISM webinars have provided invaluable information to over 8,000 registrants this year. Available for free to all ISM members, our webinars supply timely information needed for schools to make decisions, connect with successful peers, and lead with clarity.
 
See All Upcoming Webinars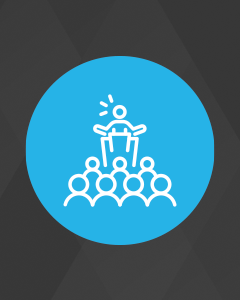 Date(s): 8/12/2021 — 12/31/2021 ● Time: 12:00pm ET ● Status: Confirmed
Join our Pandemic Briefings, led by our expert medical panel, for the latest data and news to guide your decisions this fall. Cut through the noise with our weekly COVID-19 updates—specifically for private schools—presented by a team of medical experts. Discover what you need to know, without trying to parse through all the information on your own.
$0.00
For all members & General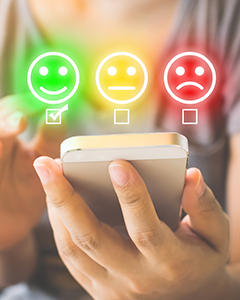 Date(s): 10/27/2021 ● Time: 3:00pm ET ● Status: Confirmed
Discover why you need to administer The Net Promoter Score (NPS) to your faculty annually, and how to get started.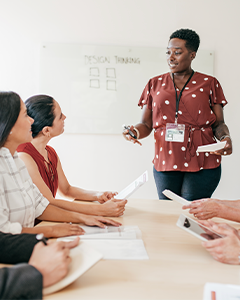 Date(s): 11/3/2021 ● Time: 3:00pm ET ● Status: Confirmed
Discover how to be responsive to constant change while also delivering on the mission, staying strategic, and making data-informed moves.