ISM webinars have provided invaluable information to over 8,000 registrants this year. Available for free to all ISM members, our webinars supply timely information needed for schools to make decisions, connect with successful peers, and lead with clarity.
 
See All Upcoming Webinars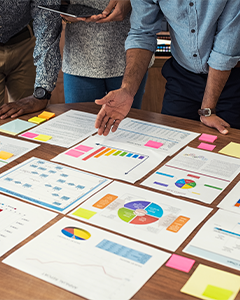 Date(s): 5/25/2022 ● Time: 3:00pm ET ● Status: Open
Join us as ISM Consultants explore some of the biggest trends impacting schools today. We'll provide guidelines you can use to handle these new challenges.
$0.00
For all members
$161.00 General