ISM webinars have provided invaluable information to over 8,000 registrants this year. Available for free to all ISM members, our webinars supply timely information needed for schools to make decisions, connect with successful peers, and lead with clarity.
 
See All Upcoming Webinars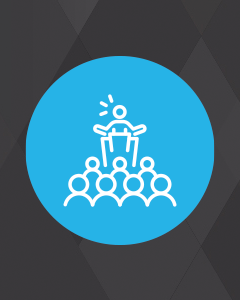 Date(s): 12/3/2020 — 5/13/2021 ● Time: 12:00pm ET ● Status: Confirmed
LIVE SESSIONS: Thursdays at 12 p.m. Eastern Time. Cut through the noise with free weekly COVID-19 updates—specifically for private schools—without trying to parse through all the information on your own. These updates are brought to you by Healthcare Services Group.
$0.00
For all members & General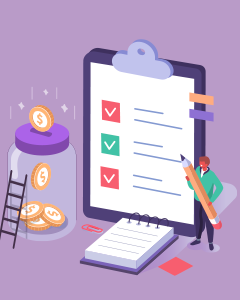 Date(s): 5/19/2021 ● Time: 3:00pm ET ● Status: Confirmed
Discover how to create a Development Action Plan with achievable goals that relate to the Board's strategic plan, your fundraising objectives, and—perhaps most important—the interests of your donors and prospects.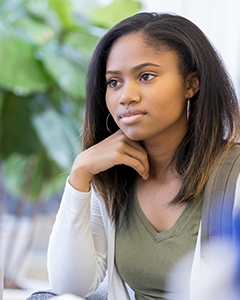 Date(s): 5/26/2021 ● Time: 3:00pm ET ● Status: Open
f you feel your advisory program often lacks focus—like something done to children (instead of being centered on them)—you're not alone. We've seen many schools continually tweak their programs, leading to "advisory angst." Explore the concept of advisory angst, empowering you to identify it in your school and use new ways to "treat it."