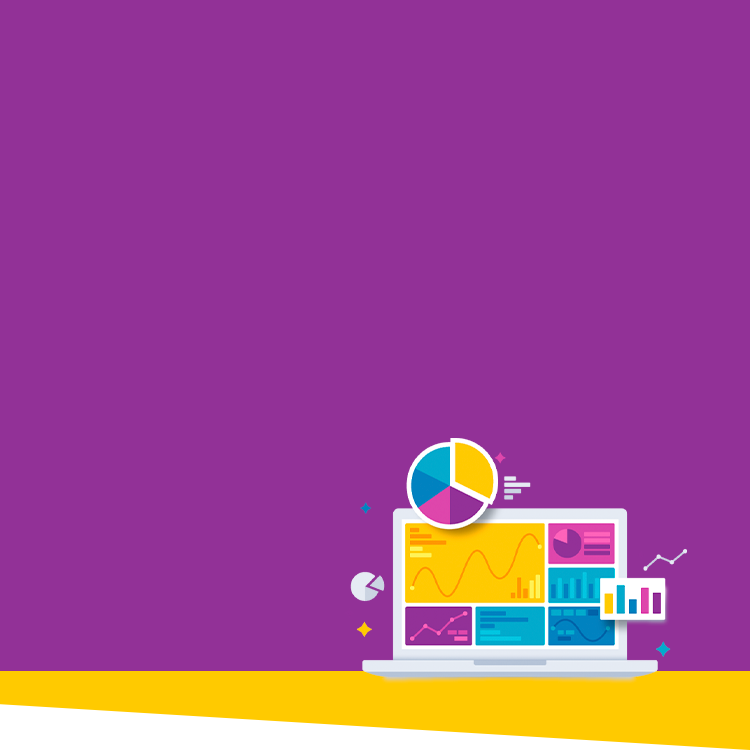 A singular mission has always driven ISM—advance school leadership to enrich the student experience.

Today, we are excited to further our mission by announcing our acquisition of Measuring Success, a data science and data-driven research organization that has served independent schools since 2005.
The demand for data-backed research and benchmarking has never been greater. Now, private-independent school leaders will benefit from the collective power of ISM's and Measuring Success' body of research in student prospecting, enrollment growth, financial sustainability, and strategic planning to make more data-informed decisions at their schools.
"Data and research are integral to helping school leaders succeed. This infusion of information into ISM's already deep reserve of knowledge and insight will only bolster how we guide schools," said Roxanne Higgins, ISM's President & CEO. "We are looking forward to providing even more data and research to private-independent school leaders to ultimately better support students around the world."
Schools that engage with ISM for personalized consulting, surveys, and professional development will now benefit from expanded data analytics, benchmarking, business intelligence, and visualization capabilities. The result will be more empowered school leaders in all areas of administration and governance.
"ISM and Measuring Success are complementary in so many ways," said Sacha Litman, Founder of Measuring Success. "After having collaborated on various projects in the past, we are delighted to be a part of the ISM team, bringing our data science capabilities and offerings like student/family prospecting, enrollment drivers, and price elasticity of demand. We are confident our data and research processes will only continue to ensure the success of ISM's member schools."
We look forward to this next chapter of data-backed research and guidance to help support school leaders like you. If you have any questions or want to learn more about our services, email schoolsuccess@isminc.com
-The ISM Team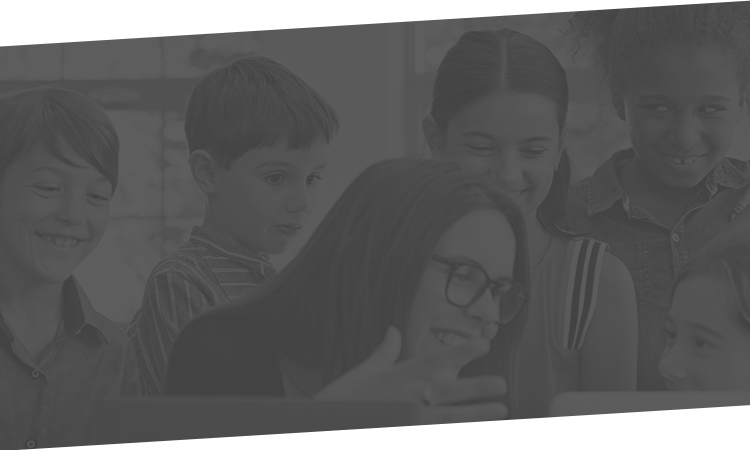 More Events
Student-Centered Scheduling Design

Register