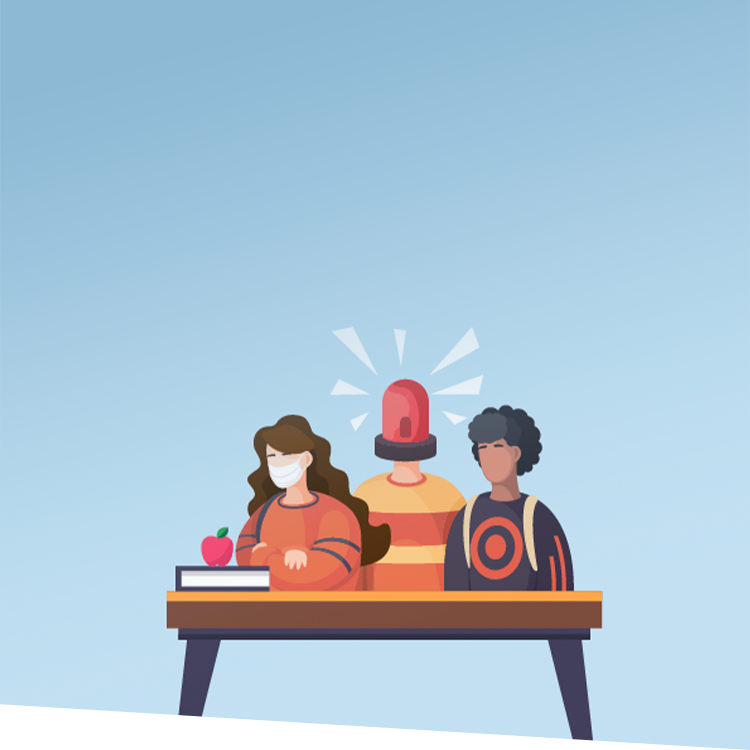 School Health and Wellness//
Substance use—now the appropriate term for what was once called substance abuse—often stems from underlying issues like anxiety, depression, trauma, or social isolation. Early intervention at home and at school can circumvent potential problems before they escalate.
But addressing underlying issues before they're problematic isn't always possible.
What happens when substance use occurs in your school?
Are you prepared to handle substance use?
Do you have effective policies and procedures in place?
Effective policies apply appropriate disciplinary measures to infractions while also ensuring students receive support for substance misuse and underlying concerns.
We sat down with the folks from Soundcheck Prevention Network—a substance misuse prevention organization that helps schools develop student-centered programming to increase student well-being and prevent misuse of alcohol, nicotine, and other drugs.
Here are a few takeaways to help you develop alcohol and other drug policies to balance discipline and support in your school.
How can a substance use policy help my school?
Substance use policies are most effective when they reflect the values and commitments of all school community members. This includes active involvement of the administration, teachers and staff, families, and especially students when creating these policies.
Schools must balance enforcing appropriate discipline and cultivating a culture of support and prevention.
How can we help struggling students while enforcing the rules?
How can we garner buy-in and trust from students and parents?
The first step toward developing policies to balance discipline and support includes assessing how your school's policies meet the current needs of the community.
Engaging students and other community members in open dialogue about your school's substance use policies will foster a sense of ownership. A critical question to ask is whether to treat substance use as a discipline or a health issue.
A health approach considers the impact of substance use on the individual and the community. Disciplinary actions that are commensurate with the infraction ensure safety for the whole community. At the same time, students should remain connected to the school community and resources.
Although "one-strike" policies may seem practical, they often unintentionally promote secrecy and discourage the development of a prevention-oriented culture. In contrast, restorative consequences help students examine the impact of their actions, repair harm, rebuild relationships, and foster a sense of accountability to self and community.
Prevention programs should be tailored to the specific needs of your student population. Your school should clearly outline consequences and consistently enforce them to hold students accountable for their actions. A successful school substance use policy will be part of a more extensive prevention and wellness effort that includes:
clearly outlining rules, expectations, and consequences; 
covering all aspects of place and time; limiting punitive disciplinary actions; and
harmonizing with the broader school policies and culture.
Preventing substance use in your school starts with understanding how to ensure the student well-being. Using language like "preventing substance misuse" implies one-time or early use—that may not be enough. School must also acknowledge that: one-time use or experimentation is different from addiction; addiction requires a multipronged approach including the collaboration of school and family; and school administrators may not be able to handle serious problems without the help of outside assistance.
Further, promoting good health practices is not a singular task but is associated with decreased risk of disease, illness, and injury; better immune functioning; speedier recovery; and increased longevity. Students with high levels of well-being are more productive at school, more likely to contribute to their communities, and less likely to use substances.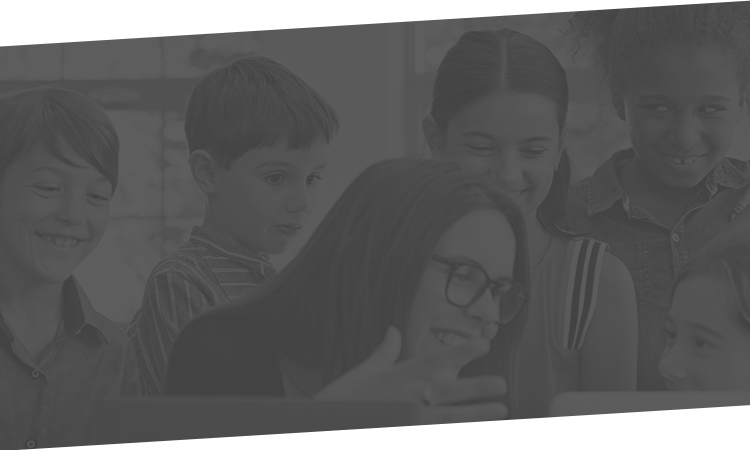 More Events
Student-Centered Scheduling Design

Register