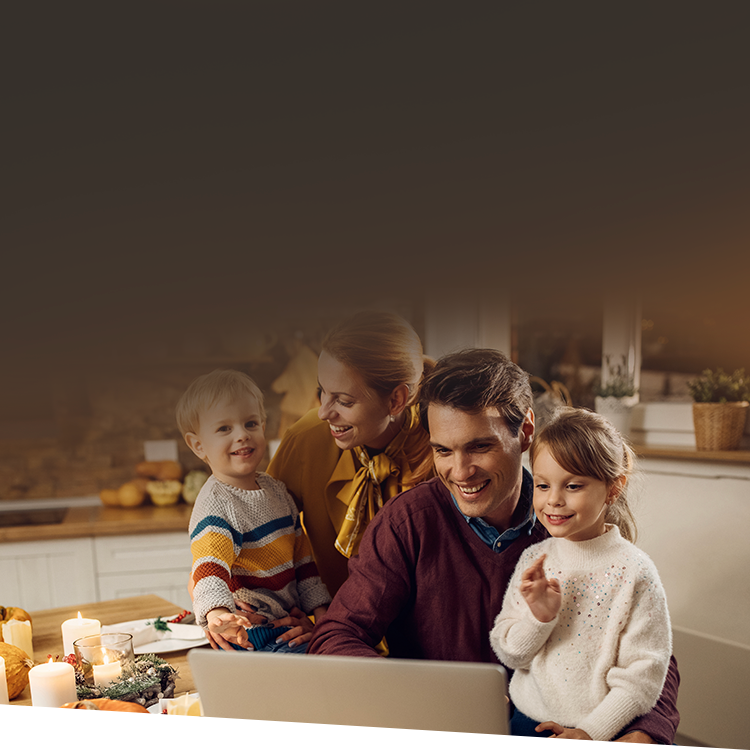 Hosting a community-building event in the wake of COVID-19 may seem like an impossible task. But in our current environment, building community is more important than ever.
Schoolwide community building helps connect students, parents, teachers, and leaders. This work also helps foster new school traditions and promotes a sense of purpose, inclusiveness, and responsibility. You may find parents are interested in helping facilitate an event. If so, here are five ideas for your next virtual community-building event.
Host a Scavenger Hunt
Scavenger hunts are always fun. Host a virtual family scavenger hunt to engage students, families, and staff.
Create a list of household items you want students to find.
Schedule a Zoom meeting for everyone to log on.
Set a timer for three minutes, allowing students to run and find as many things as they can.
A household scavenger hunt is especially good for sibling groups and lower school students.
Plan a Pizza Party
Who says you can't have a pizza party in a virtual space? Recruit your parent association to help plan a virtual pizza party—this event can also double as a fundraiser! Partner with a local pizzeria or grocery store to engage the community.
Start your planning by creating pizza kits to sell to parents. These kits should include at least four dough balls, flour, cornmeal, and toppings. Sell the pizza kits to families online, and schedule a time for parents to pick up via a carpool line.
Then, plan a Zoom event over consecutive evenings, segmenting your invitees per division level. Create a video to share beforehand, teaching participants how to make the perfect pizza. During the Zoom event, everyone assembles their pizzas. Plan an activity like bingo to keep students engaged while the pizzas bake. If you don't want to play bingo, you could have social time or a dance party.
Schedule a Movie Night
What better way to boost community engagement than to schedule a socially distanced movie night? This event is great for schools with outdoor space. Create individual snack bags for students with typical movie fare. Allow students to choose a movie, and project it on an outdoor screen.
If this isn't feasible because of your climate, host a club movie night through the Chrome Extension Netflix Party, and watch a movie together with the built-in chat.
---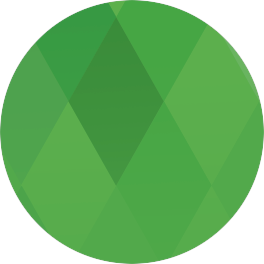 Tune in to live webinars every week during the school year to get specific, research-backed insight you can immediately apply at your school.
---
Play Virtual Board Games
Challenge competitive spirits by organizing online board game meetups with families and students. Board games are a budget-friendly option to connect those who might not know each other.
Board games ideal for virtual gatherings include Settlers of Catan, Dominion, Ticket to Ride, Words with Friends, and Pandemic. Trivia and bingo are also great options.
Conduct Virtual Open Houses
In-person open houses probably aren't possible, but that doesn't mean you have to stop inviting prospective students on campus. Instead, host a virtual open house event. Schools that have hosted virtual open houses this year have reported better attendance than in-person events and they have seen an increase in immediate applications.
Begin the open house by introducing your school—this is where you could include a brief sales pitch. If you have upper school students willing to speak, have them deliver a short presentation about their school experience. Inviting lower school students to participate is cute, but be sure to organize them to alleviate their anxiety and communicate their love of their school and their teachers. They are typically more nervous and may not communicate a clear message like upper school students.
After the introductory session, send attendees into breakout rooms led by Division Heads. These breakout sessions can last anywhere from 30 to 45 minutes, depending on the presentation. Division Heads can talk about their departments and include a Q&A session afterward to encourage engagement.
The shift to virtual events doesn't have to be boring. Use this time to get creative—finding new ways to engage your community and strengthen relationships.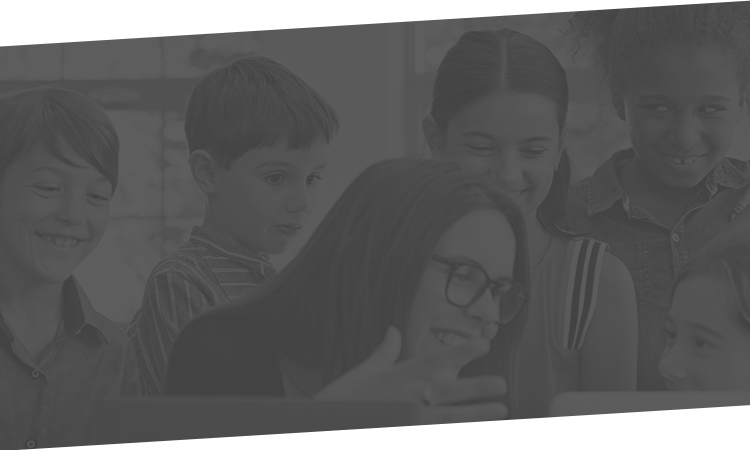 Upcoming Events. Lead with Clarity.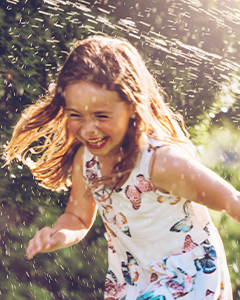 How to Design a Quality Summer Program (Even Amid a Global Pandemic)
Status: Confirmed
Register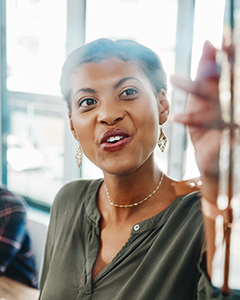 The New Marketing Communications Director
Status: Open
Register