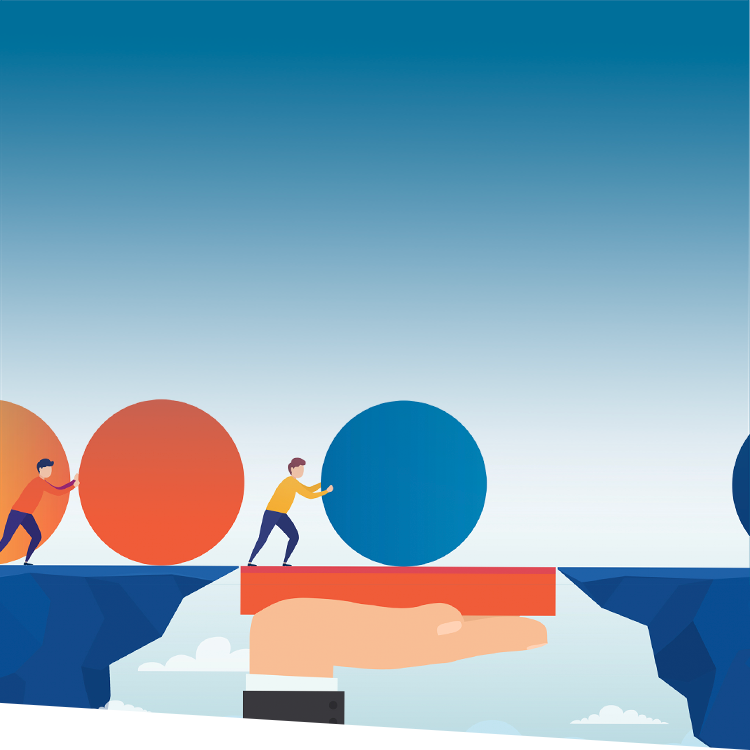 Safety and Risk Assessment
Identify potential challenges and liabilities that could significantly impact your reputation and bottom line.
While no process can anticipate every untoward event, you can work to ensure that you and your fellow school leaders are sufficiently aware of areas of potential liability.
To support you in this effort, ISM's Safety and Risk Assessment reviews four major areas that typically present risk:
People—including visitors and your own community members;
Facilities—including points of entry and egress, kitchens, labs, shops, playgrounds, and fields;
Activities—including sports, summer programs, and trips; and
Processes and protocols—including crisis and emergency response planning, bullying and misconduct training, reporting and investigation plans, employment practices, cyber risk management, and social media policies.
If not properly managed, these areas can (and do) result in injury, legal exposures, lawsuits, and potential damage to the school's reputation.
Be informed about your school's risk so you can hold effective and productive conversations about challenges you face. With this assessment, you'll be able to ask the right questions of yourself and others. By doing so, you can develop the right prevention and mitigation processes—before an unfortunate event occurs.
To learn more about how our Safety and Risk Assessment and to get started, email insurance@isminc.com or call 302-656-4944.