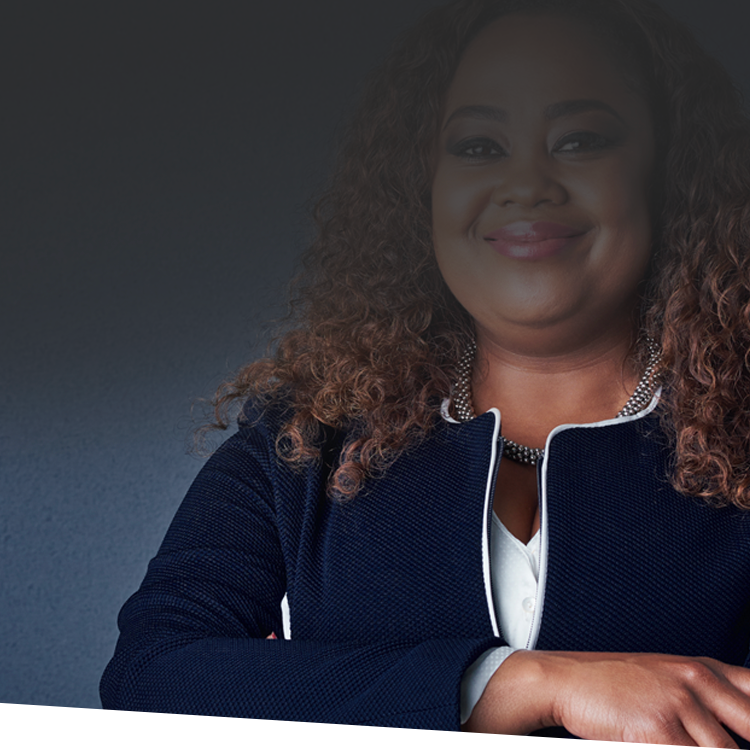 Corporate Directors & Officers (D&O) including EPLI coverage for for-profit companies*–provides extensive coverage to the company, directors, officers, and employees.
The personal assets of the Directors and Officers of for-profit companies are at risk with every decision they make, every day. Regardless of the size and nature of the business, their personal assets are exposed to litigation from collectors, vendors, customers, competitors, regulators, employees, and shareholders. This policy is specially designed to protect privately owned or managed companies, both large and small, and includes Employment Practices Liability and Company coverage along with the Directors & Officers Liability insurance.
Broad Definition of Employee: Past, present, future, full-time, part-time, seasonal, and temporary employees are included as Insureds. It also further covers any claim brought by contract employees including leased employees and independent contractors
Broad Definition of Employment Practices Wrongful Act: Includes wrongful termination, discrimination and harassment.
Definition of Claim: Includes written demands for monetary and non-monetary relief, as well as civil, criminal, administrative, or arbitration proceedings.
Policy Written on a Duty-to- Defend Basis: Attorneys will defend the Insured in the event of a claim, which spares the Insured from hiring attorneys to manage the litigation process.
Spousal and Domestic Partner Liability Coverage.
Punitive, Exemplary, or Multiplied Damage Award: Covered by the policy with the most favored venue wording; 502 (i) and 502 (l) penalties imposed upon Insured pursuant to ERISA.
Policy Cannot Be Cancelled by the Insurer: Except for non-payment of premium.
Terrorism Coverage: Included for NO Additional Cost.
Worldwide Coverage: But the claim must be brought in the United States.
Full Prior Acts Coverage: No retroactive date stipulation for any unknown circumstances.
Entity Coverage: An expanded policy feature will pay on behalf of the company all loss for which the company is legally obligated to pay, subject to the terms and conditions of the policy. This policy is structured to respond to suits naming only the company without requiring coinsurance.
Acquisition Coverage: Automatic coverage for majority-owned subsidiaries formed or acquired during the policy period with assets that do not exceed 25% of the total assets of the insured's organization.
EPL Only Retentions: On selected accounts, the retention will be eliminated for all claims other than employment practices claims.
Cost of Wage and Hour Cost of Defense: Included for NO additional charge. Used for defense costs only to the sublimit of $100,000.
Cost of Defense: Included within the limit of liability.
Cost of Defense Outside the Limit of Liability: Available to most private companies for an additional cost. This coverage has a separate 1 million limit for defense costs only.
Third Party Coverage: Available to most private companies for NO additional cost ( excluding Medical/ Healthcare accounts ) Note: A separate higher retention may apply for this coverage.
Outside Directorship Coverage: Included for no additional costs for all 501 (3) organizations.
Risk Management Program: Available through an outside Law Firm of Jackson Lewis including the toll-free hotline. Also included is online access copy of Jackson's Lewis Guide to Avoiding Workplace Claims.
Administrative Coverage: Includes COBRA and HIPPA.
Final Adjudication Wording with the personal profit/dishonesty exclusion.
Please Note: Coverage is through an "A" rated carrier and not all coverages are available in all states. Please contact us for details of coverage options available in your state. We do not offer Property Casualty Liability or CGL Insurance.
To learn more about how our Insurance Benefits can serve your organization, e-mail Andy Bobich, Specialty Liability Programs Manager, or call 302-656-4944 (ext. 361).