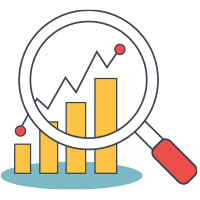 Data-Driven Diagnostics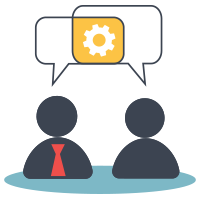 One-on-One Coaching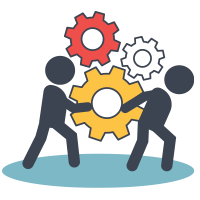 Support on Your Terms 
The first years of Headship are fraught with challenges.
You aren't sure where to focus your efforts.
You need to get the Board, faculty, and staff on your side.
You want to deliver your mission with excellence.
You don't want to look uninformed or unsure.
The School Head has no in-school colleagues.
It's stressful to make big, strategic decisions.

What if you had an ISM Consultant guiding you every step
of the way in your Headship?
You don't have to figure out how to be a new Head on your own.
ISM's New School Head Coaching allows you to work one-on-one with an ISM Consultant for one calendar year.
This service, designed for Heads within the first three years of their headship, is custom-designed for your specific
needs to help you deliver your school's mission with excellence.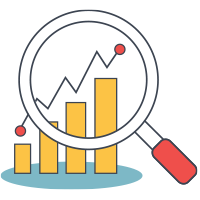 Stability Marker Assessment Survey

Parent Survey

Data-Driven Diagnostics
This service begins with the ISM team administering the following surveys in your school community: Stability Marker Assessment Survey, and the Parent Survey
These surveys provide deep insight into what's working at your school and what requires attention. Once the surveys are completed by our Survey Team, the Consultant creates:
An Executive Summary of the survey findings, including:

your school's Stability Marker score; and
your net promoter score;
the nature of your faculty culture;
levels of student enthusiasm and satisfaction; and
the predictability and support experienced by your faculty and students.

An 18-month Roadmap for your Headship
These documents serve as the foundation of our New School Head Coaching experience.
One-on-One Coaching
With your Executive Summary and Roadmap complete, you'll work with the Consultant for a calendar year. You will:
Address challenges and concerns uncovered in the surveys
Implement recommended tactics to achieve your Roadmap goals
Strengthen your confidence as you move through your early years of Headship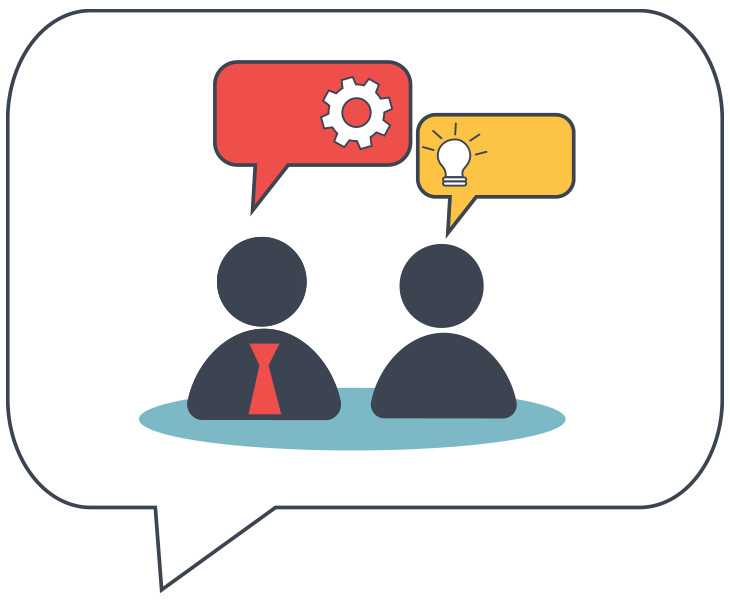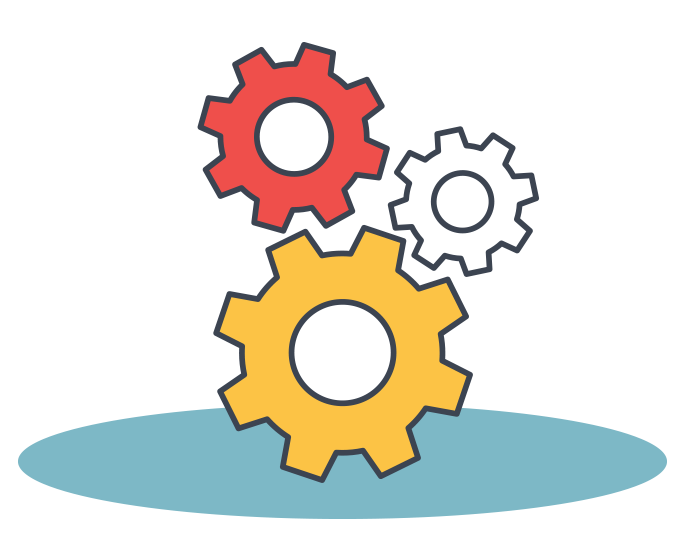 Support on Your Terms
This service is designed to help you achieve your unique goals based on what your community needs from you. No two coaching services will look alike.
Since this service is based on your needs, you can select from two tiers of support—including one or two conference calls with the Consultant each month, according to your selection.
Want to Gain Confidence as a New Head With a Trusted Coach to Help You Achieve Your Goals?
Get started by filling out the form below. Our team will be in contact to set up an introductory meeting.

ISM is a wealth of knowledge! Spending this time learning and collaborating with ISM Consultants was such a pleasure. It was time truly well spent!"
Deborah Knoblock, Head of School Eastside Christian School, GA

My work with the ISM Consultant—based on expertise, wisdom, perspective, and enthusiasm—was the greatest use of my time and professional development dollars."
Christine Dymek, Director of Admissions and Marketing
Holy Child School at Rosemont, PA

ISM been remarkable. The Consultants have been in my position ... they know how to navigate and give advice accordingly. That's really, really important."
Maggie Baisch, Director of Admissions
The Wilson School, MO