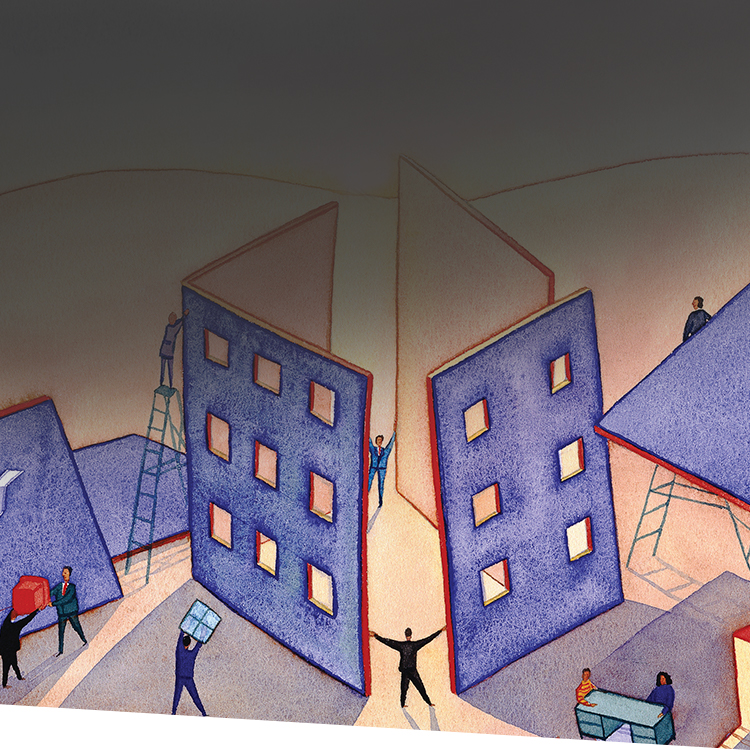 Your school's facilities and grounds often comprise the "first impression" visitors—including potential students and their families—experience of your institution. Proper facility design and maintenance are critical components in how your school is portrayed to constituents and the public, and reflect strongly on your overall program.
Facilities Planning and Maintenance for Private-Independent Schools pulls together key ISM articles addressing plant and campus management—from determining educational specifications for available classroom space to developing a campus master plan to envisioning your facility needs in coming decades and much more. Here you will find the core principles for designing and maintaining your facilities and campus—preserving and enhancing your school's unique character and program!
A COVID-19 Update: ISM Books
Due to COVID-19 and circumstances beyond our control, book shipments will be delayed from our home office. We apologize for the inconvenience. Thank you for your patience during this time.

For more information, please visit our COVID-19 resources page.
Learn how to:
Establish cost-effective, sustainable building solutions
Develop a checklist for a comprehensive long range property/facilities plan
Perform a facilities audit
Refine your deferred maintenance account
Identify steps to improve security on your campus
Provide for facilities rentals (and improve your auxiliary income)
Plan for and prepare your school grounds for outdoor learning opportunities
The 21st Century School: Facilities
Facility Planning and Future Needs
A Checklist for the Comprehensive Long Range Property/Facilities Plan
Cost-Effective, Sustainable Building Solutions
Replace, Repair, Renew: Why a Facilities Audit Helps
The Deferred Maintenance Account
Selling PPRRSM to the Board
Limited-Area, Moderate Cost Space Reconfigurations
Campus Master Plan Supports Good Decision-Making
A Maintenance Plan Extends the Useful Life of Facilities
The Role of the Board's Building and Grounds Committee
Keep Evolving Program Needs on Your Facilities 'Radar'
Land: Always Your School's Best Investment
Land Acquisition Plans: Context and Action
Facilities: When You Run Out of Money
The Eight Steps of Facility Planning
Facility Design and Strategic Planning
Educational Specifications: The Foundation for the Facility of Your Dreams
Why Spend Educators' Time Planning Facilities?
Construction in Your Future? Watch for Environmental and Zoning Issues
Construction Ahead: An Owner's Representative Protects Your Interests
Reduce Construction Anxiety for Your School's Neighbors
When Does It Make Sense to Hire an Architect?
How to Identify the Appropriate Architect for the Job
Facilities Projects: Get Organized!
Your School's Facilities: Preserve and Enhance Their Unique Character
Facilities Rentals Yield Benefits—As Long As You Cover Costs
Planning School Grounds for Outdoor Learning
Classroom Acoustics and Learning
Streamline Your Housekeeping Services
Common Restroom Problems and Student Health
Your School's Indoor Air Quality: Is It Hazardous?
Teams Keep an Eye on Campus Safety
Checklist Identifies Steps to Improve Security on Your Campus
Establish a 'Key' Policy/Security System
Facilities and Faculty Retention
Faculty, Facilities, and Technology
Facilities Management for the Year-Round School