Private-School-Specific Data to Drive Your COVID-19 Decisions
Deciding whether to open your campus or not was only the first step—now what do you do?
Whether you have reopened your campus or have started the new school year online, you need the latest data and news to guide your future decisions this fall. Cut through the noise and get weekly COVID-19 updates—specifically for private schools—from a team of medical experts, without trying to parse through all the information on your own.
Attend Weekly Briefings
Tune in every Thursday from 12–1 p.m. ET to hear the latest data, news, and information from the expert medical panel and ISM Consultants.
Ask Your Specific Questions
You'll have the opportunity to submit your questions before the briefing each week. This will enable the panel to provide detailed, thoughtful responses.
Hear From Industry Leaders
ISM Consultants will join the expert medical panel to share research, insight, and information to protect your school's long-term viability.
Our Medical Panel of Experts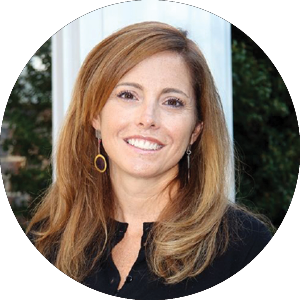 Adrianna Bravo,

M.D.
Pediatrician and School Medical Director
Dr. Adrianna Bravo is a board-certified pediatrician who graduated cum laude from Dartmouth College with a bachelor's degree in biology and studio arts. She earned her medical degree from Dartmouth Medical School, where she received the John and Sophia Zaslow Award for her spirit of care and compassion in medicine. She also founded the medical school's healing and the arts program in collaboration with the C. Everett Koop Institute. After completing her residency in pediatrics at the Johns Hopkins Hospital in Baltimore, Md., she worked with the Navajo Nation Indian Health Service and opened a medical practice with the Children's Aid Society, serving as a clinical assistant in the department of pediatrics at Mount Sinai Hospital in New York City. She also served as medical director at Salisbury School and is currently the Medical Director for Episcopal High School in Virginia. She serves on the board of an independent school in northern Virginia and as a Dartmouth College alumni admissions volunteer and class officer.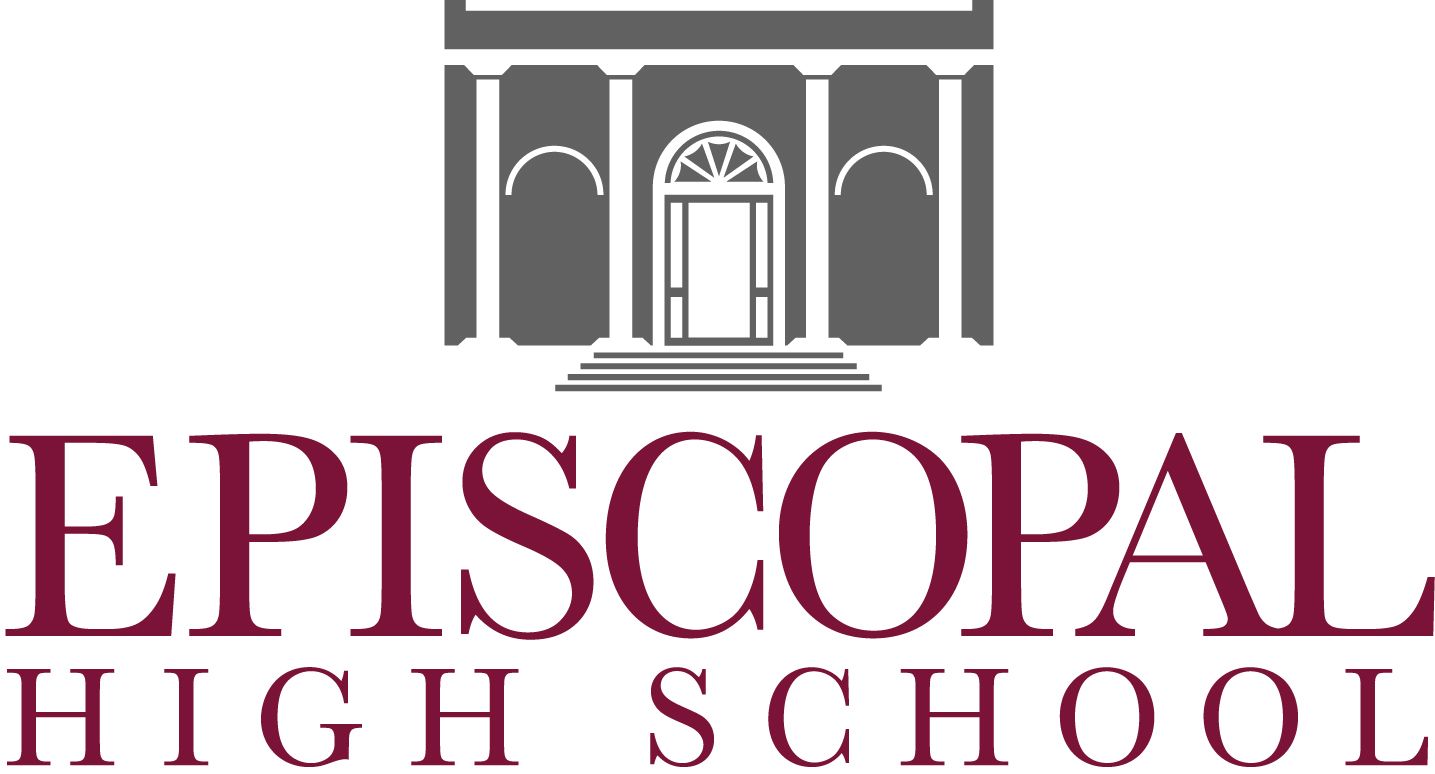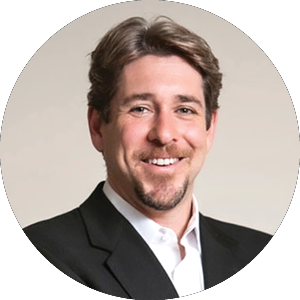 David Rubin,

M.D.
Physician and Director of Children's Hospital of Philadelphia PolicyLab
 
Dr. David Rubin is an attending physician, director of PolicyLab and director of Population Health Innovation at Children's Hospital of Philadelphia. Dr. Rubin and the team at CHOP's PolicyLab developed the recent report "Evidence and Considerations for School Reopenings". Dr. Rubin is a practicing primary care pediatrician at the Faculty Practice of Children's Hospital of Philadelphia. He holds a bachelor's degree from the University of Pennsylvania, an M.D. from the University of California, San Francisco, and a master's degree in clinical epidemiology and biostatistics from the University of Pennsylvania. He also completed a residency in pediatrics and a fellowship in child maltreatment at Children's Hospital of Philadelphia. He holds the Mary D. Ames Endowed Chair in Child Advocacy. Dr. Rubin has made numerous presentations to the medical profession and to city, state, and national leaders, including the U.S. House of Representatives and the U.S. Senate, to guide evidence-informed health policy decisions on behalf of children and families.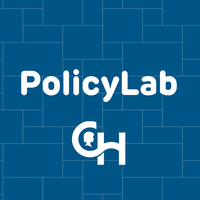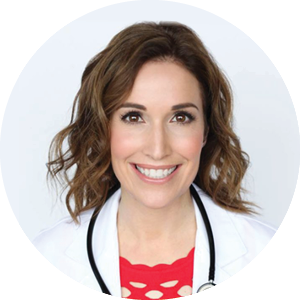 Tanya Altmann,

M.D., FAAP
Pediatrician and School Physician

 
A UCLA-trained pediatrician and mom of three, Dr. Tanya Altmann is a nationally recognized child health expert, spokesperson for the American Academy of Pediatrics, Assistant Clinical Professor at UCLA Mattel Children's Hospital, and Adjunct Clinical Professor at Children's Hospital Los Angeles. On behalf of the American Academy of Pediatrics, Dr. Altmann has been part of the AAP's new guidance "Planning Considerations: Return to In-person Education in Schools" recommendations. Dr. Altmann has been featured on CNN's Coronavirus Town Hall to discuss school reopening with Dr. Sanjay Gupta and Anderson Cooper. Dr. Altmann is also the medical consultant for the independent school where her children attend.

Pandemic Briefing Moderators

Bill Rouse
Senior Advisor, AUXS
Bill is a co-founder of AUXS and has worked with independent schools for more than 30 years. Bill has led projects for independent day and boarding schools across the country and brings extensive project management, risk mitigation, campus operations, campus safety and auxiliary programs/services experience to the team. He is a founder of IS4 (Independent School Safety & Security Summit), has been part of the Secure Schools Roundtable on Capitol Hill and the U.S. Department of Homeland Security (DHS) National Security Roundtable. Bill graduated from The Haverford School and then Villanova University and also attended the Disney Institute's leadership development programs. Bill is a Board Member of Holy Child School at Rosemont and serves as the Chair of the Facilities Committee. Bill is a frequent presenter for national and regional associations including TABS, NBOA, FCIS and AISNE.

Nat Saltonstall
Executive Director at SPARC
Nat Saltonstall is recognized as a leading expert in the field of independent school programming. Over the past 25+ years, Nat has developed and directed multiple programs at several independent schools while also providing targeted guidance to others through his consulting services. As a consultant, Nat has been project manager for multiple day and boarding school projects around campus initiatives to improve operations and programs. Nat is a frequent presenter at conferences across the country, including workshops and presentations for the National Association of Independent Schools, the National Business Officers Association, and the Association of Independent Schools of New England. Nat is a graduate of Middlebury College and received his Masters in Education from Harvard University.

Terry Moore, BCP-E
ISM Executive Consultant
Expertise
Terry shares his expertise with private-independent schools in strategic planning and strategic financial planning, strategic performance analysis, effective school operation, fundraising, faculty evaluation and compensation, and financial aid.
Current Role
Terry has supported more than 200 schools on-site since 2002 through ISM, many multiple times. He also:
Writes for ISM's publications, including Ideas & Perspectives
Created the ISM FAST program (ISM's cutting-edge financial aid tool)
Speaks at various conferences including NBOA, NYSAIS, CAIS, FISBO, and AISNE
Leads ISM workshops and webinars
Terry recently completed a two and a-half year assignment at St. Mary's School, Aliso Viejo, CA. He served as the Head of Finance, Operations, and Advancement. During that assignment, he continued to consult with ISM.
Terry has over 30 years of experience in both the profit and not-for-profit sectors. His professional background includes expertise in all financial matters of independent schools. Further, he specializes in many aspects of operations, safety and security, marketing, and fundraising. Because of the specialized niche of independent schools, he enjoys helping schools explore their mission statement articulation.
Prior Experience
Terry's professional experience includes work at two independent schools. In addition to St. Mary's School, Terry was also at Trinity Academy of Raleigh, NC where he was a founder and served on the Board of Directors for six years, after which he was asked to become the Director of Administrative Services.
Additionally, Terry has served on the Board of several non-profits and the Vestry of two Episcopal Churches.
Education
Terry earned a BS degree from East Carolina University, Greenville, NC, and has done graduate work at Regis University, Denver, CO.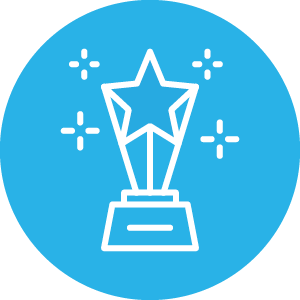 Mark Your Achievements
Every program participant will receive a certificate of participation to share with their social networks and school community. Comfort your Board, peers, families, and others with the knowledge that you're participating in weekly updates to make informed, cohesive decisions in real-time.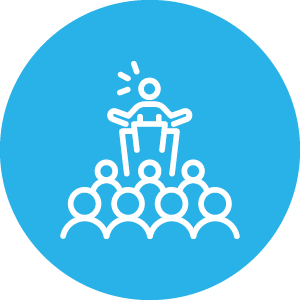 Weekly Pandemic Briefings to Drive Your Decisions
Tell your community that you're getting weekly updates from the best in the business to ensure your students, faculty, and staff are protected. When your school purchases this program, all your leaders can tune in for pandemic briefings and receive help to guide their decisions. You'll also be able to access our exclusive 'on-demand' channel so you can revisit previously aired videos.
Pricing
All three doctors were awesome.
They didn't just say facts, but gave their own personal opinions and experiences, which is so helpful!
Misty Beardsley, Athletic Trainer
The Roxbury Latin School, MA
Extremely talented and informed panel
Robert Costello, Head of School
Oratory Preparatory School, NJ
Thank you for providing this information in this series of webinars—well-organized and researched.
Alisa Eng, Director of Curriculum and Instructional Support
Annunciation Orthodox School, TX
Frequently Asked Questions
Yes! Every briefing will be available 'on-demand' after it originally airs. 
Yes! When a school purchases the program, it's available to every school employee. You'll receive information about how to get information to your employees after you purchase.
All recordings will be available on the on-demand channel for schools when they purchase the program.
No—all recordings will be available on demand.
Unfortunately, we cannot offer Gold member pricing for this program.
Unfortunately, Gold dollars cannot be accepted or earned with this program.