Date(s): ●
Time: 11:00am ET -
Online Course Timeframe: February 17–18, 2021 | Synchronous Meetings Times: 11 a.m.–12:30 p.m. and 3–4:30 p.m. Eastern time
The right hires will make or break your school's ability to deliver your mission. But if you only start to think about your hiring process when you have an open spot to fill, you're missing out on crucial, strategic opportunities.
Hiring can be time-consuming, expensive, and frustrating if done incorrectly. The problems are compounded if your team does not have any formal training in the hiring process.
This online workshop will help you develop and outline an ongoing, strategic, and mission-driven hiring plan for all school employees. You'll learn how to create interview questions and performance requirements, as well as develop a system that identifies strategic skill needs and fulfills your hiring initiatives. You'll leave this online workshop with a plan in hand to improve your hiring process right away.
Do you find yourself struggling to hire efficiently and effectively?
Do you start the hiring process only when you must fill an open spot, rather than considering hiring as a mission-driven, strategic, and ongoing initiative?
Do you feel overwhelmed when hiring because mistakes are so costly?
Do you feel like you don't have the right experience to hire the right people?
You will learn how to:
develop and outline a hiring plan for all school employees that ensures consistency and limits bias;
outline performance requirements and structured interviews that ensure hires have the skills needed to be successful at your school; and
recruit candidates that fulfill your diversity initiatives.
After this online workshop, you'll be:
ready to use your new hiring plan;
equipped with the knowledge to hire the right employee for each position; and
confident in your ability to strategically hire in the future.
This online workshop is for:
Heads, Division Directors, Business Managers, and DEI practitioners.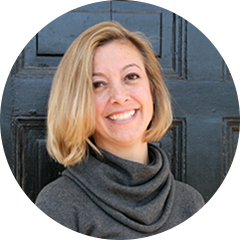 Shannan Schuster, Ed.D.
ISM Consultant
Expertise
Shannan shares her expertise in school management, school leadership, project-based learning, faculty evaluation, scheduling, and curriculum.
Current Role
In addition to her consultation and coaching services, Shannan's responsibilities at ISM also focus on:
writing for ISM's advisory letter Ideas & Perspectives, distributed to school leaders in almost 1,000 schools;
leading School-Head focused workshops and webinars; and
offering ISM content, quick tips, and tools via LinkedIn, YouTube, and Twitter.
Prior Experience
Shannan was Head of School at The Swain School from 2016–2020. In this role, she:
worked with the Board of Trustees to implement the mission, vision and strategic goals of the school; 
supervised all aspects of the academic program;
oversaw all student activities and extracurricular opportunities;
was responsible for financial management of $7M budget;
developed and coordinated all professional development;
oversaw maintenance and facility operations;
managed and assisted with enrollment management;
assisted the Development office with fundraising efforts, including a $2M capital campaign, annual fund and stewardship; and 
worked with the communications office to implement marketing and branding campaigns.
Shannan was also the Assistant Head of School at Friends Central School. She has been a Dean of Faculty, Assistant Principal, and Department Chair.
Education
Shannan has a bachelor's degree in mathematics from Vanderbilt University. She earned her master's degree in Educational Administration, specialty in Private School Leadership, from Columbia University, and her Ed.D. from the University of Virginia.
This is a distance learning event.
How it works:
Synchronous learning will be held from 11 a.m.—12:30 p.m. and 3—4:30 p.m. Eastern time, unless otherwise noted by your instructor, for the duration of the workshop dates posted.
The rest of the time will be flexible for independent work, connecting with peers, and group learning.
This workshop will deliver the same high-quality learning and takeaways you expect from an ISM workshop. 
This workshop will be held virtually.
You'll receive login information after you register. 
Frequently Asked Questions
How will ISM communicate workshop information with me?
It is essential that your school approves the following email addresses from ISM:
workshops@isminc.com
marie@isminc.com
You will be receiving all communication—including your confirmation email and access to your workshop's Google Drive account—from these e-mails.
What does my registration fee include?
All workshop materials are included.
Event Confirmation and Cancellation Policy
We take the health and safety of our school leaders seriously.
In an abundance of caution and to protect the health of all participants, ISM will hold only distance learning events until further notice.
Should ISM cancel an event, we ensure a 100% money-back guarantee for all registrants—so you can buy with confidence. You can feel free to direct any questions to workshops@isminc.com.
Confirmation and Cancellation Policy
Tuition Payment and Cancellation Policy for ISM's Professional Development Events
Tuition must be paid in full 10 business days prior to the start date of the event. An attendee with a balance due on the start date will be denied entrance to the program until the balance is paid in full.
Cancellation requests must be made in writing by emailing workshops@isminc.com, faxing to 302-656-0647, or mailing to: Event Experience Manager, ISM, 2207 Concord Pike, #417 Wilmington, DE, 19803.
Cancellations received more than 15 business days prior to the start date of the program will be fully refunded. Gold Dollars will also be fully refunded.
Cancellations received less than 15 business days prior to the start date of the program will not be refunded.
Non-payment of tuition or no-show to the event does not constitute a cancellation. Full tuition will be due and payable.
The Substitution Option and Wallet Option
If a member of your team can no longer attend a workshop for which they have registered and it is past the cancellation window, your school has two options to avoid penalty. Schools may also exercise these options at any time for cancellations.
The school may substitute another employee.
The school may bank the funds for a future ISM registration. These funds must be applied to a professional development event within one year from the start date of the original workshop. After one year, the funds will be forfeited. To use banked funds, please call the Event Experience Manager at 302-656-4944 x152.
*We DO NOT accept enrollments from consultants.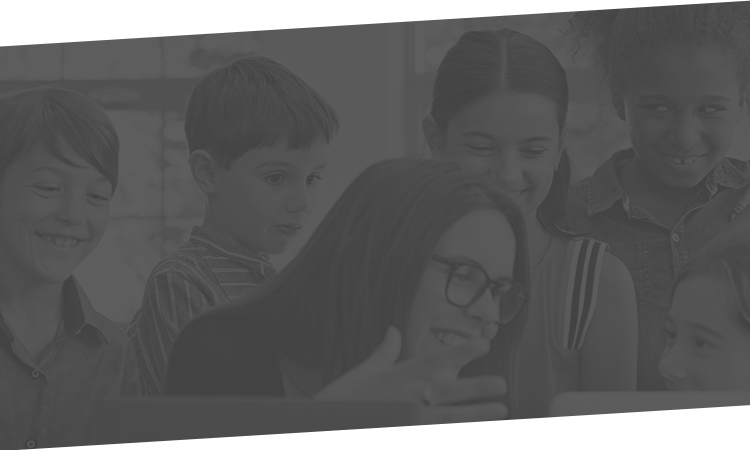 Our Guarantee
ISM believes in providing quality and excellence in all of our events and in ensuring the satisfaction of everyone who attends. Nearly 100% of our participants say they would recommend our events to their colleagues. If you are not satisfied with your event for any reason, ISM will credit the fee you paid toward another similarly priced workshop or will refund it.
See our Confirm/Cancel policy here. If you have any questions, click below to send us an email.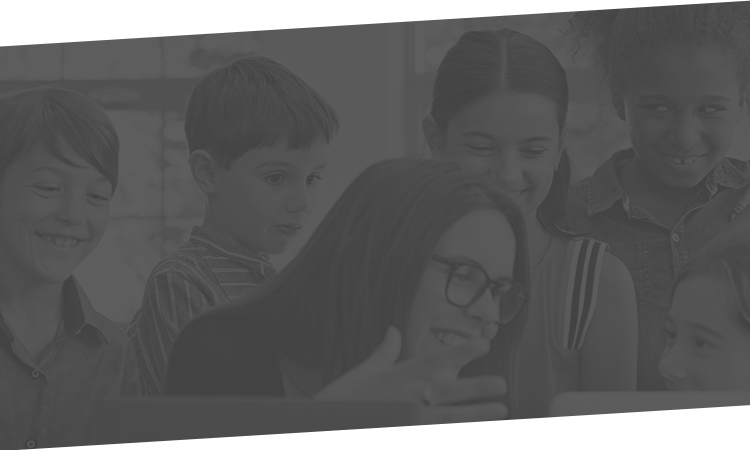 Upcoming Workshops and Events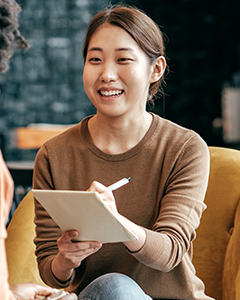 School Hiring Mastery: How to Create and Implement a Mission-Driven Hiring Plan
Status: Open
Register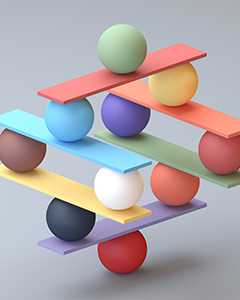 Student-Centered Scheduling Design
Status: Open
Register