Online Course Timeframe: April 28–29, 2021 | Synchronous Meetings Times: 11 a.m.–12:30 p.m. and 3–4:30 p.m. Eastern time
Is your school considering the best mission- and values-driven curriculum for your students?
Are you unsure if AP classes are still the best way to enhance student learning?
Do you want to provide meaningful content that is unique to the needs of your students?
If your school continues to offer standardized courses based on external content goals, you're missing out on a student-centered approach. Courses should fit the unique interests and needs of the learners enrolled at your schools. It's time to reevaluate.
Explore why and how your school must evaluate your existing curriculum and redesign it to better benefit your learners. See how schools have achieved success in moving from Advanced Placement toward coursework that is more meaningful, authentic, and relevant to students.
This workshop will explore how to design a mission-based curriculum that fits your school's values and supports great student learning.
You will learn how to:
design a curriculum that fits your school's unique mission, values, and culture, while maintaining academic rigor;
craft learning objectives that help students understand essential concepts and develop the skills at the heart of any discipline;
design assessments that support the development of deep learning and allow all students to show what they know regardless of their learning profile; and
replace stale, canned, one-size-fits-all curriculum with courses rich in inquiry and critical thinking that actually help students prepare for higher education.
After this online workshop, you'll be:
prepared to better align your academic offerings with your mission;
able to answer questions about "rigor;" and
ready to create a curriculum that is academically challenging and college preparatory.
This online workshop is for:
Academic administrators, Division Heads, Deans, Department Chairs, and teaching faculty.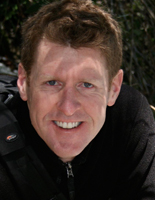 Mike Gwaltney
Director of Online Learning | ISM Consultant
Expertise
Mike is one of the pioneering leaders in online learning within the American private-independent school community. He is a recognized thought leader in developing constructivist learning experiences that connect students to each other online in highly collaborative, "high-touch" projects. Mike shares his expertise in blended, online, and project-based learning, along with faculty development and evaluation, high quality project-based learning, mission-based curriculum development, and transformative school leadership.
Current Role
As a Consultant for ISM, Mike advocates for progressive school approaches that include project-based and inquiry-based learning, equity-focused and evidence-based leadership, and connecting students with online communities and other learners around the world. Mike presents at regional and national conferences, and facilitates on-campus trainings and workshops for private-independent schools.
Prior Experience
Over his many years working in schools, Mike has led a variety of strategic academic initiatives while providing leadership and mentoring to scores of teachers. As a previous Head of Upper School at Rocky Hill School, RI, Mike helped lead school decisions on all issues related to academic and co-curricular programs.

Mike is the recipient of numerous teaching awards, including recognition as "Most Inspirational Teacher" by the Mayor of Los Angeles six times. His work has been featured on National Public Radio, the New York Times Learning Network, Edutopia, and in several recent books.

Mike was given the annual Friends of the Muslim Educational Trust Award in 2016 for envisioning and designing project-based blended-online learning opportunities between students at an Episcopal independent school and students from the muslim community in the Pacific Northwest. In February 2017, Mike was given the OESIS "Innovation Leader" award for Digital Citizenship, Project-based Learning, and Interdisciplinary Learning, and in 2020 Mike was named a OESIS Faculty PD Pathways Leader.
Education
Mike received his bachelor's degree and master's degree from California State University at Fullerton.
This is a distance learning event.
How it works:
Synchronous learning will be held from 11 a.m.—12:30 p.m. and 3–4:30 p.m. Eastern Time, unless otherwise noted by your instructor, for the duration of the workshop dates posted.
The rest of the time will be flexible for independent work, connecting with peers, and group learning
This workshop will deliver the same high-quality learning and takeaways you expect from an ISM workshop. 
This workshop will be held virtually.
You'll receive login information after you register. 
Frequently Asked Questions
How will ISM communicate workshop information with me?
It is essential that your school approves the following email addresses from ISM:
workshops@isminc.com
marie@isminc.com
You will be receiving all communication—including your confirmation email and access to your workshop's Google Drive account—from these e-mails.
What does my registration fee include?
All workshop materials are included.
Event Confirmation and Cancellation Policy
We take the health and safety of our school leaders seriously.
In an abundance of caution and to protect the health of all participants, ISM will hold only distance learning events until further notice.
Should ISM cancel an event, we ensure a 100% money-back guarantee for all registrants—so you can buy with confidence. You can feel free to direct any questions to workshops@isminc.com.
Confirmation and Cancellation Policy
Tuition Payment and Cancellation Policy for ISM's Professional Development Events
Tuition must be paid in full 10 business days prior to the start date of the event. An attendee with a balance due on the start date will be denied entrance to the program until the balance is paid in full.
Cancellation requests must be made in writing by emailing workshops@isminc.com, faxing to 302-656-0647, or mailing to: Event Experience Manager, ISM, 2207 Concord Pike, #417 Wilmington, DE, 19803.
Cancellations received more than 15 business days prior to the start date of the program will be fully refunded. Gold Dollars will also be fully refunded.
Cancellations received less than 15 business days prior to the start date of the program will not be refunded.
Non-payment of tuition or no-show to the event does not constitute a cancellation. Full tuition will be due and payable.
The Substitution Option and Wallet Option
If a member of your team can no longer attend a workshop for which they have registered and it is past the cancellation window, your school has two options to avoid penalty. Schools may also exercise these options at any time for cancellations.
The school may substitute another employee.
The school may bank the funds for a future ISM registration. These funds must be applied to a professional development event within one year from the start date of the original workshop. After one year, the funds will be forfeited. To use banked funds, please call the Event Experience Manager at 302-656-4944 x152.
*We DO NOT accept enrollments from consultants.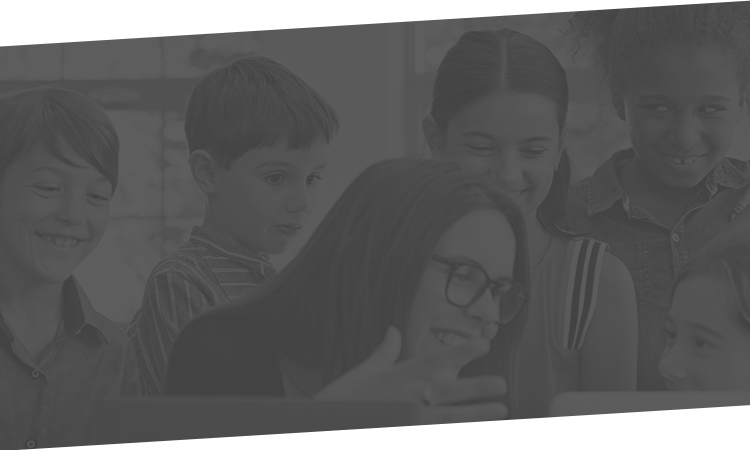 Our Guarantee
ISM believes in providing quality and excellence in all of our events and in ensuring the satisfaction of everyone who attends. Nearly 100% of our participants say they would recommend our events to their colleagues. If you are not satisfied with your event for any reason, ISM will credit the fee you paid toward another similarly priced workshop or will refund it.
See our Confirm/Cancel policy here. If you have any questions, click below to send us an email.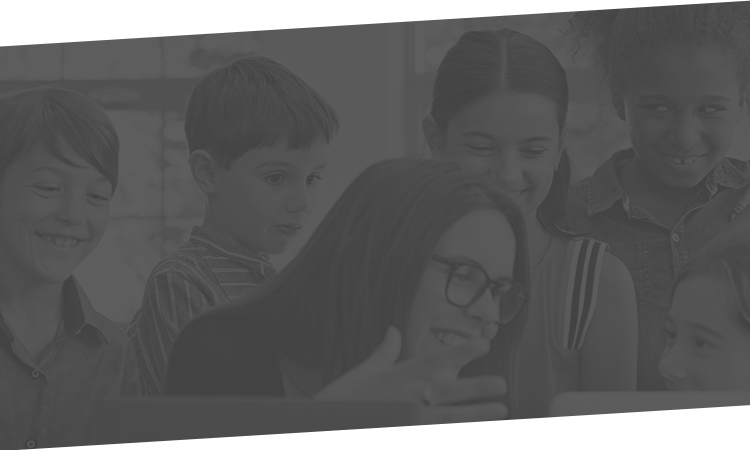 Upcoming Workshops and Events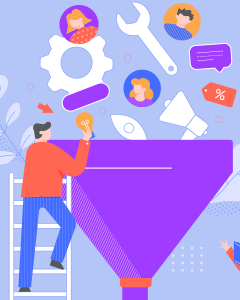 30 Days to an Inbound Marketing Program That Fills Your Admission Funnel
Status: Open
Register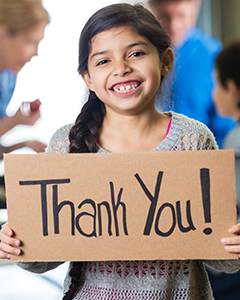 How to Build and Implement an Extraordinary Major Gifts Program
Status: Open
Register