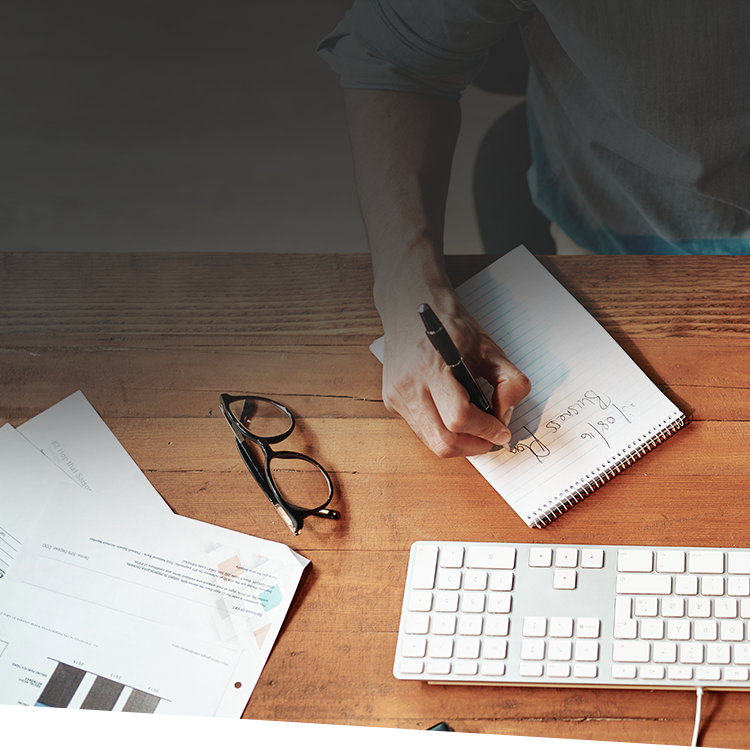 Program Dates: September 15, 2020—September 14, 2021 | Program Cost: $88/month for 12 months
Explore how to succeed as an executive or administrative assistant through virtual monthly meetings and peer solutions that address your real-time challenges.
The role of the executive or administrative assistant is vital to school operations. In many ways, you are the glue that holds your school together. But it also comes with its challenges, especially as many schools work in online or hybrid environments.
Are you frustrated by apparent misalignment of job performance and expectations between you, your supervisor, and your peers?
Do you struggle to set boundaries to support the successful execution of your job responsibilities?
Are you constantly trying to implement time management practices, only to be faced with crises that are not of your making, but now demand your attention?
Is your virtual office environment overwhelming, lonely, or frustrating?
Join ISM's Administrative Assistant Group Coaching: September 2020 for support and strategies to succeed in your role.
This 12-month program offers peer-driven, resolution-focused professional development through a network of ongoing, consistent support for highly motivated private-independent school executive or administrative assistants.
How the program works:
Participate in monthly meetings. You'll meet once a month to discuss your current challenges and brainstorm creative solutions to support your job performance.
Receive strategies and insight to improve your position. Learn how to set boundaries, align job responsibilities, manage a virtual office, and more through solutions-driven conversations.
Get insight from an ISM Consultant. These meetings and ongoing communications will be led by ISM Consultant Helen R. Foster, who has vast experience in this area.
Create a peer network of fellow administrative assistants. Come to know others who perform a similar role at their school, ensuring you create a lasting peer network for years to come.
With Administrative Assistant Group Coaching, you:
Learn how to overcome frustrating misalignment of job performance and expectations by creating clarity around roles and responsibilities.
Move from confusion and chaos caused by a lack of boundaries to working in respectful partnerships using the tools and strategies we'll provide.
Avoid burnout due to ineffective or unsupported time management practices, ultimately enjoying greater efficiency, enhanced productivity, and peace of mind.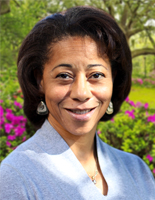 Helen Foster, J.D.
ISM Consulting Manager
Expertise
Helen's corporate and public sector project management experience in the areas of procurement, education, and healthcare have helped her hone skills in marketing and sales, customer service, proposal writing, and workshop facilitation.
Current Role
As ISM's Consulting Manager, Helen helps ensure ISM consultants match their skills and expertise with private-independent schools across the globe. Helen brings over 25 years of diverse work experience to ISM, including a successful track record of for-profit consulting and nonprofit education and health care management.
Prior Experience
Helen joined ISM as the Consulting Manager in July 2016 after one year as a Board member and four years as the Executive Assistant to the Headmaster at Saint Edmond's Academy in Wilmington, DE.
Helen has worked across diverse populations, departmental lines and affinity groups to deliver superior project execution. Her collaboration with and work in support of peer, volunteer, senior and executive level stakeholders has been demonstrated numerous through board directorships, most notably as a Trustee with the State of Delaware Board of Pensions since 2003.
Education
Helen received her J.D. from Northeastern University School of Law, her master's degree in management from Lesley University, and her bachelor's degree in economics from Harvard University.
This 12-month program meets once per month.
You'll meet once a month to discuss your current challenges and brainstorm creative solutions to support your job performance. Learn how to set boundaries, align job responsibilities, manage a virtual office, and more through solutions-driven conversations.
The group's first meeting will be on September 15, 2020. The leader will let you know of future meeting dates and times. 
How will ISM communicate information with me?
It is essential that your school approves the following email addresses from ISM:
workshops@isminc.com
marie@isminc.com
You will be receiving all communication—including your confirmation email and access to your workshop's Google Drive account—from these emails.
Event Confirmation and Cancellation Policy
We take the health and safety of our school leaders seriously.
In an abundance of caution and to protect the health of all participants, ISM will hold only distance learning events until further notice.
Should ISM cancel an event, we ensure a 100% money-back guarantee for all registrants—so you can buy with confidence. You can feel free to direct any questions to workshops@isminc.com.
Confirmation and Cancellation Policy
Tuition Payment and Cancellation Policy for ISM's Professional Development Events
Tuition must be paid in full 10 business days prior to the start date of the event. An attendee with a balance due on the start date will be denied entrance to the program until the balance is paid in full.
Cancellation requests must be made in writing by emailing workshops@isminc.com, faxing to 302-656-0647, or mailing to: Event Experience Manager, ISM, 2207 Concord Pike, #417 Wilmington, DE, 19803.
Cancellations received more than 15 business days prior to the start date of the program will be fully refunded. Gold Dollars will also be fully refunded.
Cancellations received less than 15 business days prior to the start date of the program will not be refunded.
Non-payment of tuition or no-show to the event does not constitute a cancellation. Full tuition will be due and payable.
The Substitution Option and Wallet Option
If a member of your team can no longer attend a workshop for which they have registered and it is past the cancellation window, your school has two options to avoid penalty. Schools may also exercise these options at any time for cancellations.
The school may substitute another employee.
The school may bank the funds for a future ISM registration. These funds must be applied to a professional development event within one year from the start date of the original workshop. After one year, the funds will be forfeited. To use banked funds, please call the Event Experience Manager at 302-656-4944 x152.
*We DO NOT accept enrollments from consultants.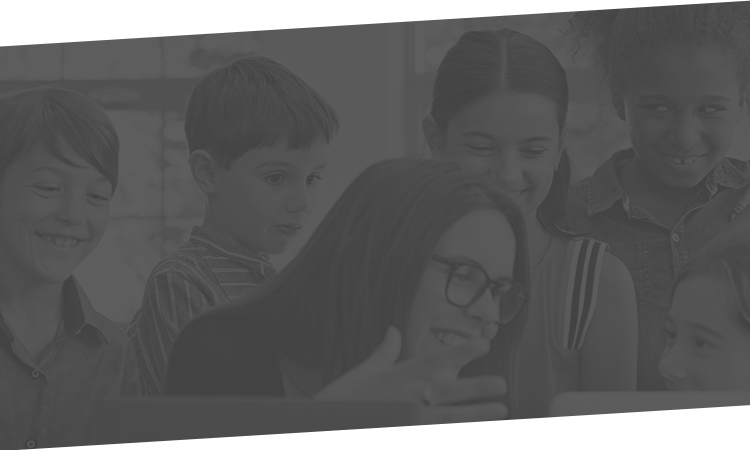 Our Guarantee
ISM believes in providing quality and excellence in all of our events and in ensuring the satisfaction of everyone who attends. Nearly 100% of our participants say they would recommend our events to their colleagues. If you are not satisfied with your event for any reason, ISM will credit the fee you paid toward another similarly priced workshop or will refund it.
If you have any questions, click below to send us an email.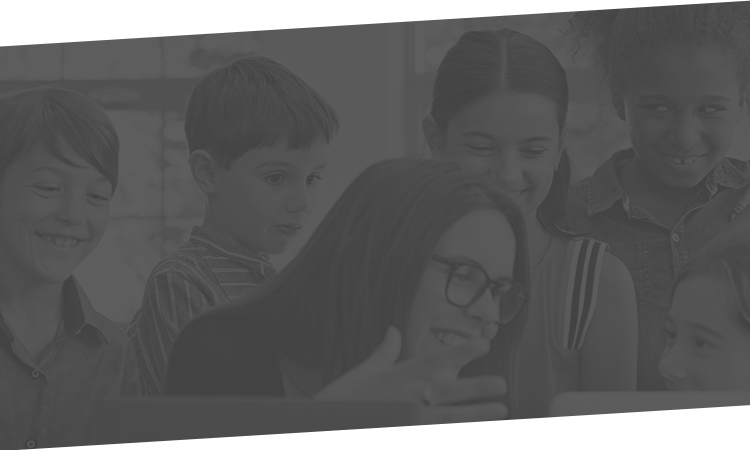 Upcoming Workshops and Events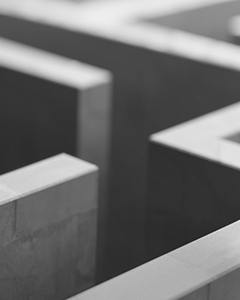 Effective Boards: A Workshop for Board Presidents and School Heads
Status: Open
Register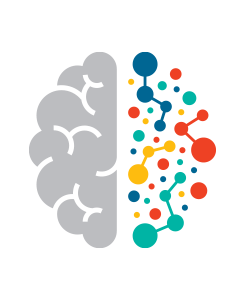 Executive/Administrative Assistant Group Coaching: September 2020
Status: Confirmed
Register