Meeting Dates: September 15, October 15, November 16, & December 15 | Meeting Times: 1–2:30 p.m. Eastern Time
The Board has a critical role in planning the long-term sustainability of a school. This online workshop teaches you not only how to structure your Board effectively, but also how to help the School Head and Board President work together so the school thrives.
Join us to explore how your school's Strategic Plan and Strategic Financial Plan form the foundation of governing excellence. We will also detail the Board's role in fundraising and how to build a committee structure that empowers effective governance.
Your school's future can be bright. This online workshop will give you the confidence to lead the Board successfully with a comprehensive, proven approach to Board management.
Do you find yourself listening to Board conversations and wondering if you are engaging in the right discussions?
Do you struggle with knowing what falls under the Board's jurisdiction and what is the most effective use of your time?
Is your school constantly trying (but often failing) to build cash reserves?
Do you feel overwhelmed when you think about the school's future?
Your school's Board is the strategic long-range guarantor of the school. Help your Board members and School Head understand ISM's proven strategic plan and strategic financial plan approach so that you will know with certainty that your Board is acting responsibly.
Learn how to effectively organize and lead the Board to be a strategic powerhouse.
You will learn how to:
understand operational versus strategic roles, and how to keep the Board strategically and long-term focused;
differentiate the roles of the Board and the School Head;
create a strategic plan as the foundation of your Board's operations;
determine how to conduct effective Head support and evaluation;
maintain excellence in Board recruiting;
build a flexible financial model and understand the financial cost of each decision; and
present your financial plan in a way that even nonfinancial Board members will clearly understand.
After this online workshop, you'll be:
equipped with a proven Board organizational structure and strategy;
confident in your ability to determine the necessary Board committees and how to charge them so each Board member can effectively perform; and
prepared to make the best decisions and lead your school effectively.
This online workshop is for:
Board Chairs, Board members, and School Heads. Teams are encouraged to participate.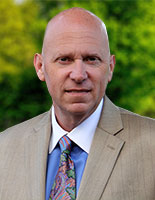 Terry L. Moore, BCP-E
ISM Executive Consultant
Expertise
Terry shares his expertise with private-independent schools in strategic planning and strategic financial planning, strategic performance analysis, effective school operation, fundraising, faculty evaluation and compensation, and financial aid.
Current Role
Terry has supported more than 200 schools on-site since 2002 through ISM, many multiple times. He also:
Writes for ISM's publications, including Ideas & Perspectives
Created the ISM FAST program (ISM's cutting-edge financial aid tool)
Speaks at various conferences including NBOA, NYSAIS, CAIS, FISBO, and AISNE
Leads ISM workshops and webinars
Terry recently completed a two and a-half year assignment at St. Mary's School, Aliso Viejo, CA. He served as the Head of Finance, Operations, and Advancement. During that assignment, he continued to consult with ISM.
Terry has over 30 years of experience in both the profit and not-for-profit sectors. His professional background includes expertise in all financial matters of independent schools. Further, he specializes in many aspects of operations, safety and security, marketing, and fundraising. Because of the specialized niche of independent schools, he enjoys helping schools explore their mission statement articulation.
Prior Experience
Terry's professional experience includes work at two independent schools. In addition to St. Mary's School, Terry was also at Trinity Academy of Raleigh, NC where he was a founder and served on the Board of Directors for six years, after which he was asked to become the Director of Administrative Services.
Additionally, Terry has served on the Board of several non-profits and the Vestry of two Episcopal Churches.
Education
Terry earned a BS degree from East Carolina University, Greenville, NC, and has done graduate work at Regis University, Denver, CO.
This is a distance learning event.
How it works:
This online workshop will occur one time per month, for four months. There will be four live sessions, each lasting approximately 90 to 120 minutes.
Please block these times off in your schedule and join the virtual classroom via your computer. We recommend everyone participate with their camera turned on so that we can see one another, to interact with one another more naturally, creating an environment more similar to a live classroom.
The meeting dates are:
September 15, 2020 at 1 p.m. Eastern Time
October 15, 2020 at 1 p.m. Eastern Time
November 16, 2020 at 1 p.m. Eastern Time
December 15, 2020 at 1 p.m. Eastern Time
Following the second and third live sessions there will also be asynchronous work. The asynchronous work is designed to enhance the previous session's material or prepare for the next session.
See the full schedule here. All sesions subject to change.
This workshop will deliver the same high-quality learning and takeaways you expect from an ISM workshop. 
This workshop will be held virtually.
You'll receive login information after you register. 
Frequently Asked Questions
How will ISM communicate workshop information with me?
It is essential that your school approves the following email addresses from ISM:
workshops@isminc.com
marie@isminc.com
You will be receiving all communication—including your confirmation email and access to your workshop's Google Drive account—from these e-mails.
What does my registration fee include?
All workshop materials are included.
Event Confirmation and Cancellation Policy
We take the health and safety of our school leaders seriously.
In an abundance of caution and to protect the health of all participants, ISM will hold only distance learning events until further notice.
Should ISM cancel an event, we ensure a 100% money-back guarantee for all registrants—so you can buy with confidence. You can feel free to direct any questions to workshops@isminc.com.
Confirmation and Cancellation Policy
Tuition Payment and Cancellation Policy for ISM's Professional Development Events
Tuition must be paid in full 10 business days prior to the start date of the event. An attendee with a balance due on the start date will be denied entrance to the program until the balance is paid in full.
Cancellation requests must be made in writing by emailing workshops@isminc.com, faxing to 302-656-0647, or mailing to: Event Experience Manager, ISM, 2207 Concord Pike, #417 Wilmington, DE, 19803.
Cancellations received more than 15 business days prior to the start date of the program will be fully refunded. Gold Dollars will also be fully refunded.
Cancellations received less than 15 business days prior to the start date of the program will not be refunded.
Non-payment of tuition or no-show to the event does not constitute a cancellation. Full tuition will be due and payable.
The Substitution Option and Wallet Option
If a member of your team can no longer attend a workshop for which they have registered and it is past the cancellation window, your school has two options to avoid penalty. Schools may also exercise these options at any time for cancellations.
The school may substitute another employee.
The school may bank the funds for a future ISM registration. These funds must be applied to a professional development event within one year from the start date of the original workshop. After one year, the funds will be forfeited. To use banked funds, please call the Event Experience Manager at 302-656-4944 x152.
*We DO NOT accept enrollments from consultants.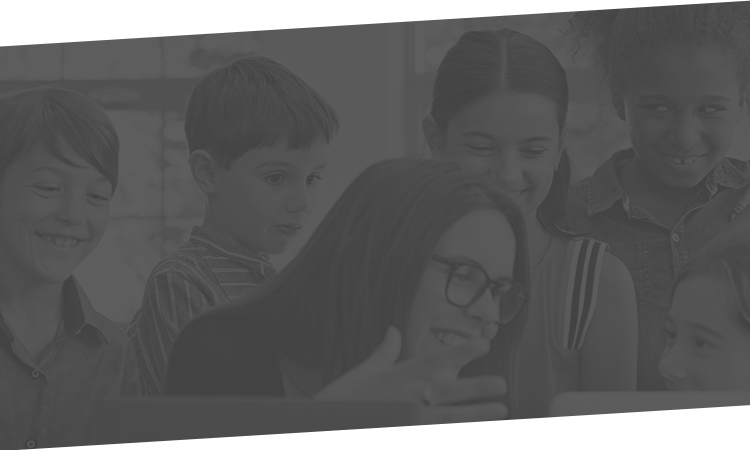 Our Guarantee
ISM believes in providing quality and excellence in all of our events and in ensuring the satisfaction of everyone who attends. Nearly 100% of our participants say they would recommend our events to their colleagues. If you are not satisfied with your event for any reason, ISM will credit the fee you paid toward another similarly priced workshop or will refund it.
If you have any questions, click below to send us an email.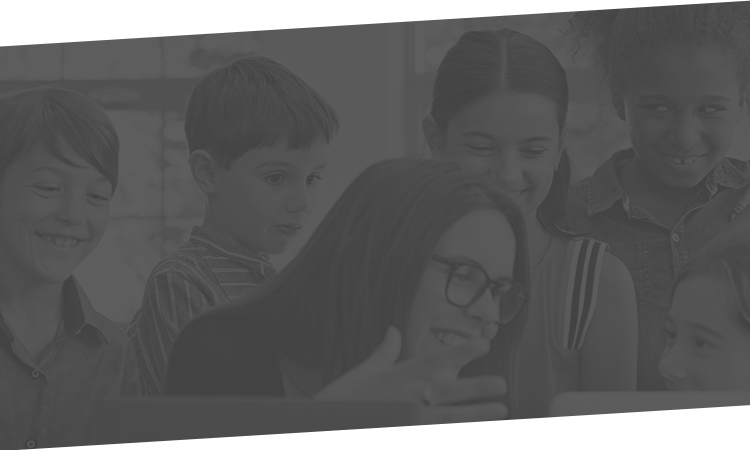 Upcoming Workshops and Events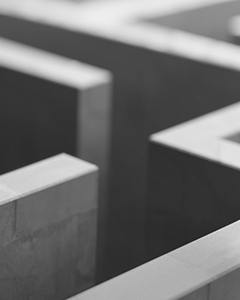 Effective Boards: A Workshop for Board Presidents and School Heads
Status: Open
Register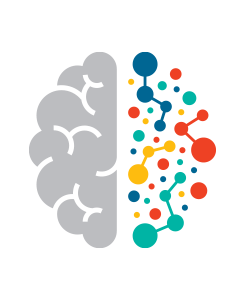 Executive/Administrative Assistant Group Coaching: September 2020
Status: Confirmed
Register