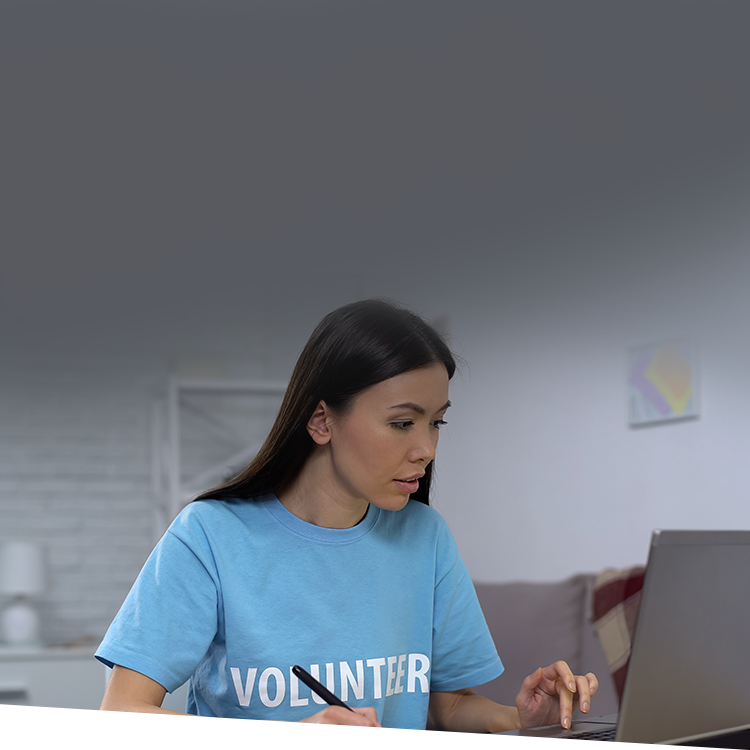 Once you have published your Guide to Giving and Getting Involved and have identified your school's volunteer needs, it is time to develop job descriptions for each position.
Well-crafted job descriptions help you match the required work with qualified individuals. You also have a reliable estimate of the time, resources needed to be successful, and a set of metrics you can use to celebrate your volunteers' success.
Without job descriptions, you risk matching the wrong person to the job, misapprehending the volunteer's time, and having no formal means of giving feedback and celebrating your volunteers' contributions to your school.
Further, job descriptions are critical to creating an atmosphere of predictability and support. With a clear outline of expectations, volunteers will understand what each job requires and recognize how staff can support and validate their efforts.
Include the following points when creating your job descriptions.
Describe What Needs to Be Done (Job Title and Description of Duties)
Create a job description detailed enough to give the volunteer a clear sense of what is expected, and offer the experience of others who have done the work before. Support your description with notebooks created by previous volunteers, online files, or a set of paper records. This kind of additional information helps your volunteer decide whether to accept the position—and it will also serve as a resource for the volunteer.
Give the Length of Service and Estimate the Time Commitment
Often overlooked, an accurate estimate of the time required to complete a volunteer task is critical for establishing trust between the volunteer and the school. You do not have to be exact, but try to give a fair picture of the commitment. For example, if you are recruiting a member for your auction decorations committee, state there will be monthly 90-minute meetings from September through March, occasional trips to the school and store for materials, and all-day meetings during the week of the auction.
Provide Resources to Support the Volunteer
Be sure to include information about how the school will support the volunteer. Nothing can be more frustrating for a volunteer than wanting to do a great job—without adequate resources. Staff members at the school must realize your volunteers need support, including maintenance staff, division secretaries, and others, and your volunteers must know whom to ask if they need anything from the school. Spend time working with each volunteer to discern their needs and make it easy for them. For example, if a lower school volunteer wants to distribute a classroom flyer, run interference to ensure the teachers and administrators agree, make copies, and help distribute the information.
Determine Metrics to Measure Success
In the job description and when working with the volunteer, state your goal. For example, consider:
"Thanks to your help with this year's annual fund, we hope to raise $200,000 from our parents."
"Thanks to your assistance with our first-grade parent socials, we are able to keep our families engaged in the school and appreciative of the education their children receive."
---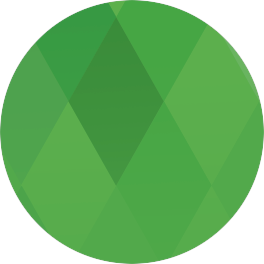 Tune in to live webinars every week during the school year to get specific, research-backed insight you can immediately apply at your school.
---
Illustrate Why Your School Needs Support
Make the case for volunteer support with inspiration and context that motivates and inspires support for your school. Focus on your school's Purpose and Outcome Statements, including your mission and Portrait of a Graduate. Include information about how volunteering fosters an environment for student success.
Well-conceived and clear job descriptions are vital to your volunteer efforts. When you create them, be sure to accurately describe the position, estimate the time it will entail, describe how the volunteer will be supported, and illustrate the potential impact their work has on your school's students. Clear job descriptions assist you in recruiting well-suited and inspired volunteers—making it easier to fulfill your mission promise to your families and alumni.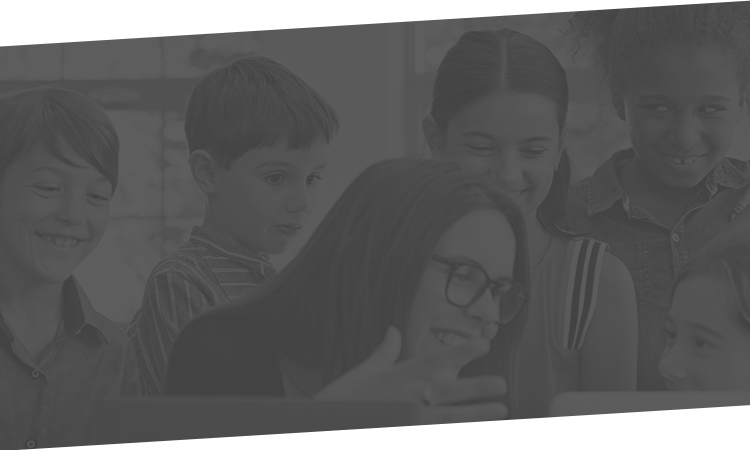 Upcoming Events. Lead with Clarity.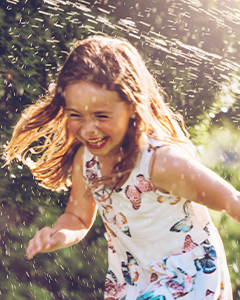 How to Design a Quality Summer Program (Even Amid a Global Pandemic)
Status: Confirmed
Register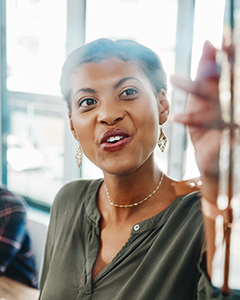 The New Marketing Communications Director
Status: Open
Register